Rick Owens to Present Cutting-Edge Furniture Designs in London
As part of an exhibition entitled "Rick Owens: Glade" at Carpenters Workshop Gallery.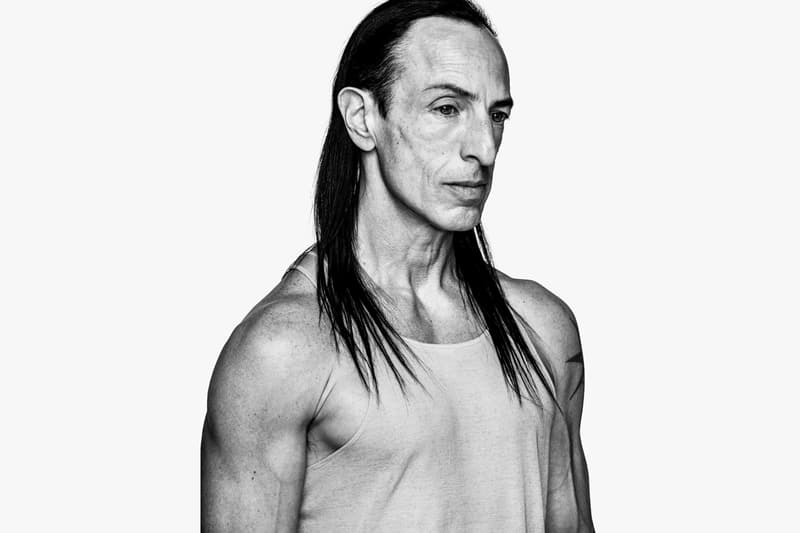 1 of 5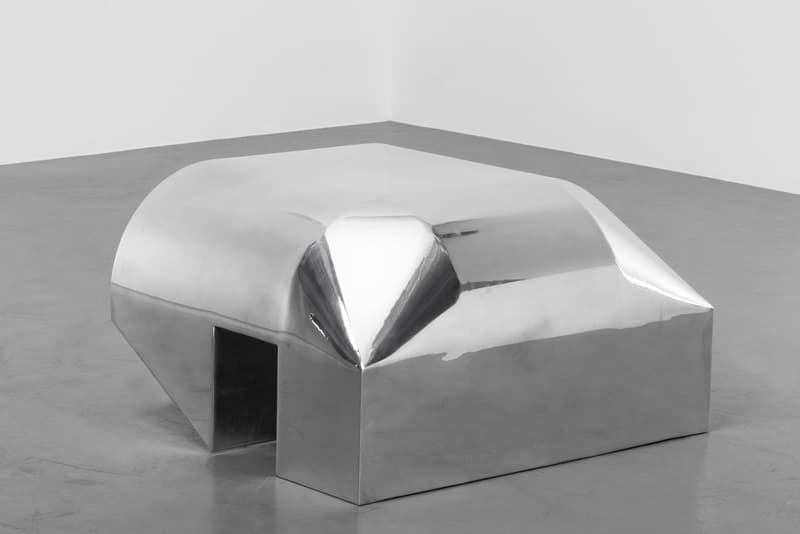 2 of 5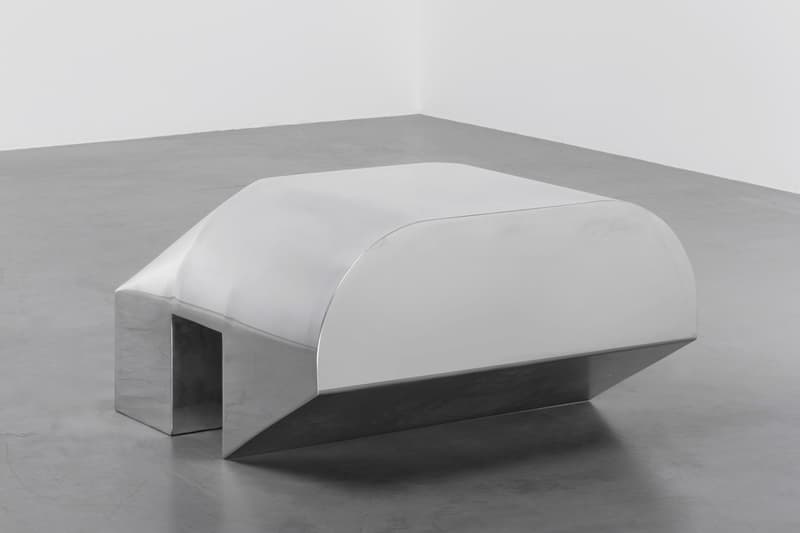 3 of 5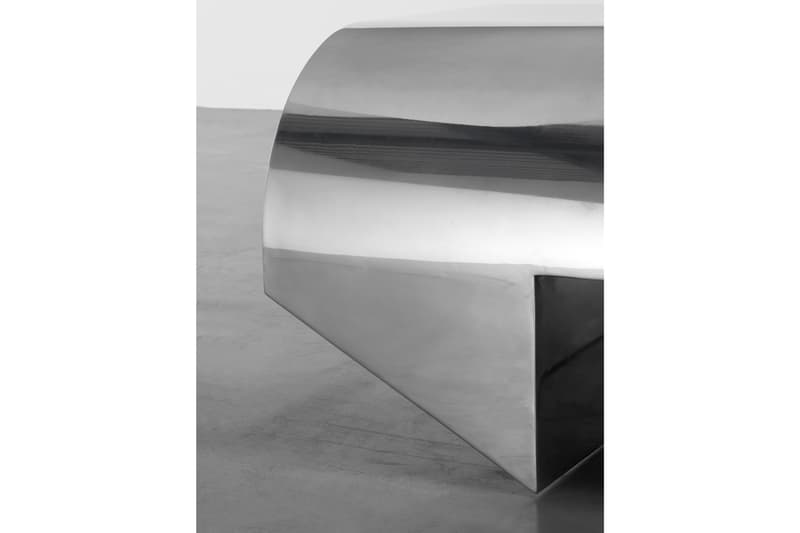 4 of 5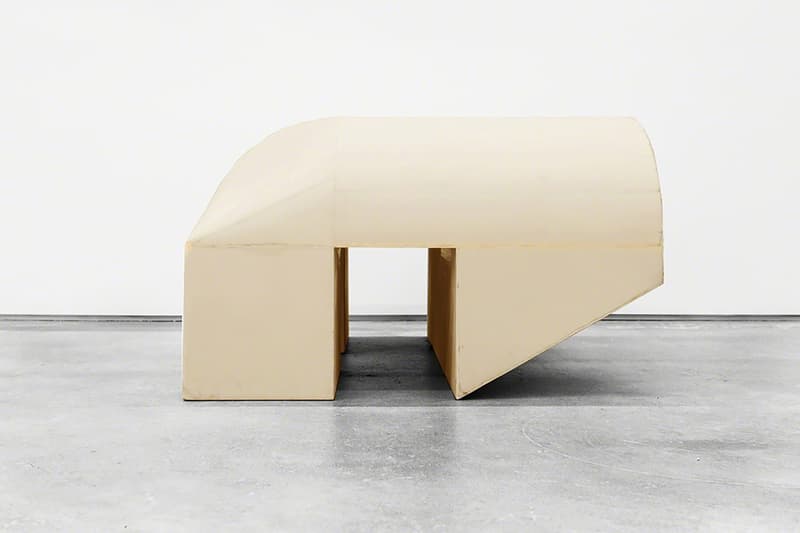 5 of 5
London's Carpenters Workshop Gallery will soon host a momentous exhibition displaying avant-garde furniture designs by Rick Owens. Dubbed "Glade," the solo presentation will see a range of unseen home items envisioned by the fashion polyphenate including corner units made of Batipan plywood and a modern bed that takes inspiration from his personal one at home. Moreover, an "explosion" of Prong stools crafted out of aluminum. an edition of his signature curial chair as well as eight chrome-plated Aztec crowns in silver and black will be on display.
"A glade can be a clearing in a forest gently illuminated by the sky filtering light through a canopy of trees… A canopy that shelters a scattering of some broken and jagged rocks that softly glitter in a muted grey insulated forest/cave… Rocks that have been carved into shiny helmet crowns to wear in the glade" expressed Owens in a statement.
The exhibition has been produced by Michele Lamy who is described as "the primary creative force behind this show." The solo show will be open to the public through September 16 to October 25. View select works above and then visit Carpenters Workshop Gallery's website for further details.
Carpenters Workshop Gallery
4 Albemarle Street
London W1S 4GA