Rick Owens Launching Two Books, Documenting His Work and Designer Larry Legaspi's Life
Both editions release in September.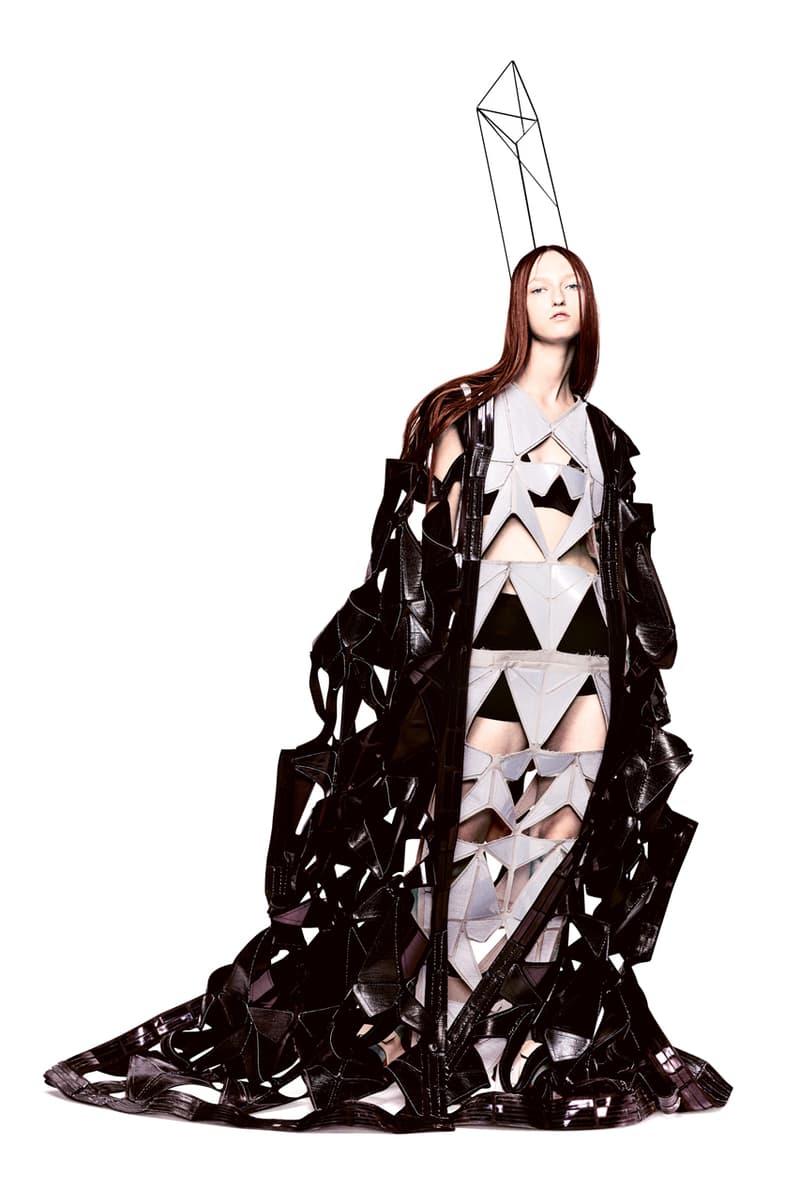 1 of 4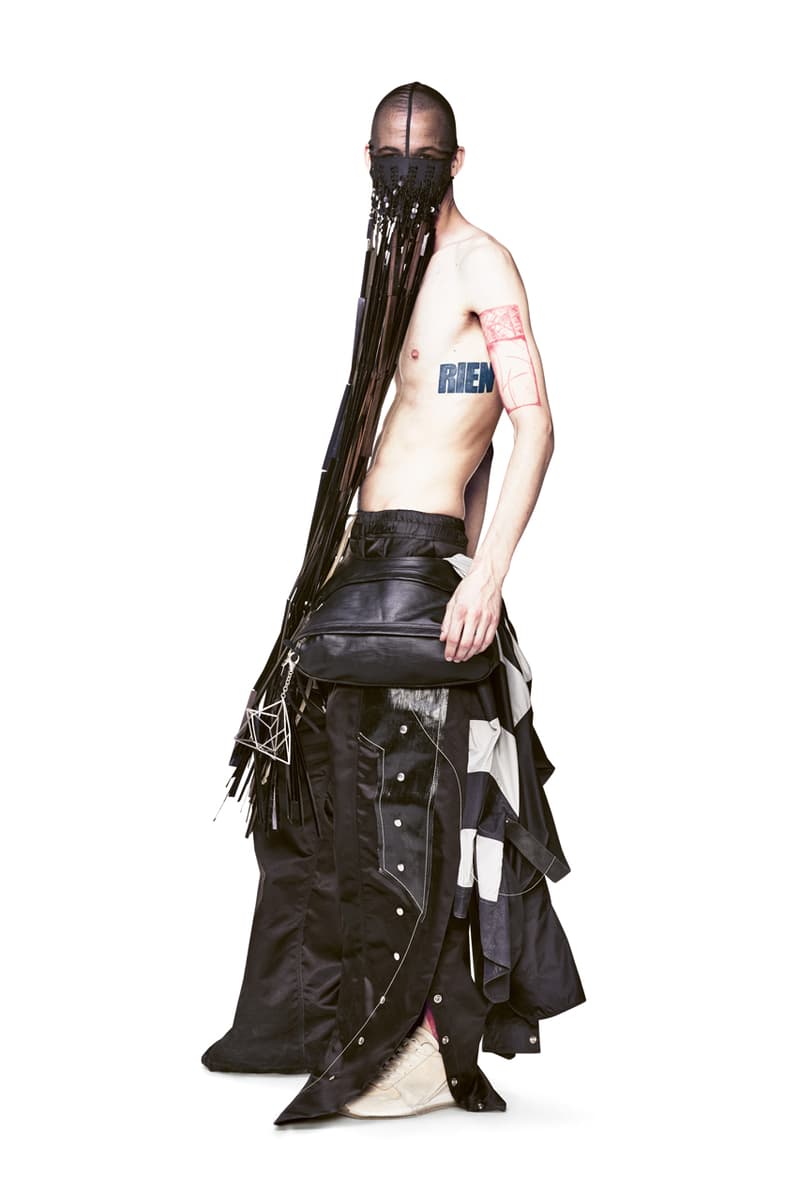 2 of 4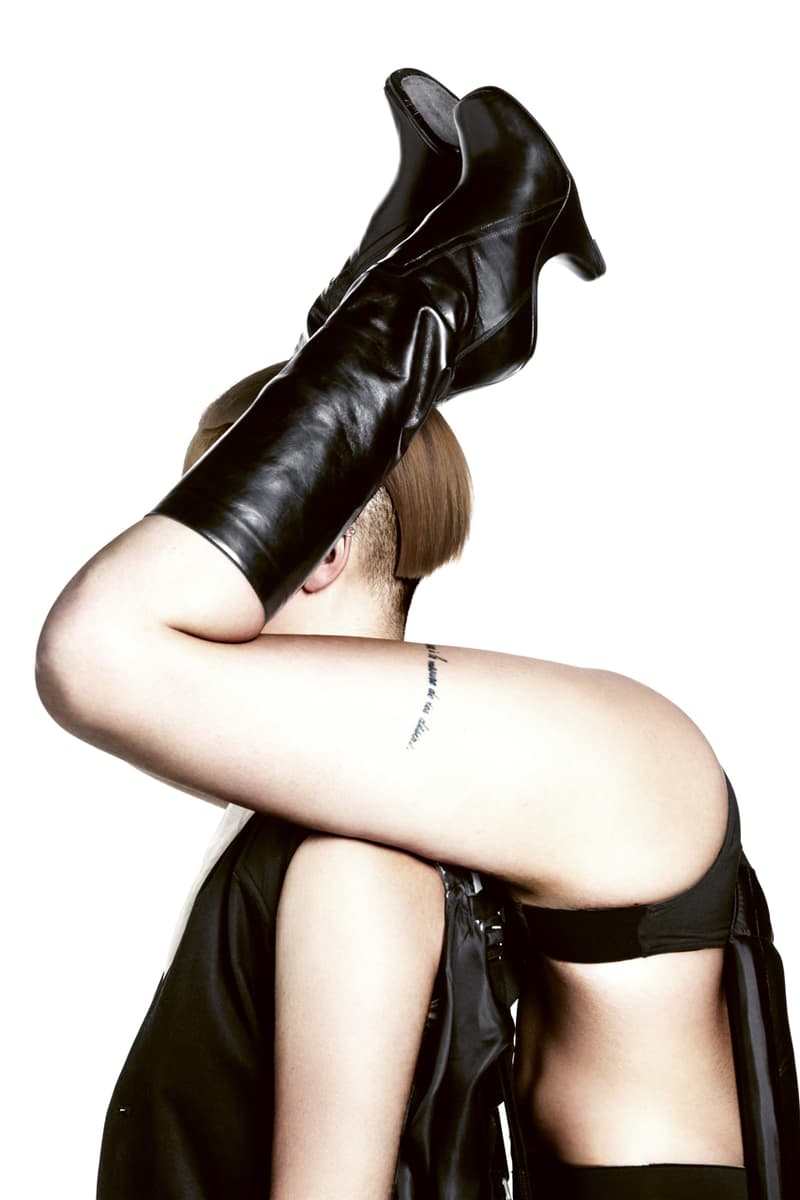 3 of 4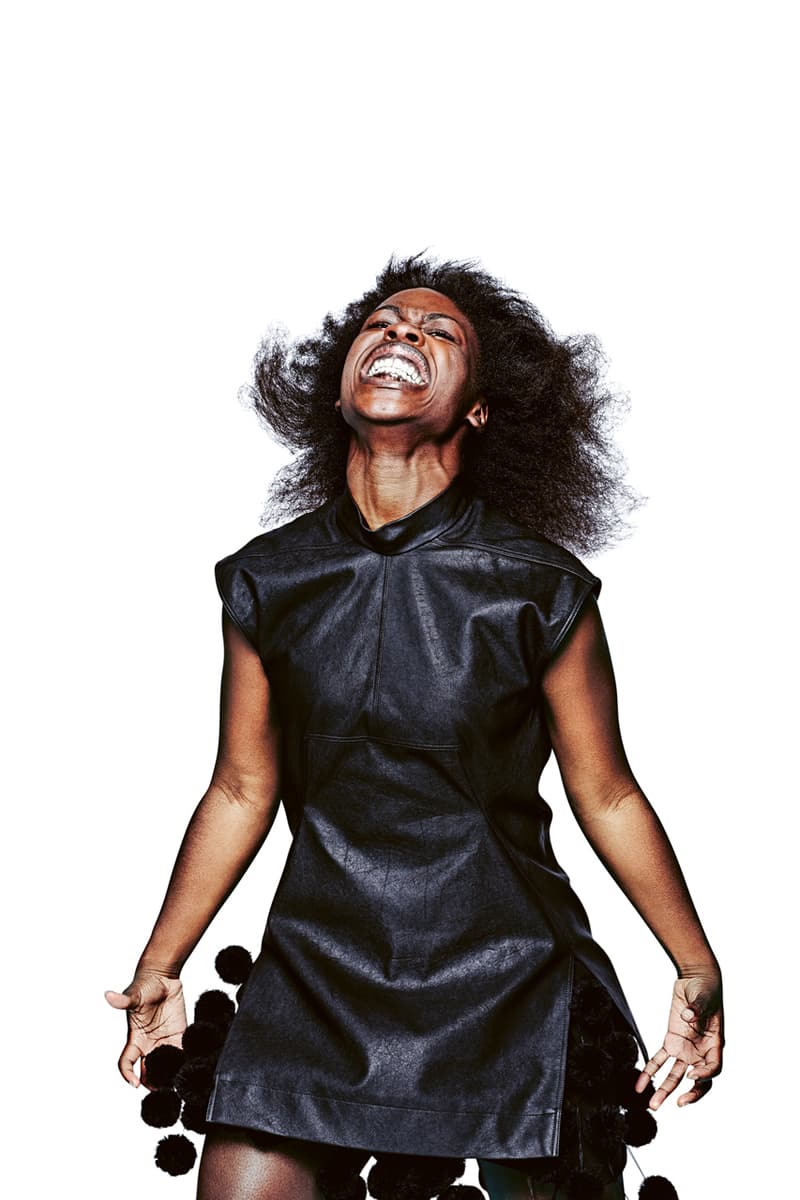 4 of 4
Rick Owens will be launching two Rizzoli-published books this September, one of which will chronicle his own work and the other which will reflect on the life and creations of the late designer Larry Legaspi.
RICK OWENS PHOTOGRAPHED BY DANIELLE LEVITT will feature 150 color and black and white photographs, showcasing a selection of Owens' avant-garde styles from within the past decade. "Danielle's imagery has a clear-eyed honesty and tenderness that I want to align myself with and endorse. The way she has captured what I do is exactly how I want it to be remembered," Owens said of Levitt.
In the second edition, LEGASPI, Owens will pay homage to the book's namesake designer, who was known for his space-age garments in the '70s and later died of AIDS in 2001. Legaspi created pieces for some of the biggest stars of his time, including KISS, Patti LaBelle and George Clinton, which Owens will document alongside contributions from LaBelle, Valerie Legaspi, Paul Stanley, Juan Fernández, Pat Cleveland and André Leon Talley.
"This book is shamelessly about me. I've edited Larry's work into a composition of the designer I wanted him to be, and the kind of designer I hoped to be," said Owens.
"It's me fetishizing him through a fanboy filter. It's very much about Art Deco Kabuki meeting black leather, sweaty 1970s NY, and the stomping bombast of KISS, LaBelle,and Divine, who he did costumes for. Larry introduced a camp ferocity to the mainstream and helped set a lot of kids like me free. I was given complete access to his partner's archives and have shot selected pieces in my aesthetic. This is the story of creation and love and loss that helped get me here."
LEGASPI is priced at $75 USD, while RICK OWENS PHOTOGRAPHED BY DANIELLE LEVITT retails for $55 USD. Both books are slated to release on September 3.
Owens also paid homage to Legaspi in January through his Fall/Winter 2019 collection, entitled "Larry."