Public School's Max Osborne Reveals Streetwear-Inspired eSports Capsule In Exclusive Interview
In collaboration with Andbox, the organization behind Overwatch's New York Excelsior team.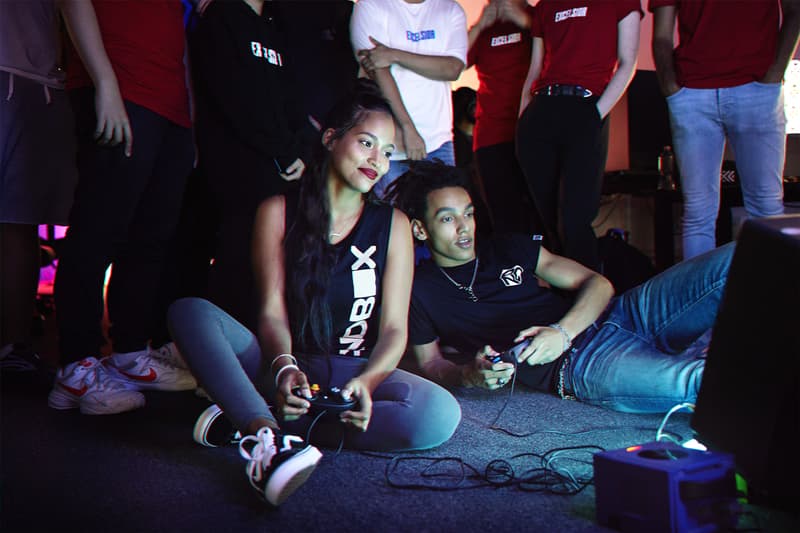 1 of 7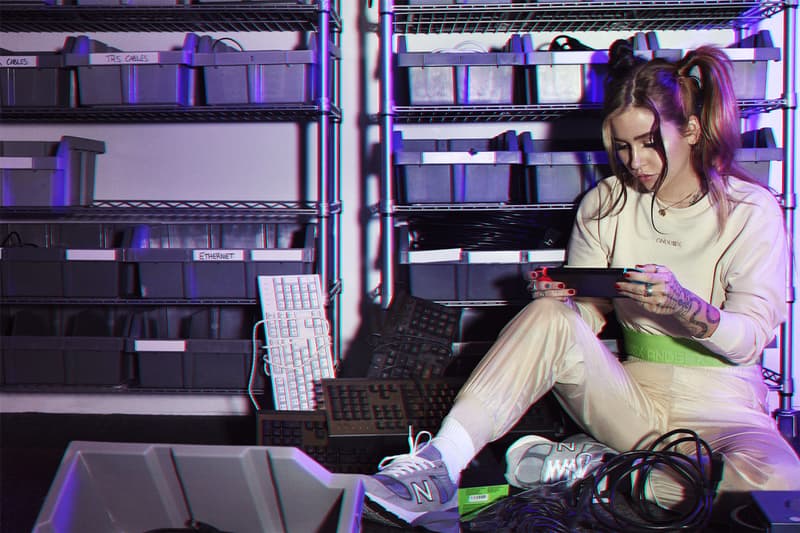 2 of 7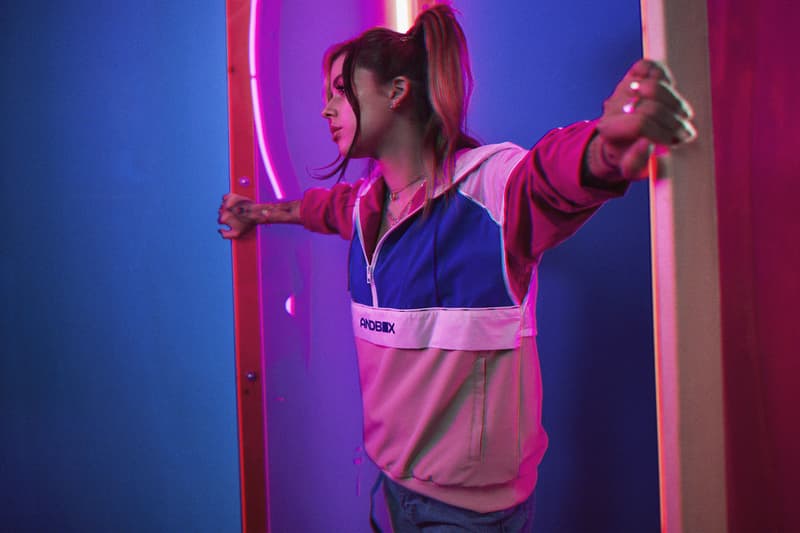 3 of 7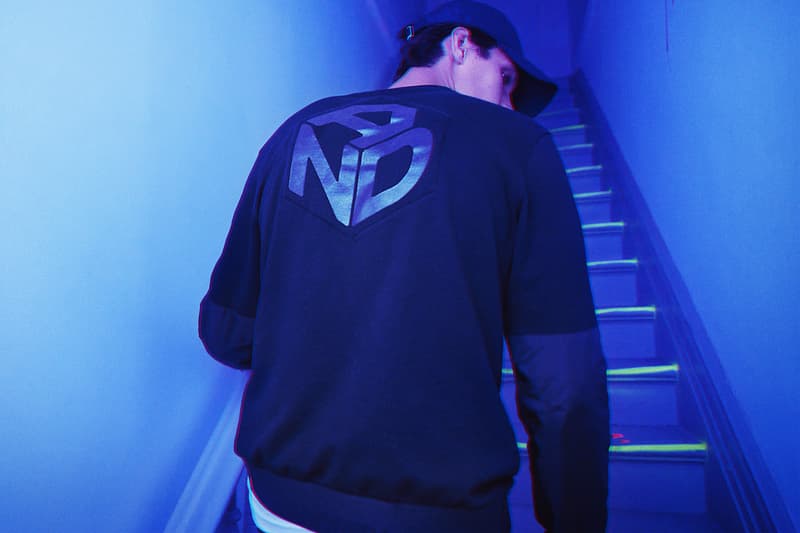 4 of 7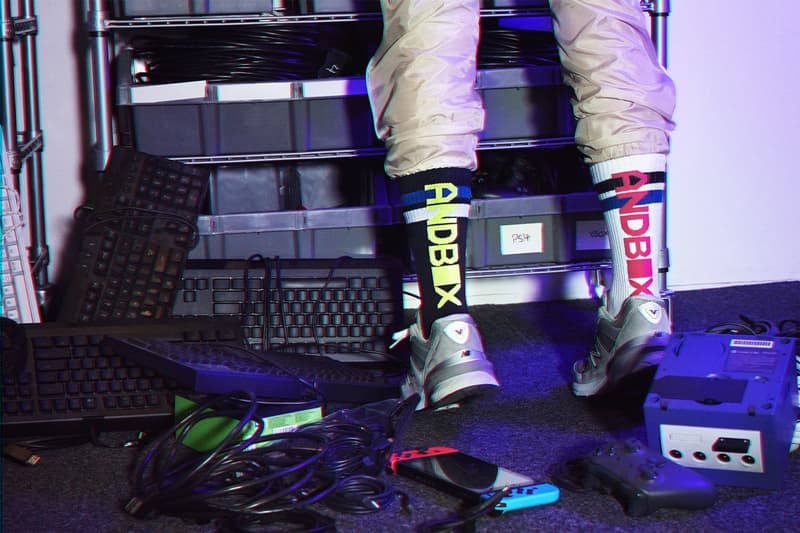 5 of 7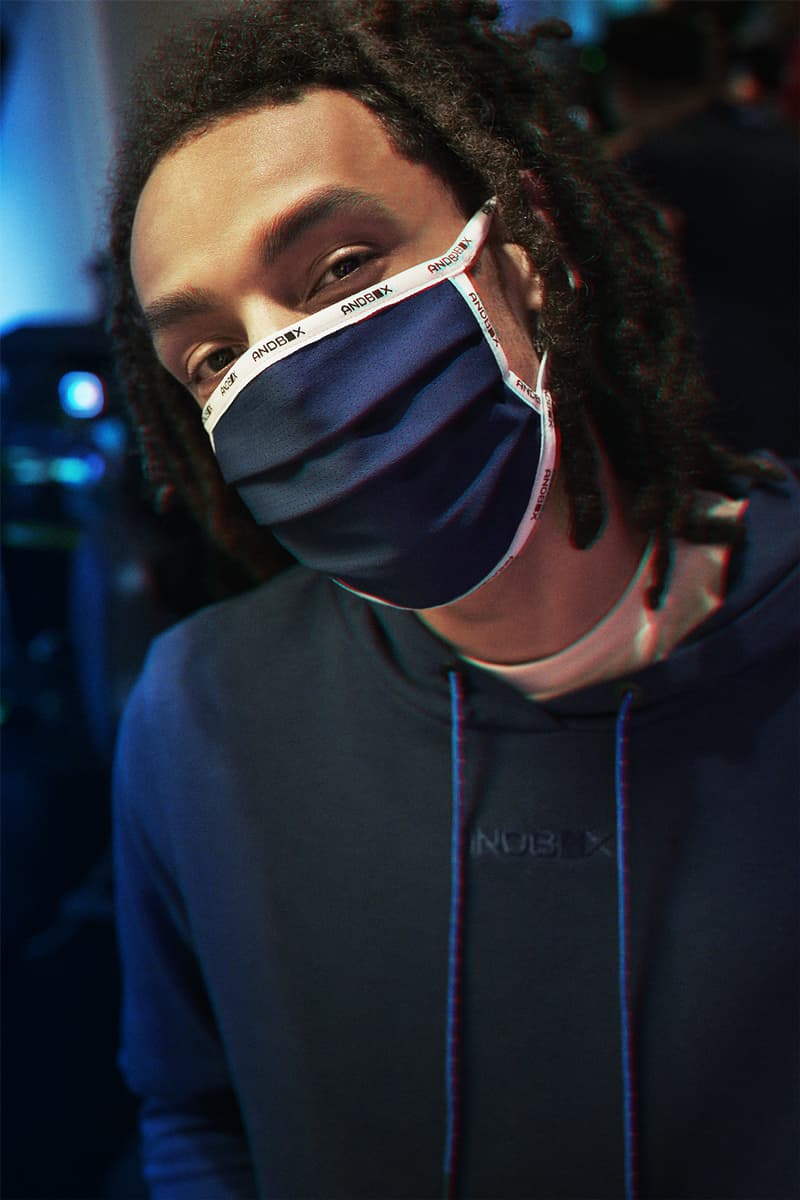 6 of 7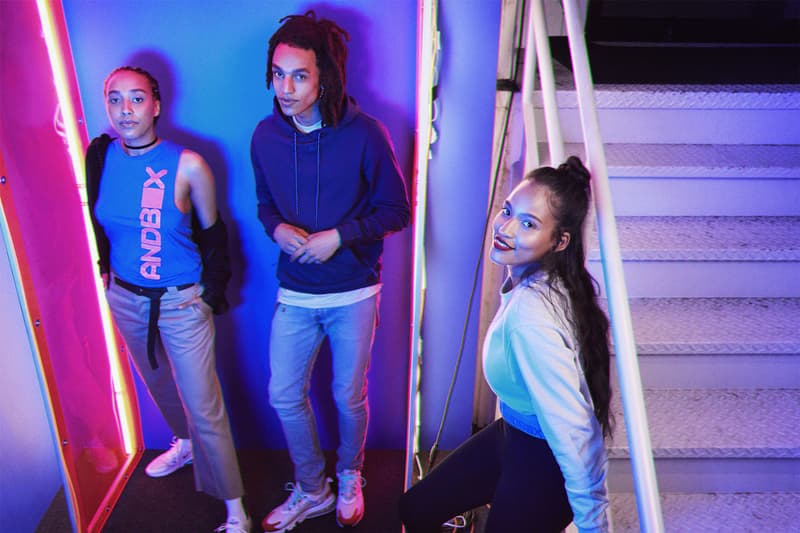 7 of 7
Public School has teamed up with multi-franchise eSports organization Andbox to create a fully-functional streetwear-inspired collection for professional gamers. Co-creator of Public School Max Osborne serves as Creative Director for Andbox's consumer products, and their aim is to create a collection for gamers that is vibrant in color and utilitarian in design. Andbox currently operates Overwatch league New York Excelsior (NYXL), who previously worked with the likes of Nike, New Era, and Undefeated to create limited-edition team jerseys. Andbox's mission is to connect gaming to streetwear in new unexpected ways, reimagining the way people experience and express their love for the medium.
The colorful capsule above consists of a variety of unisex windbreakers, fleeces, lounge pants, jerseys, tees and accessories. Products are manufactured with blends of poly-viscose, cotton and nylon, ideal for simplifying movement while wearers game.
In the exclusive interview below, Max Osborne and Collette Gangemi, VP of Consumer Products & Merchandising at Andbox (originally Head of Product for DC Shoes), explain the mission of their collaboration and the future of their upcoming collections.
What's the correlation between esports and streetwear, and where do you see those two paths meeting?
Collete: So, my background is streetwear, and there was a massive void in the market specialized for gamers that looked good. Most of it was very team-oriented and very specific to one team, and some really bad fits; way too masculine and not fashionable at all.
And so, what we realized is that gamers and people that generally enjoy gaming, even from a casual standpoint, didn't have a brand that they could align with, like in skateboarding, surfing, snowboarding or anything in action sports.
Max, what would you say the inspiration for the collection is? It's really colorful. It's really vibrant. You don't really see that a lot with gaming-wear.
Max: Right. So in the gaming world, we don't see that a lot, and it kind of feels a little soulless. So coming from the creative side, we looked at gamers, and we took our research and really looked at what they would want. And we're treating it as a sport; gaming is now a sport in a sense that we wanted it to have some functionality and a purpose.
So a sweatshirt with nylon on the back or arm is for easy movement if you're dragging your arm against the desk to play your game. Or it's like just making a color pop because it's just not there in the marketplace.
With point-and-click games in mind that require a mouse or a trackpad or things of that nature, are there any plans to expand functionality?
Max: Yeah, for sure. Again, it's all rooted in gaming, but the functionality piece is going to be there. It's going to be the base of what we design at Andbox, because it's needed. So when somebody's hands are sweaty from holding a controller, having a sweatpant with moisture-wicking appliqué at the side so you could just do a quick wipe and get back in the game so you don't lose any time, is the type of things we're thinking about.
---
Andbox will host a pop-up shop in Tribeca, New York City from July 26 to July 28, but the collection can also be shopped at Andbox's webstore.
368 Studio
368 Broadway
New York, NY 10013
12 p.m. — 5 p.m.