Moncler Enlists Will Smith for His First Ever Fashion Campaign
Shot by Tim Walker.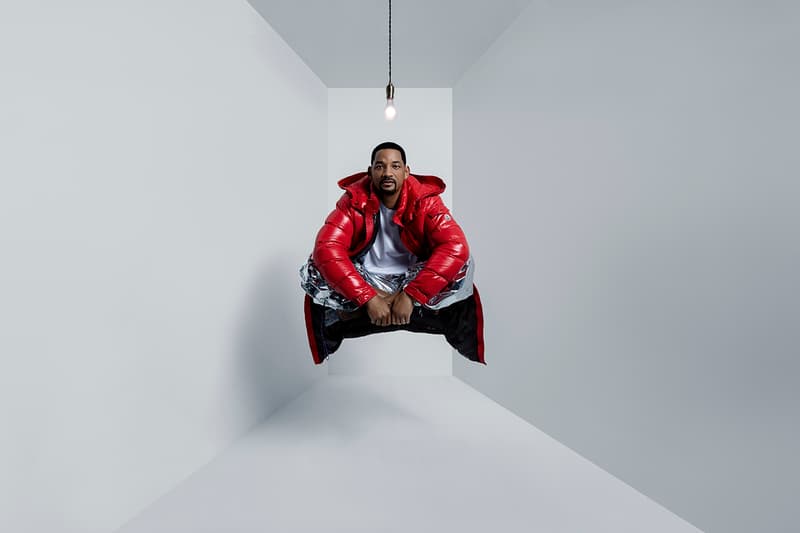 Will Smith is the star of the newest Moncler campaign, called "Genius is Born Crazy." Shot by Tim Walker, the shoot aims to be a "visual study on the notion of genius" according to the brand's press release. The company brought on the two-time Academy Award nominee for his first ever fashion campaign, making this one of the few firsts Smith still had left.
Remo Ruffini, chairman and CEO of Moncler, said the following about the campaign. "I believe in the power of crazy and I always give a chance to a crazy dream. The magic often happens somewhere beyond the ordinary, in the exploration of new horizons that only few see, before others follow. Long live the craziest intuitions when rigor and dedication are there to make them happen. It's an honour to have Will Smith, in his first advertising fashion campaign, embracing our 'crazy' idea to celebrate the genius hidden within everyone."
In other news, Gucci's belted iPhone case will keep your phone safe.