Take a Look at the 'KAWS:HOLIDAY JAPAN' Opening Event
Bringing out the likes of Futura, Stash, Dr. Woo, AMBUSH's Yoon, and more.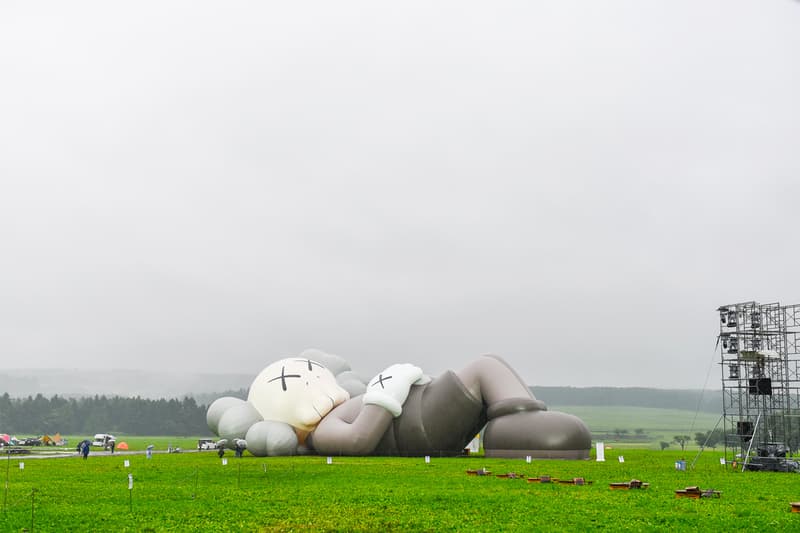 1 of 14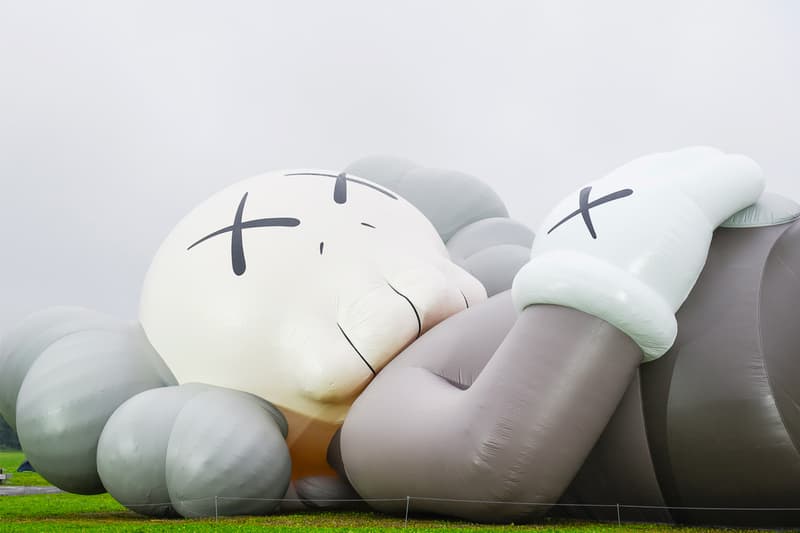 2 of 14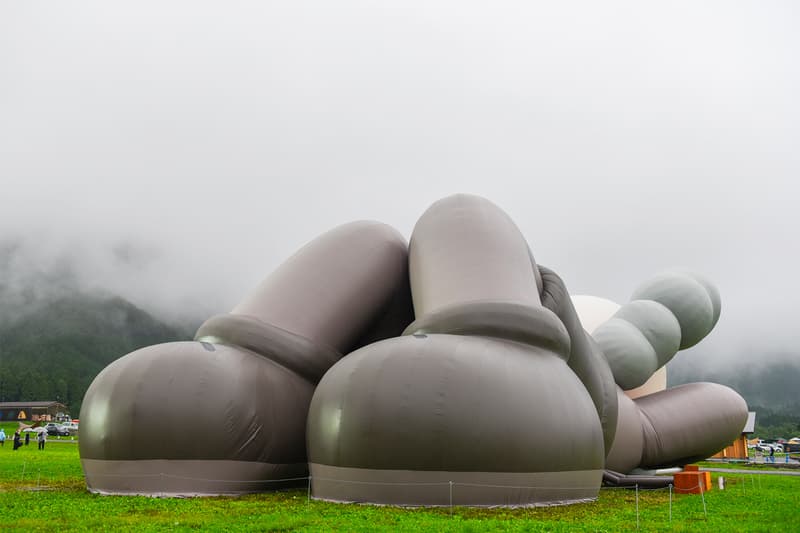 3 of 14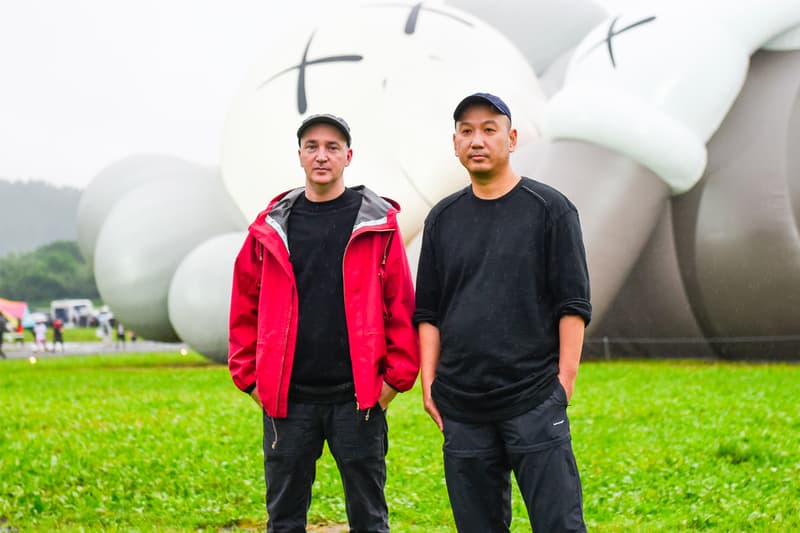 4 of 14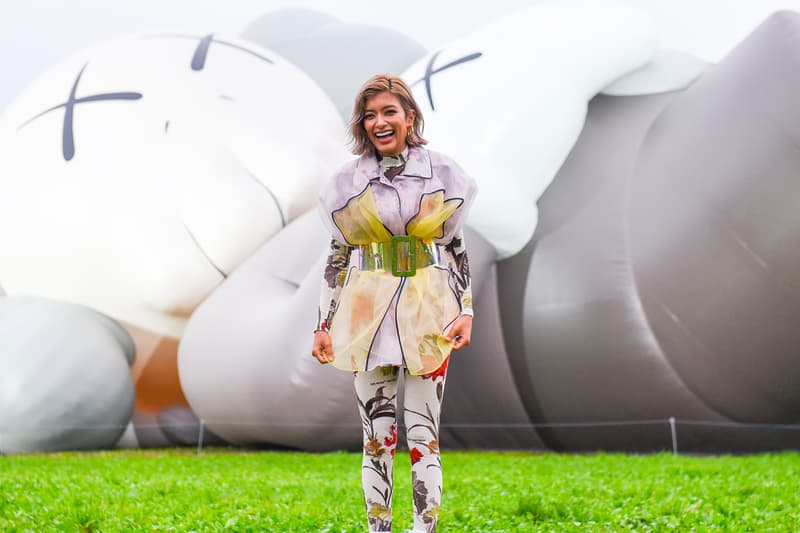 5 of 14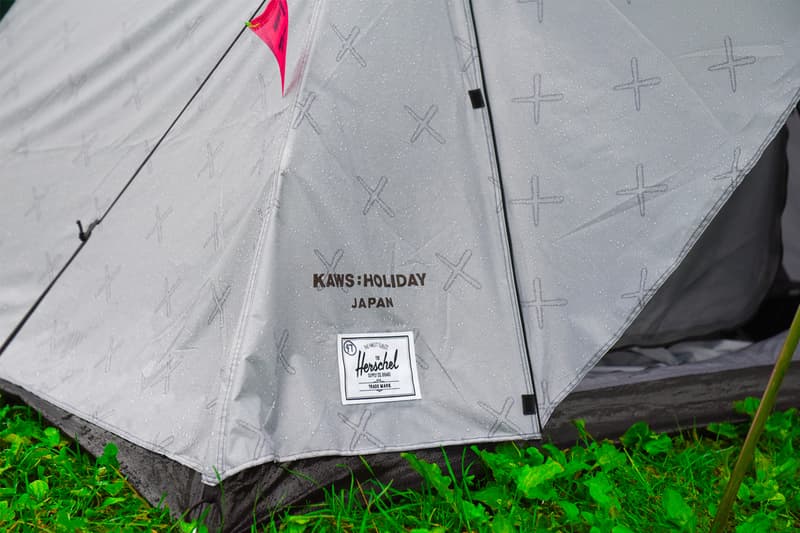 6 of 14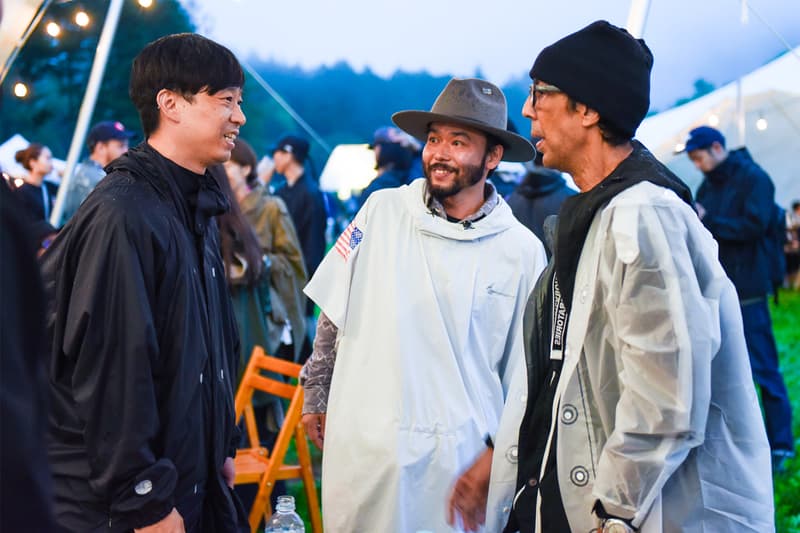 7 of 14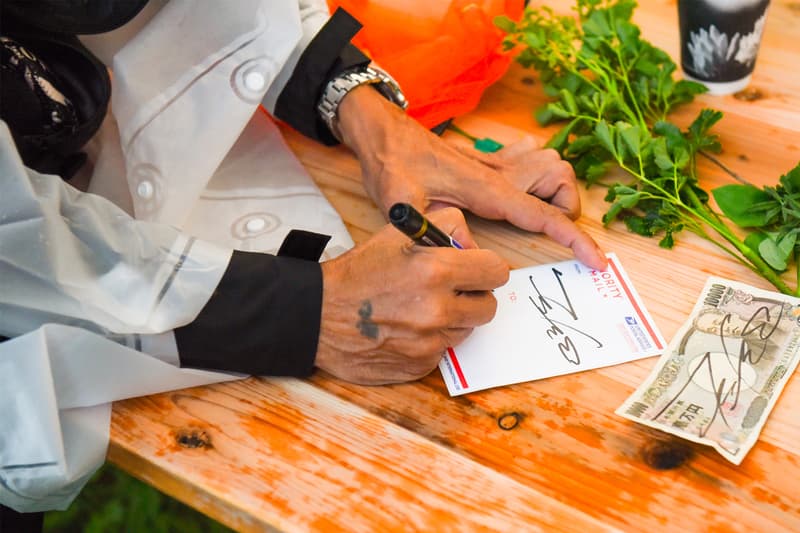 8 of 14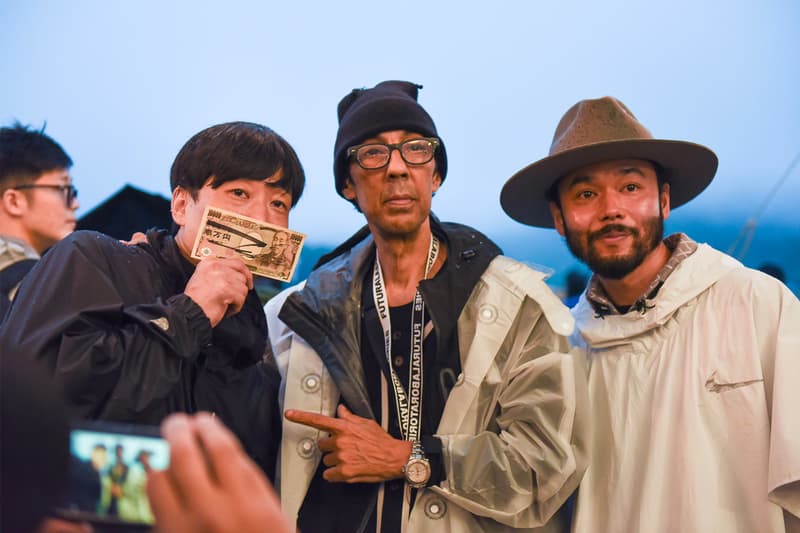 9 of 14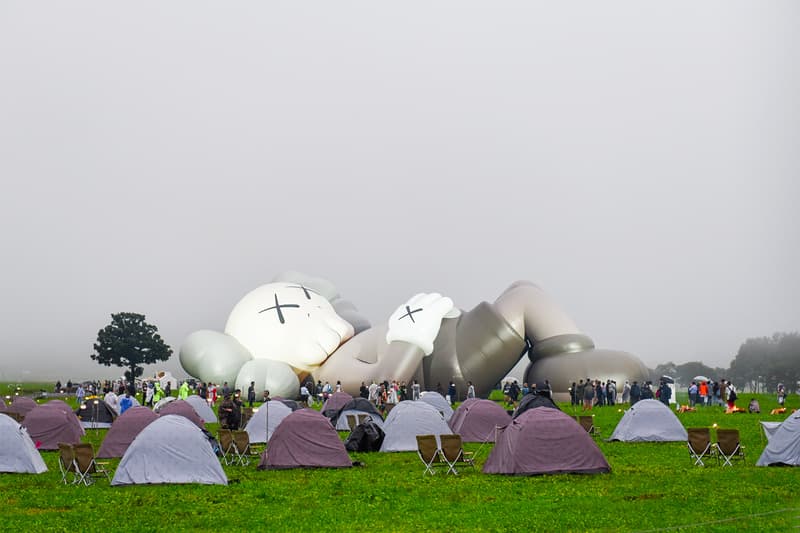 10 of 14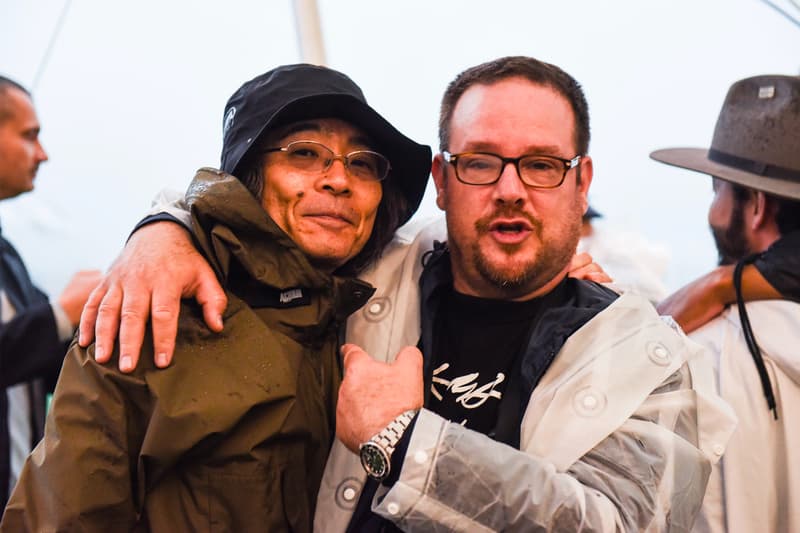 11 of 14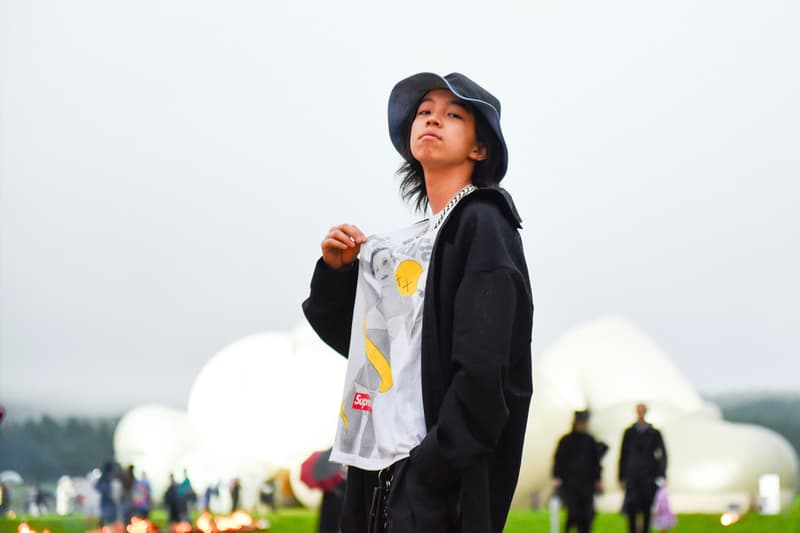 12 of 14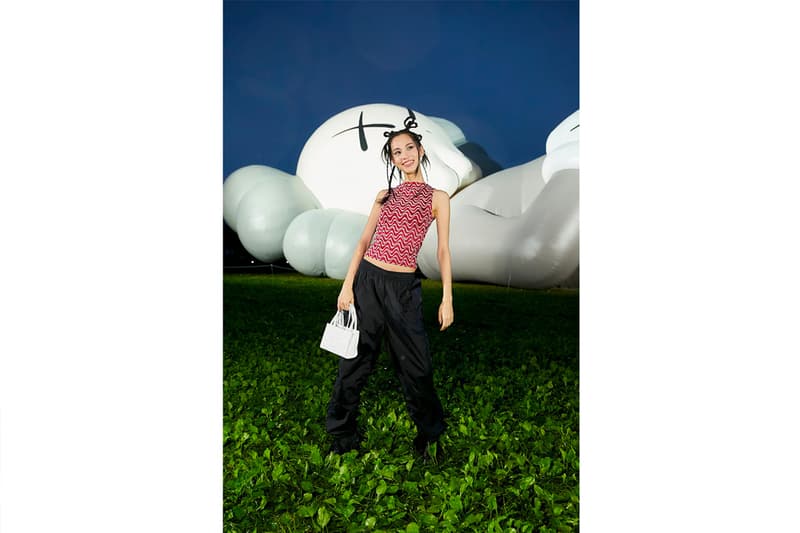 13 of 14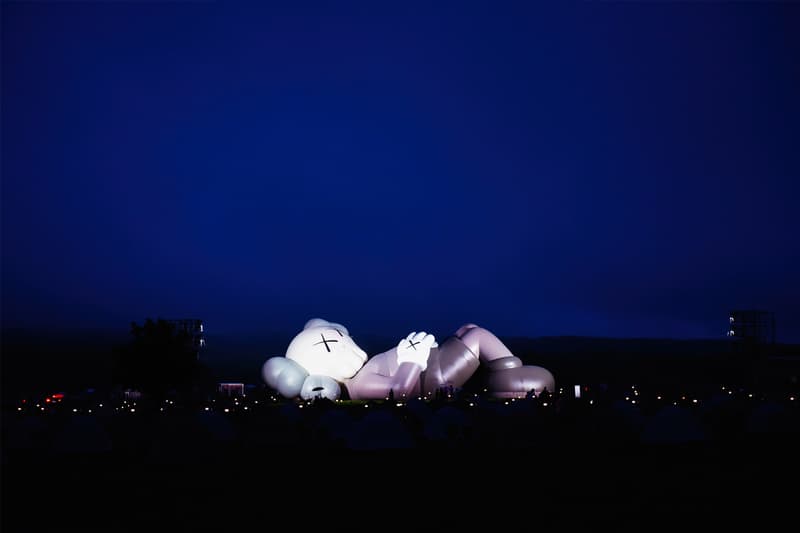 14 of 14
Contemporary artist and cultural propeller KAWS, alongside Hong Kong creative agency AllRightsReserved, recently presented his KAWS: HOLIDAY series in Japan, revealing the enlarged Companion figurine in its entirety at the base of Mount Fuji. The series began last year with its first stop in Seoul, later moving to Taipei, Hong Kong, and Virginia Beach earlier this year. Viewable until Wednesday, July 24, the new 40-meter-long installation is on display at the Fumotoppara Camping Ground in Shizuoka, Japan. The sponsor behind the event, Herschel Supply Co., also has a variety of special limited edition products on sale, as well as local food trucks selling KAWS-designed ramen, and more.
During the opening event on July 18, a variety of the prolific artist's friends came to take in the site. Futura, Stash, Kiko Mizuhara, Dr. Woo, Lupe Fiasco, NEIGHBORHOOD's Shinsuke Takizawa, MAGIC STICK's Naotaka Konno, N.HOOLYWOOD's Daisuke Obana, AMBUSH's Yoon and VERBAL, and many more notable faces gathered at the event. As was expected for this time of year, the opening event was met with heavy fog and rainy weather.
View our recap of the opening event in the gallery above. If you'd like to view the installation, you can find the venue's address below.
For more related news, Ai Weiwei recently won his Volkswagen Polo lawsuit.
KAWS: HOLIDAY JAPAN
Address: Fumotoppara Camping Ground
156 Fumoto, Fujinomiya, Shizuoka 418-0109, Japan