Louis Vuitton Extends "Louis Vuitton X" Retrospective (UPDATE)
The rare look into the luxury house's 160 year-old legacy will now be on view through mid-November.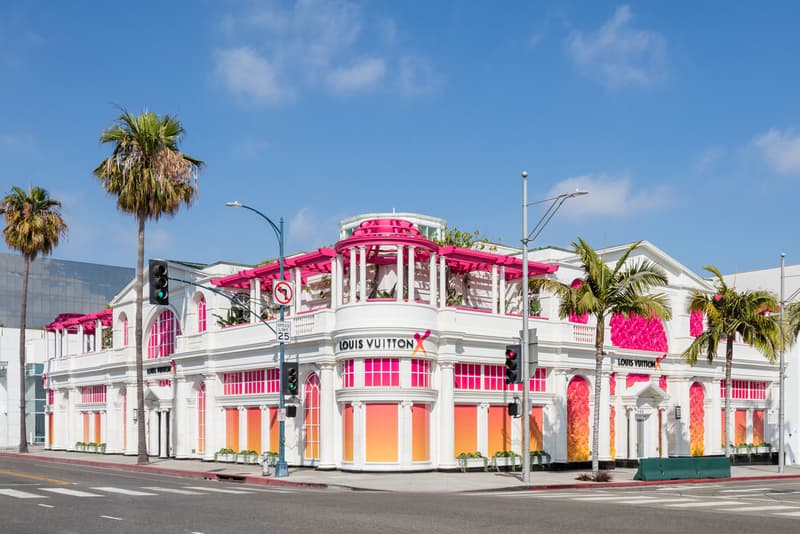 1 of 20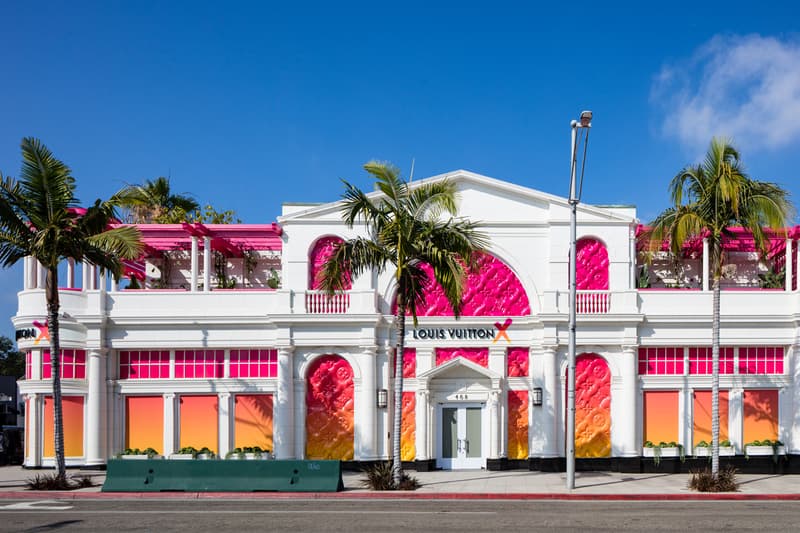 2 of 20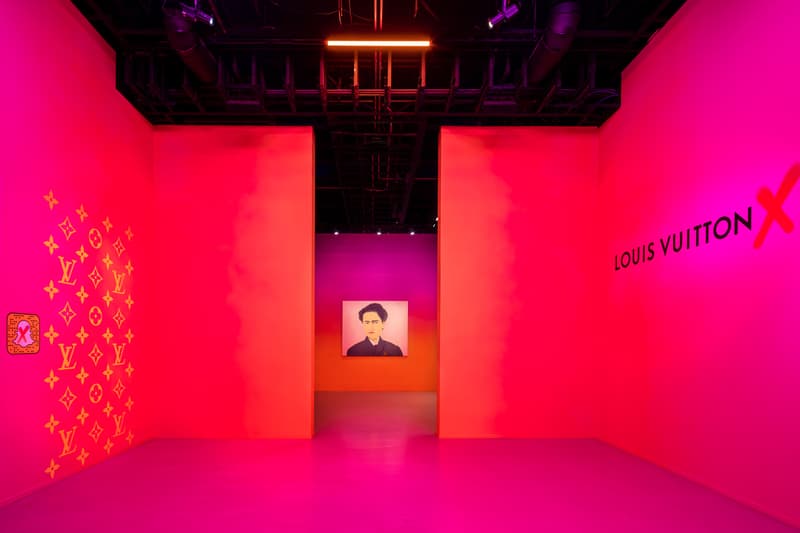 3 of 20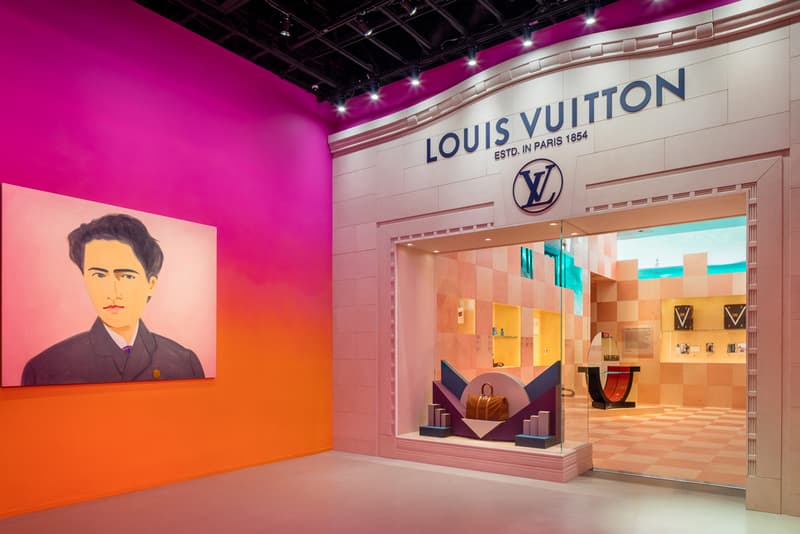 4 of 20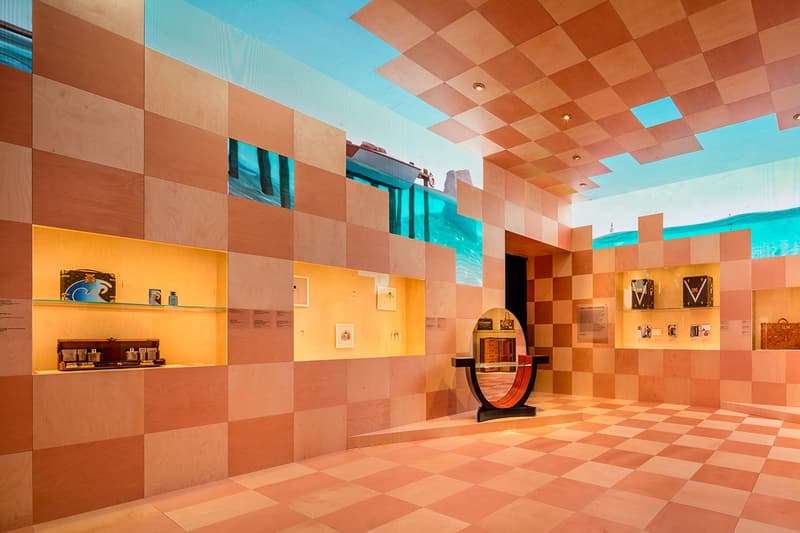 5 of 20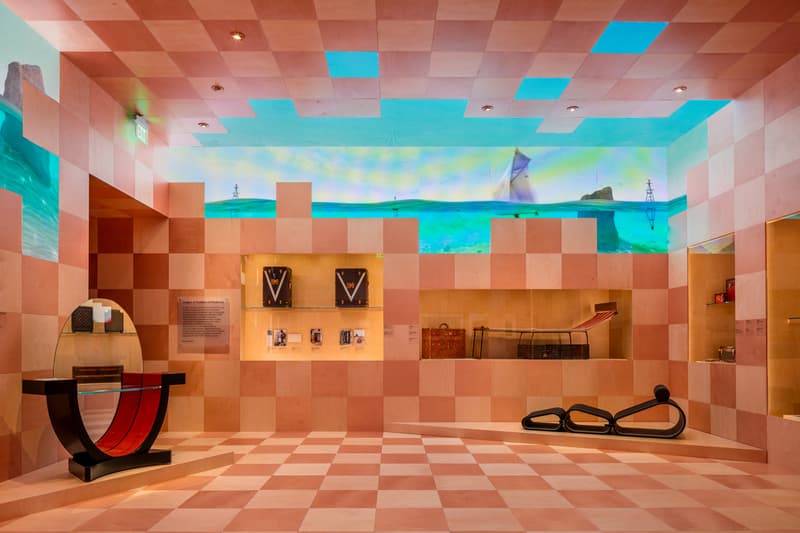 6 of 20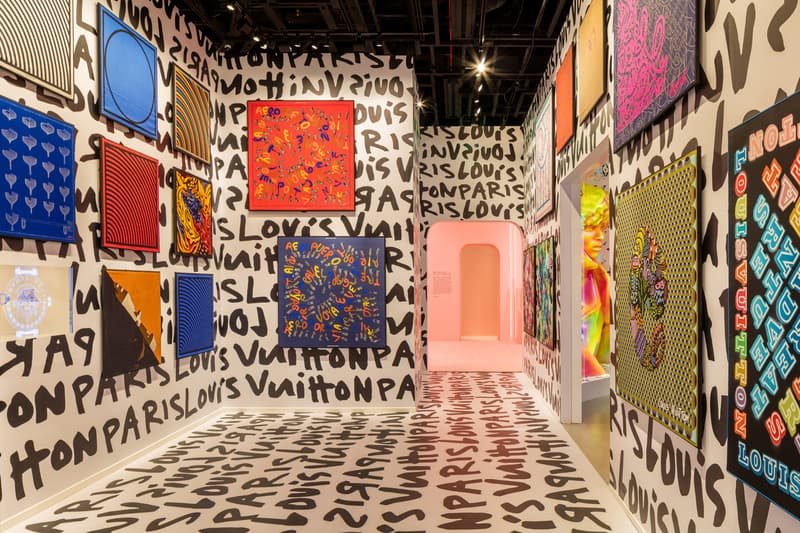 7 of 20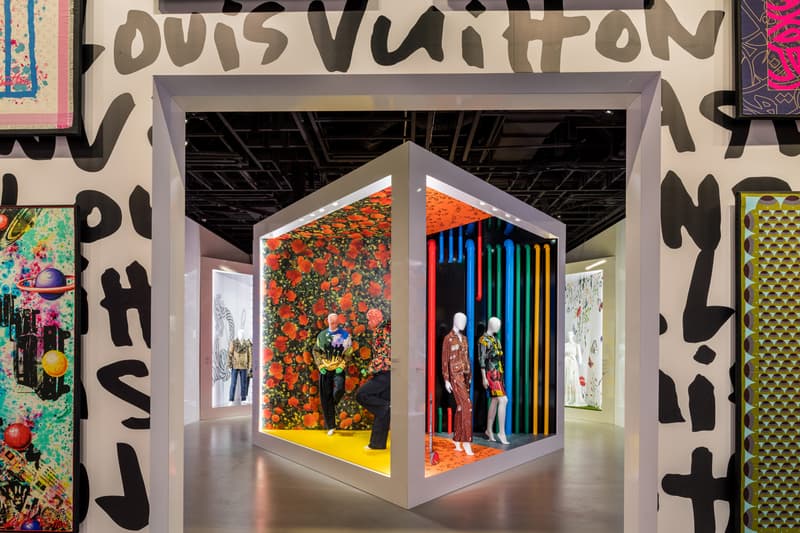 8 of 20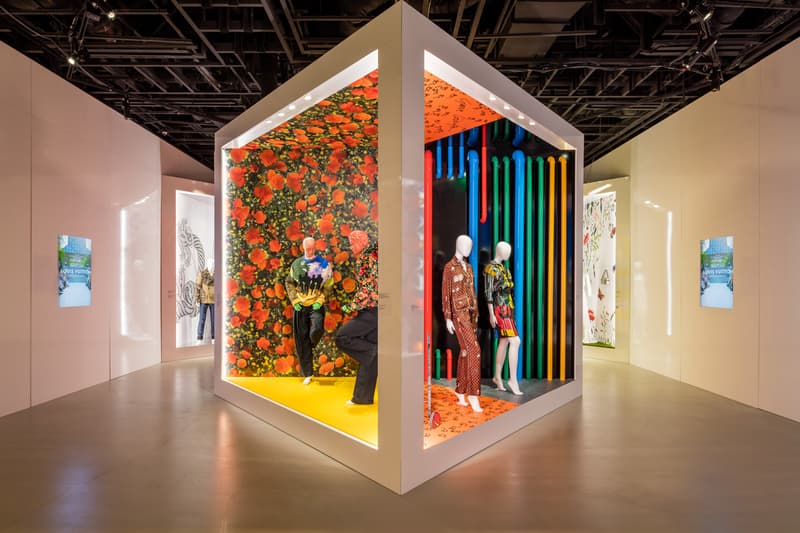 9 of 20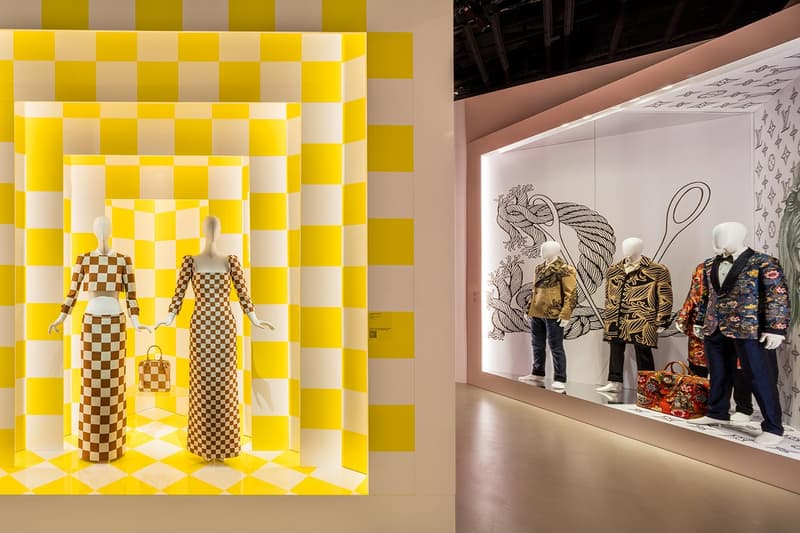 10 of 20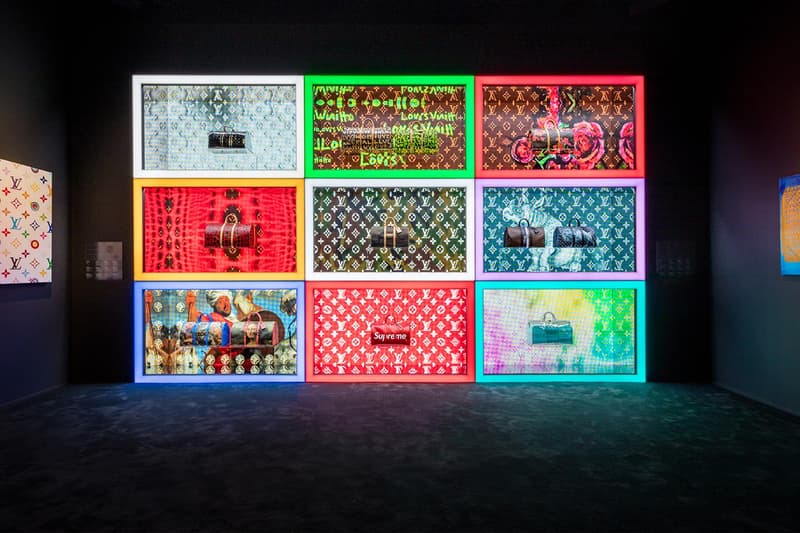 11 of 20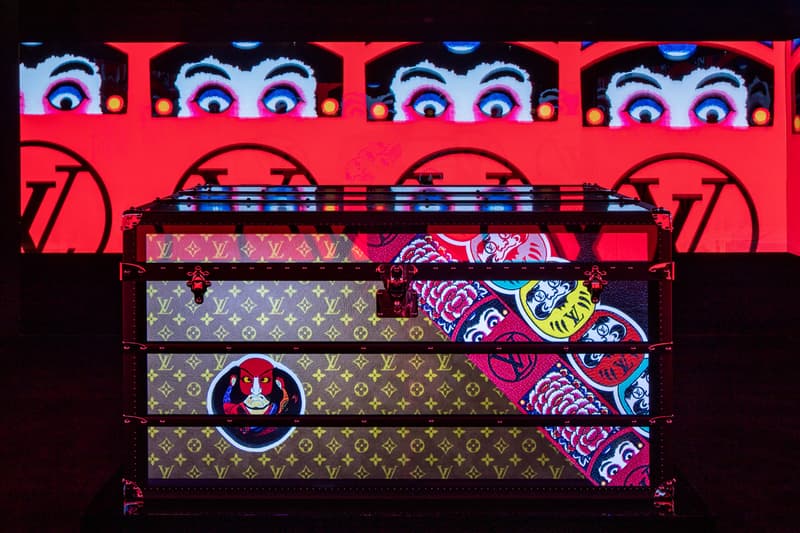 12 of 20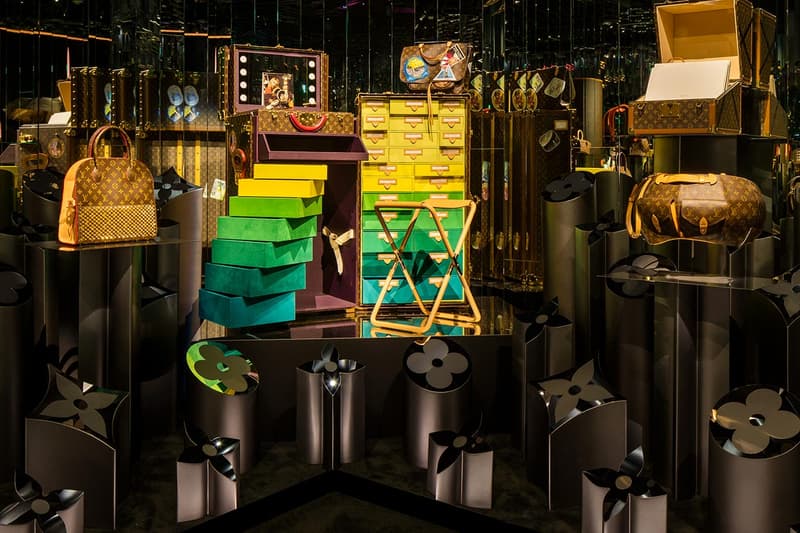 13 of 20
14 of 20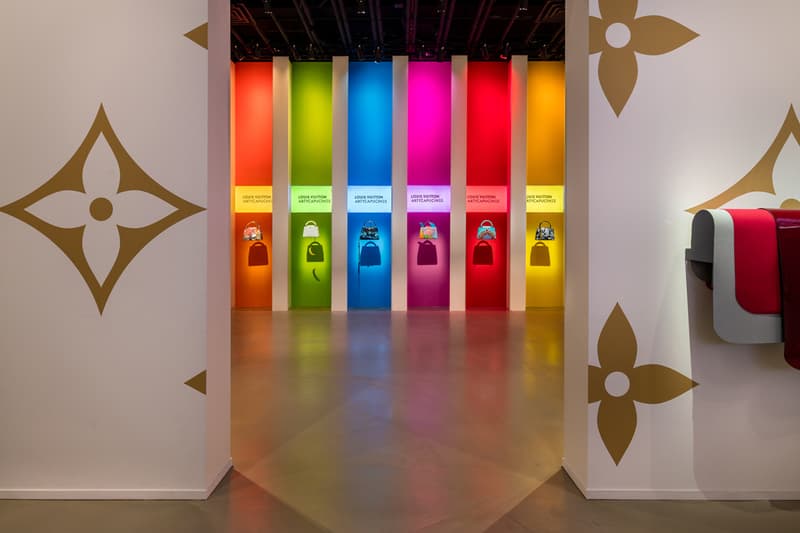 15 of 20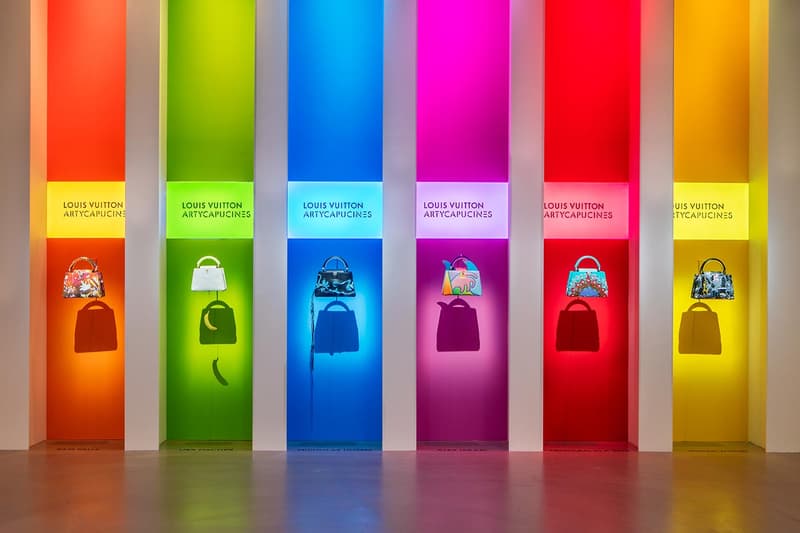 16 of 20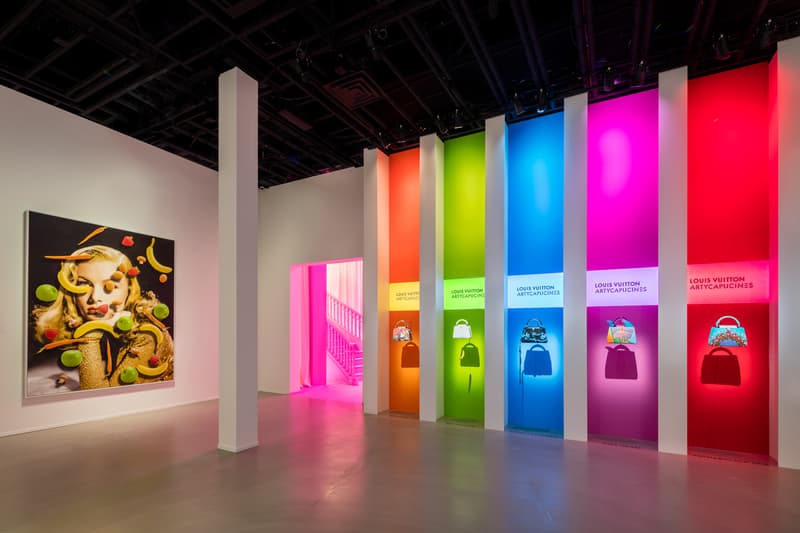 17 of 20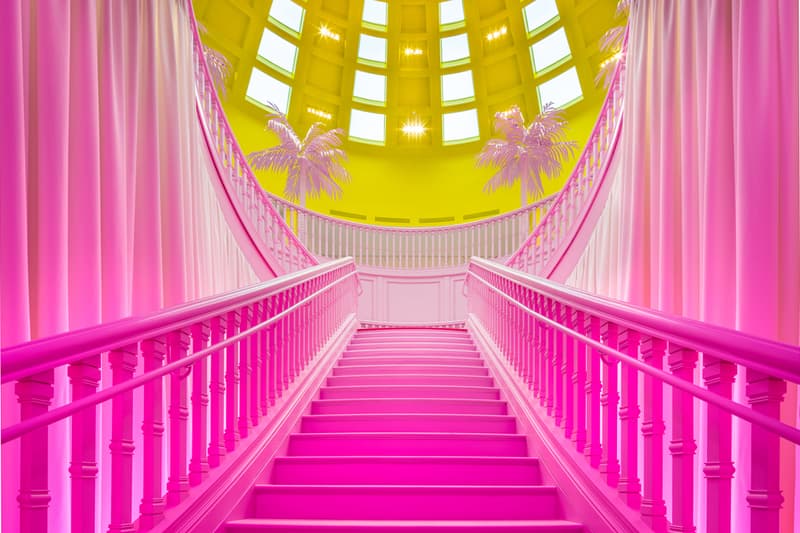 18 of 20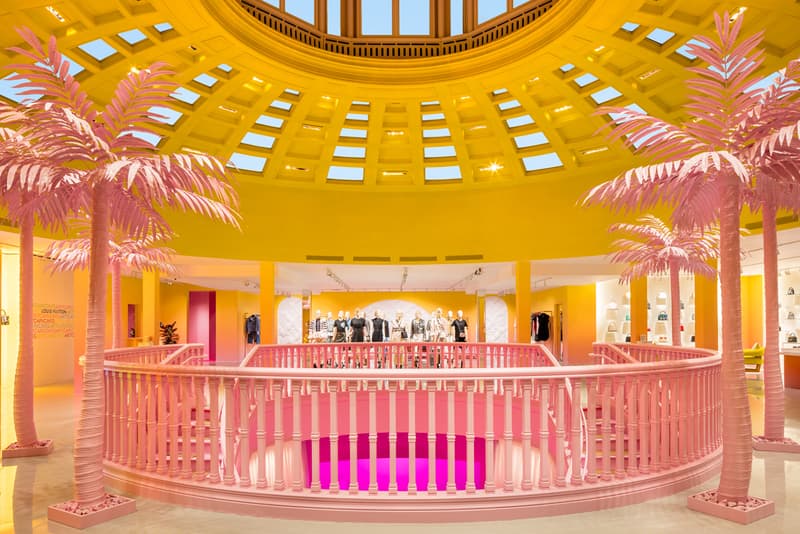 19 of 20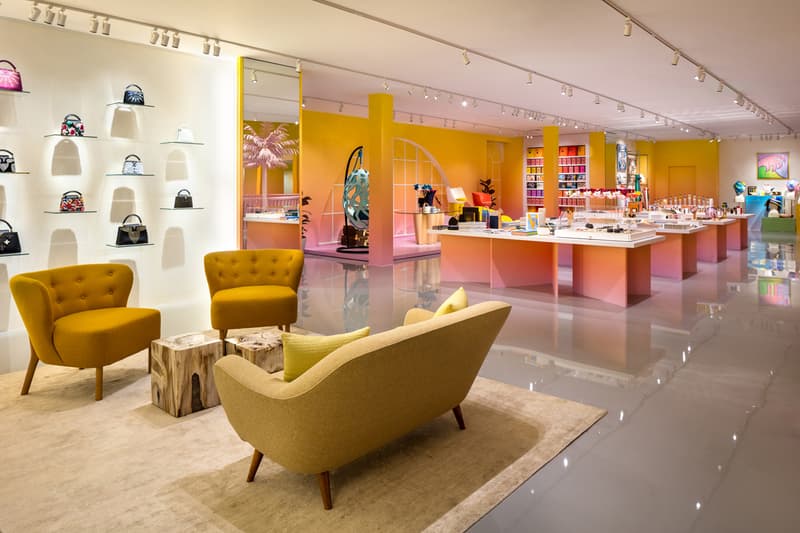 20 of 20
UPDATE (September 11, 2019): Based on the success of its "Louis Vuitton X" retrospective exhibition in Beverly Hills, Louis Vuitton has decided to extend the show until November 10, almost one month longer than its original end date of September 15.
Original Story (June 28, 2019): Almost immediately after premiering its Virgil Abloh-helmed Spring/Summer 2020 presentation, Louis Vuitton has launched an expansive exhibition to commemorate its 160th anniversary. "Louis Vuitton X" is a historical retrospective encompassing the house's inimitable clothing, accessories and collaborations.
Comprised of nine distinct "rooms," the exhibition presents objects and artworks in the following order: "Louis Vuitton: As seen by…;" "Origins: A Tradition of Modernity;" "Reinterpreting Icons;" "The Monogram as a Blank Canvas;" "Art on Silk;" "Art Meets Fashion;" "Lights, Camera, Action! Louis Vuitton on the Red Carpet;" "Magic Malle: The Past is Present" and finally "Artycapucines: Six Visions of a Contemporary Classic."
Each theme is an opportunity to showcase a selection of items from Vuitton's archives, ranging from the trunks crafted under the supervision of the actual Vuitton family to the high-profile designer collaborations — which brought together the likes of Karl Lagerfeld and Rei Kawakubo — released in 2014. Artist-designed goods, perfume bottles and original window displays are all on hand, as the showcase culminates with the new Artycapucines collection, a series of Capucines bags redesigned by artists Sam Falls, Urs Fischer, Nicholas Hlobo, Alex Israel, Tschabalala Self and Jonas Wood.
"Louis Vuitton X" is open to the public until September 15. The showcase is accompanied by a pop-up shop overseen by colette and Just an Idea's Sarah Andelman, which offers Louis Vuitton womenswear, accessories, footwear, fragrences, books and more.
Elsewhere, Louis Vuitton prepared for a series of Hong Kong-based pop-up shops.
"Louis Vuitton X"
468 N Rodeo Dr
Beverly Hills, CA 90210