Louis Vuitton Announces FW19 Collection Hong Kong Pop-Up Stores
Get your wishlist ready now.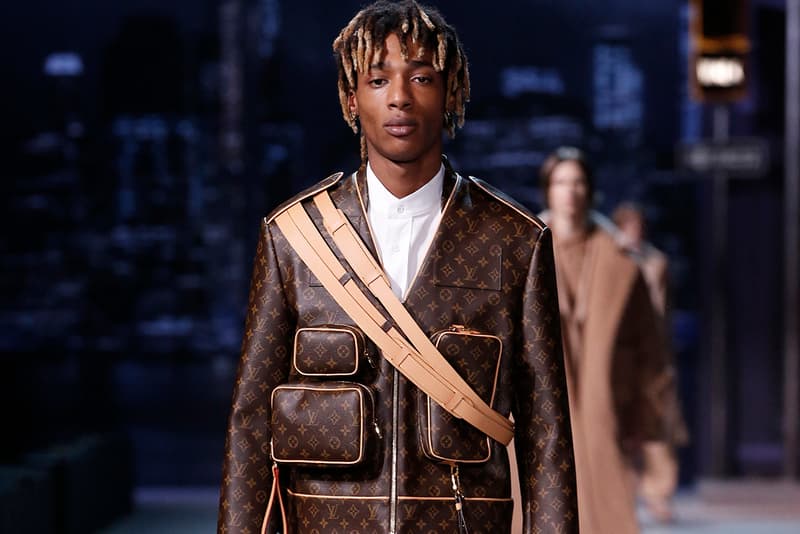 The Virgil Abloh-designed Louis Vuitton Fall/Winter 2019 collection will be heading to a number of pop-up stores in Hong Kong later this year.
Louis Vuitton's FW19 show featured various tailored looks, delivering suits, coats, trousers, shirts and more featuring bold prints and a heavy dose of logomania. Following in the footsteps of its limited residency in Chicago, Louis Vuitton has announced it will be showcasing its FW19 collection in Hong Kong.
The pop-up shops will feature some of the most sought-after pieces from the FW19 collection, such as the lace monogram and fiberoptic keepalls. The first pop up will take place at ELEMENTS from July 12 until July 23, 2019. The second pop-up's exact dates are yet to be announced, although it will be between July 20 and August 3. 
In other news, HYPEBEAST recently got up close with Louis Vuitton's plush SS20 accessories.
Louis Vuitton Men's Fall/Winter 2019 Pop-Up at ELEMENTS — July 12 – July 23, 2019
1/F, Metal Zone
ELEMENTS,
Kowloon,
Hong Kong
Louis Vuitton Men's Fall/Winter 2019 Pop-Up at Landmark — July 20 – August 3, 2019 (Subject to change)
Landmark Atrium,
Central,
Hong Kong