Piet Presents Sportswear & Tailoring in Collaboration-Heavy SS20 Collection
Including work with Champion & reworked Nike football jerseys.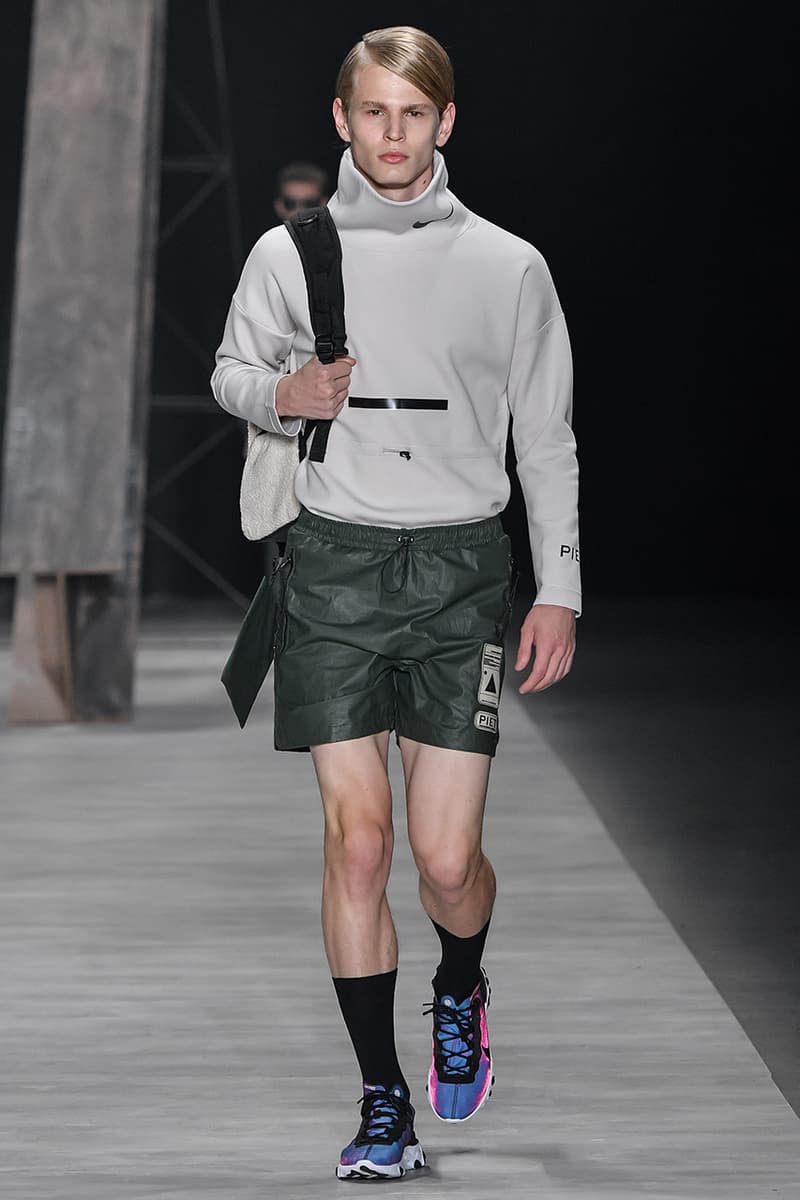 1 of 31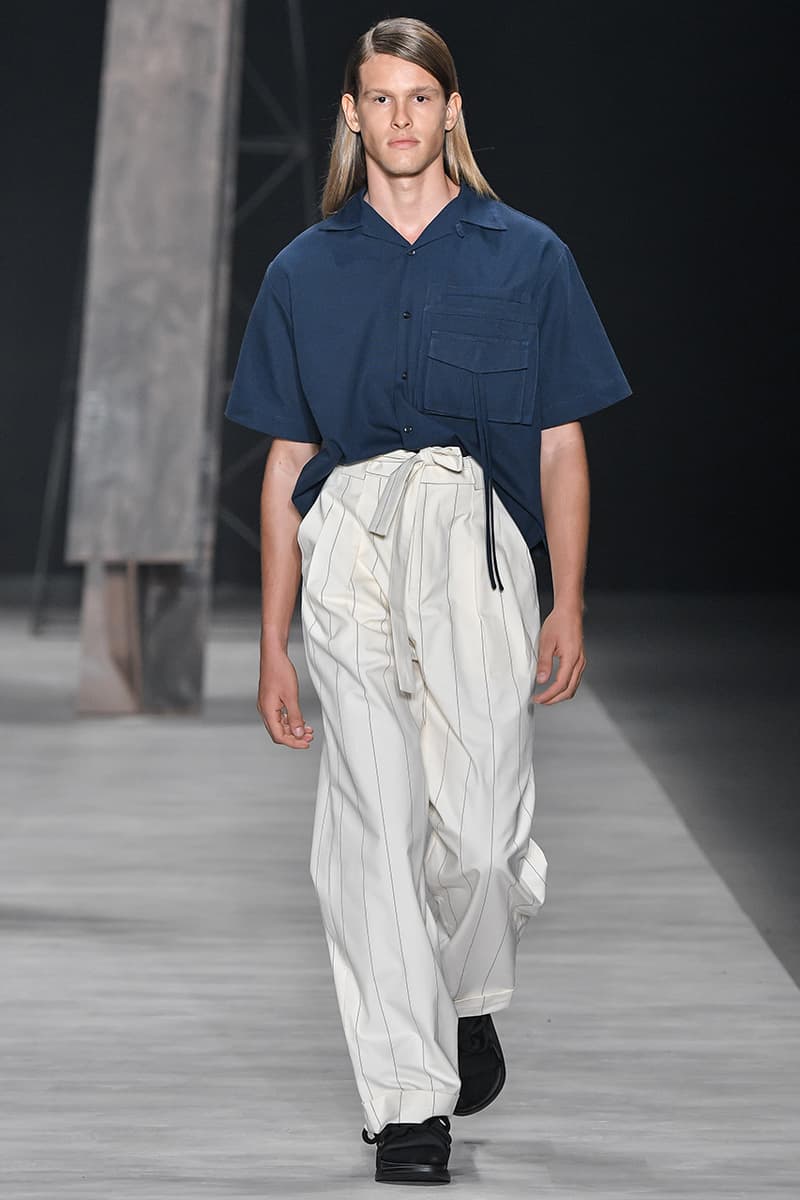 2 of 31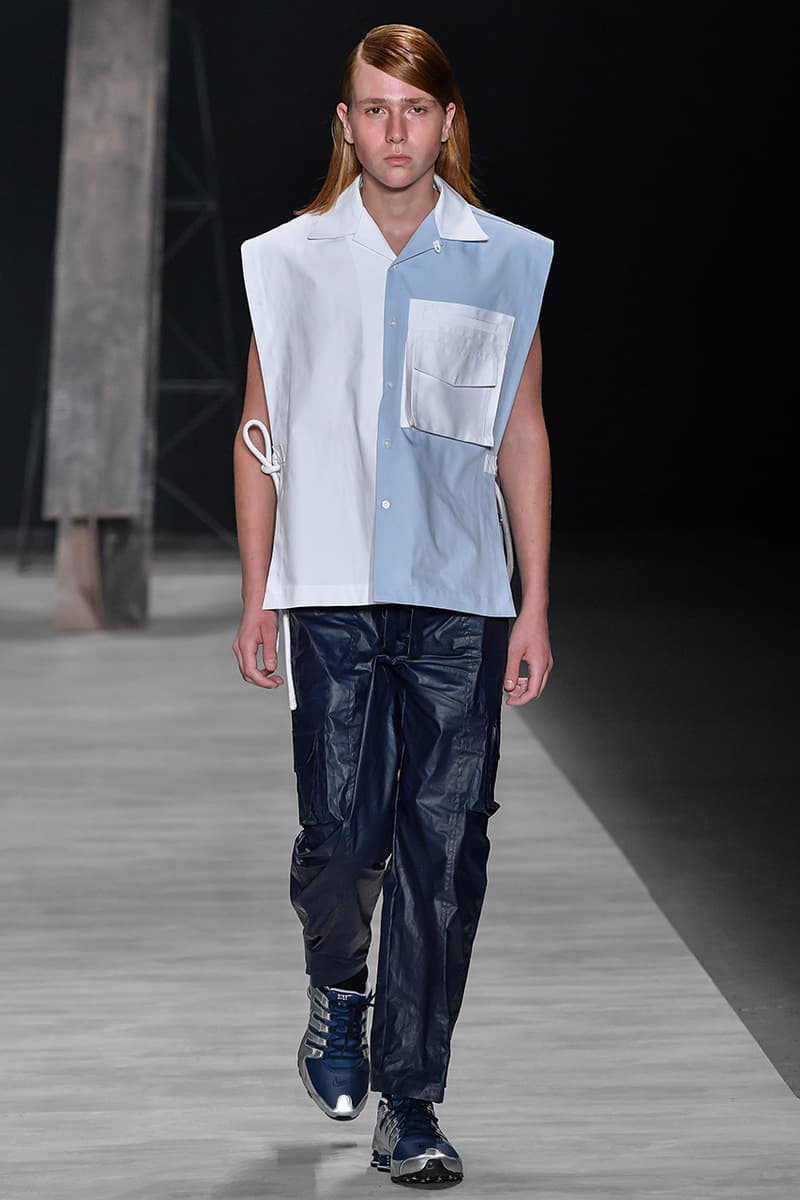 3 of 31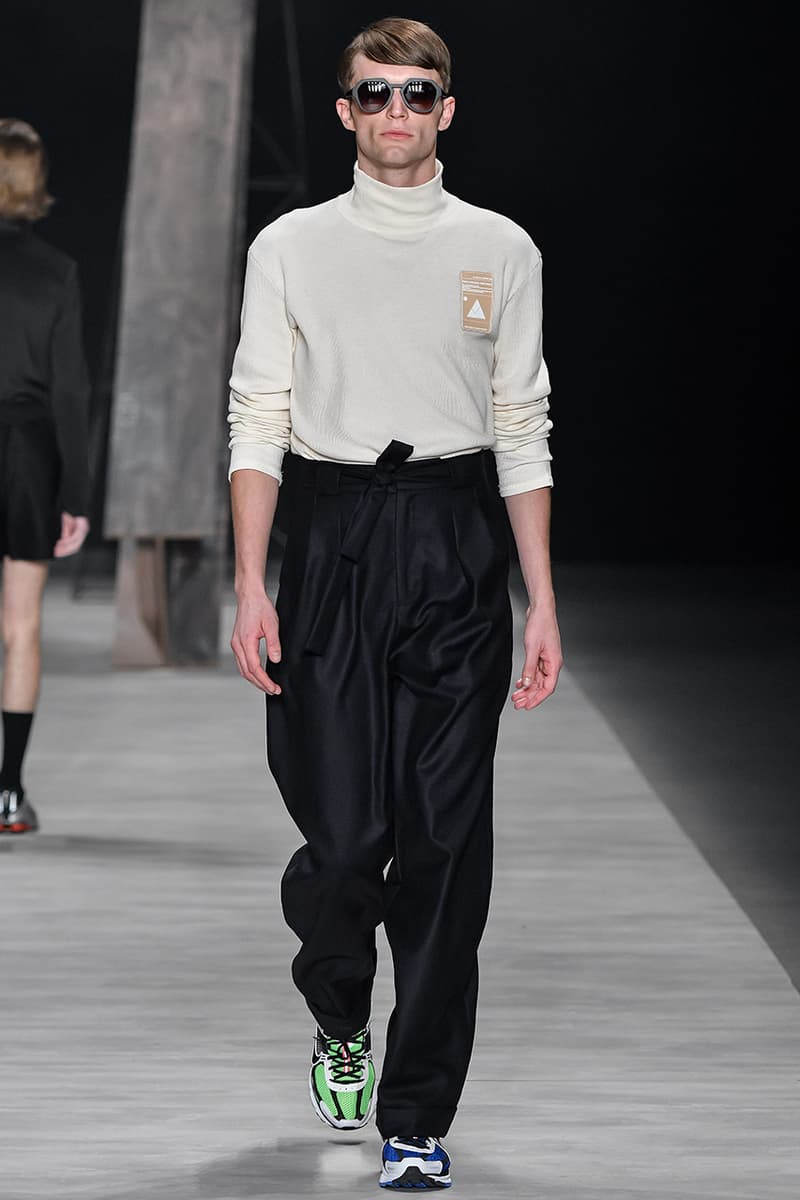 4 of 31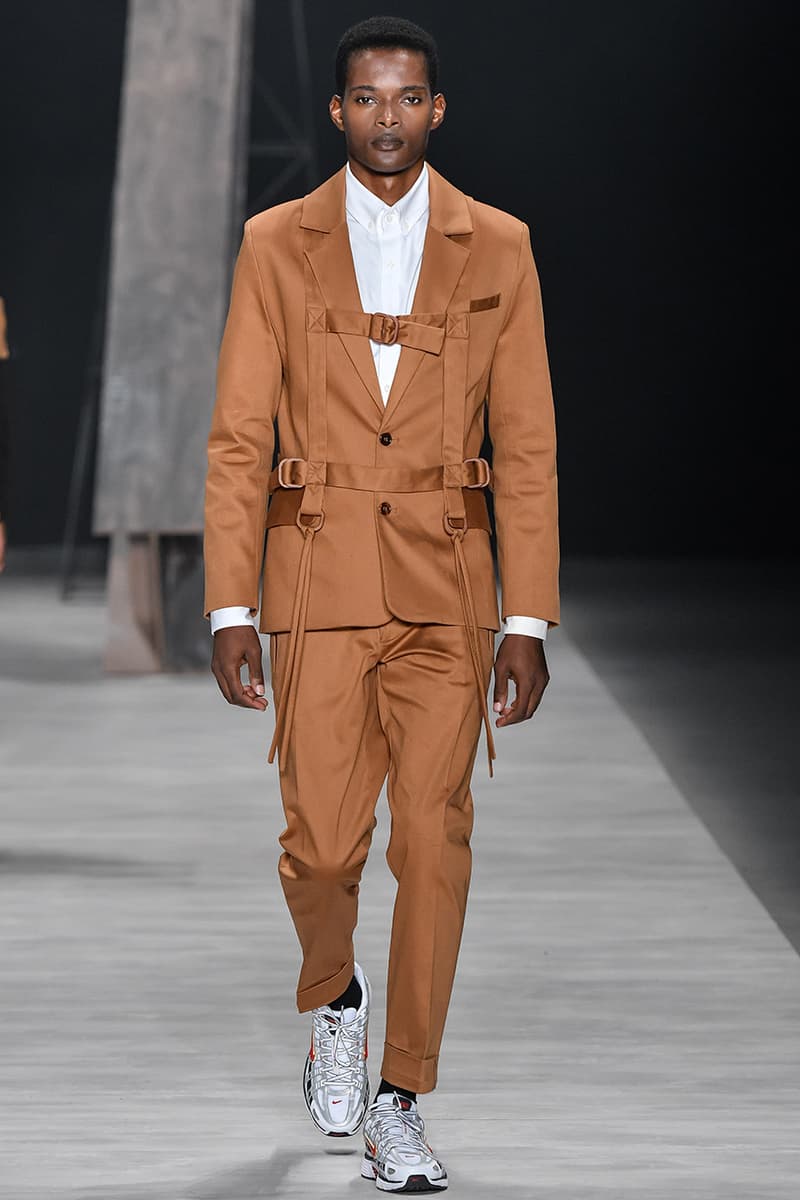 5 of 31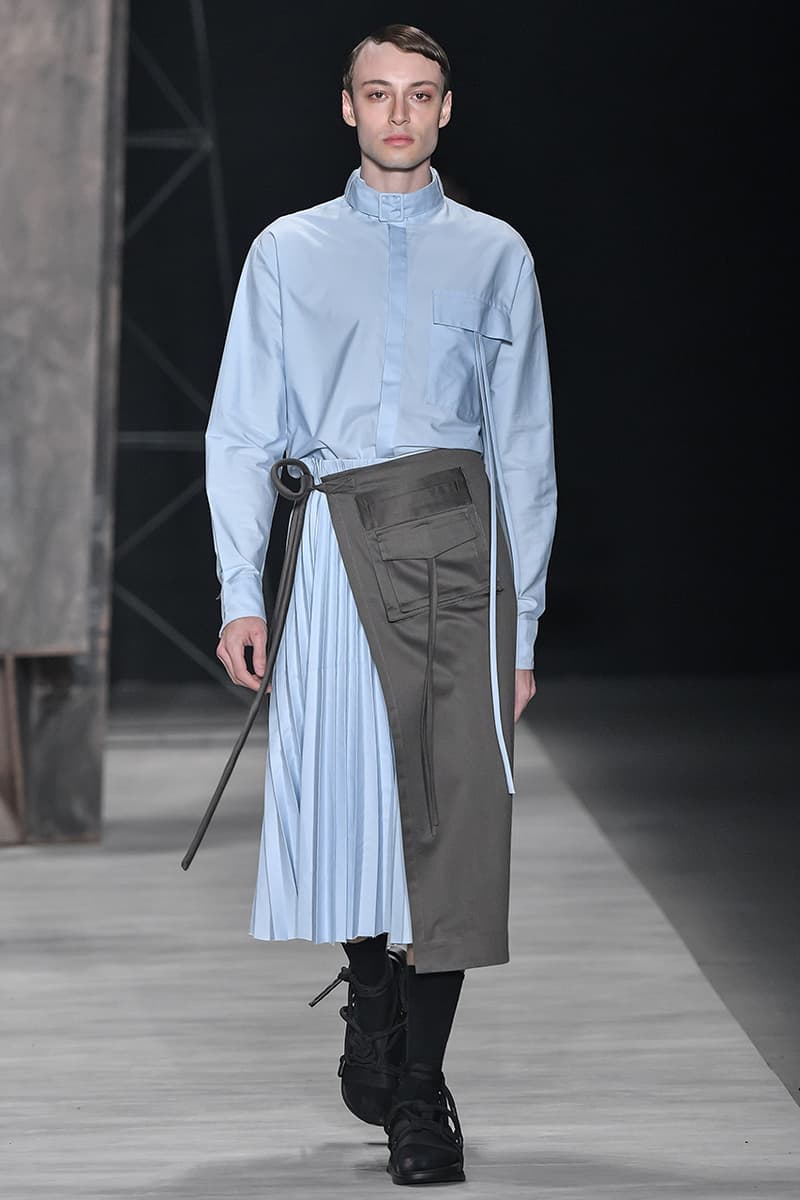 6 of 31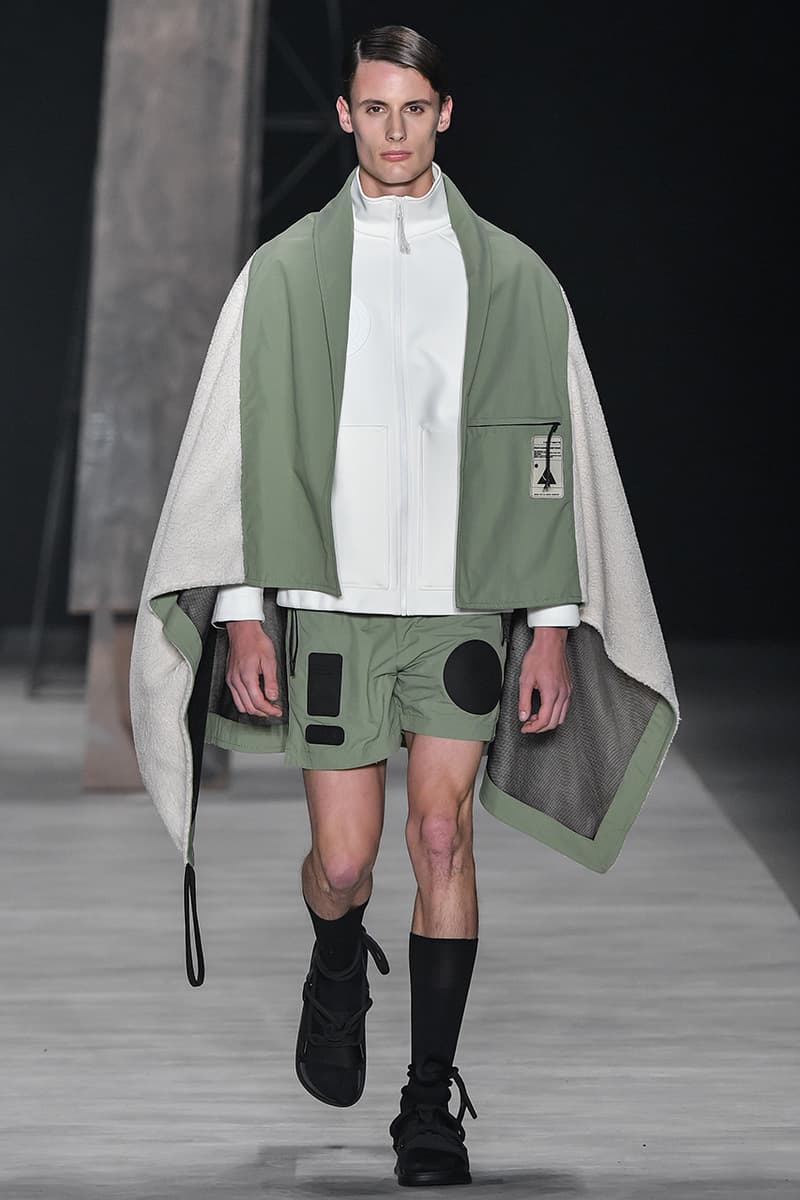 7 of 31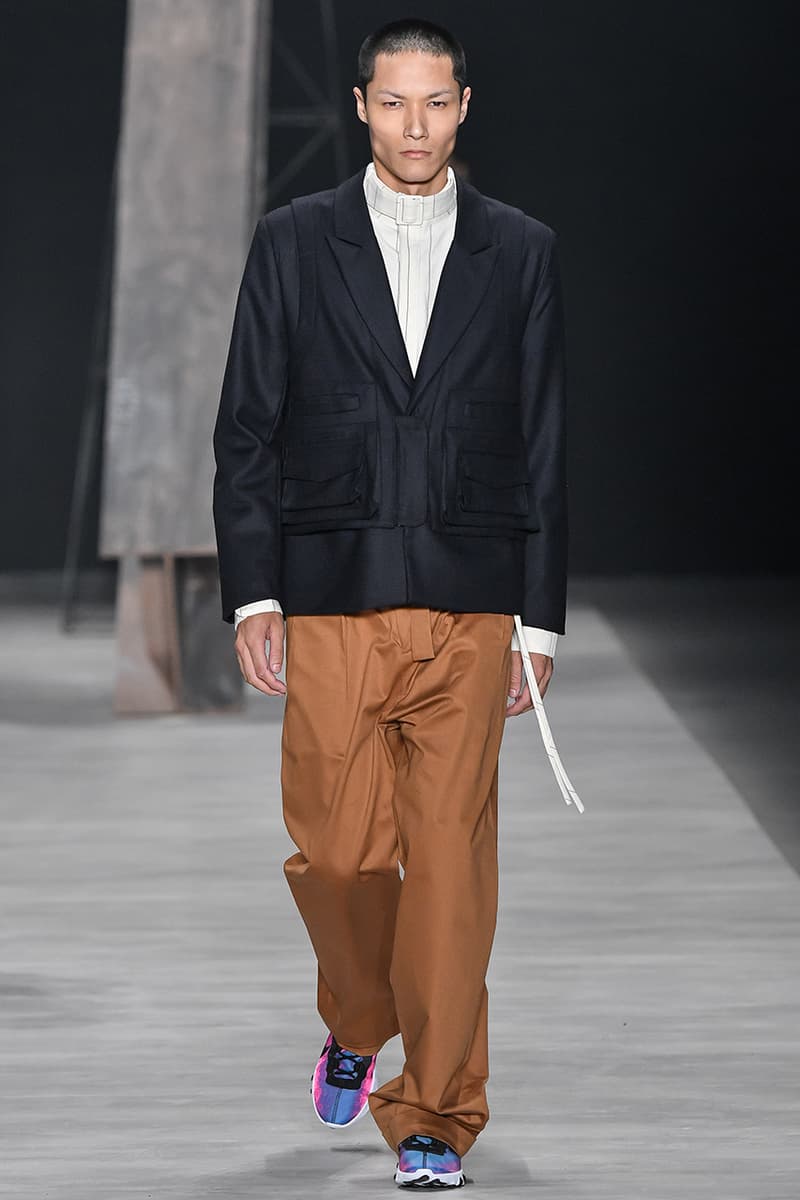 8 of 31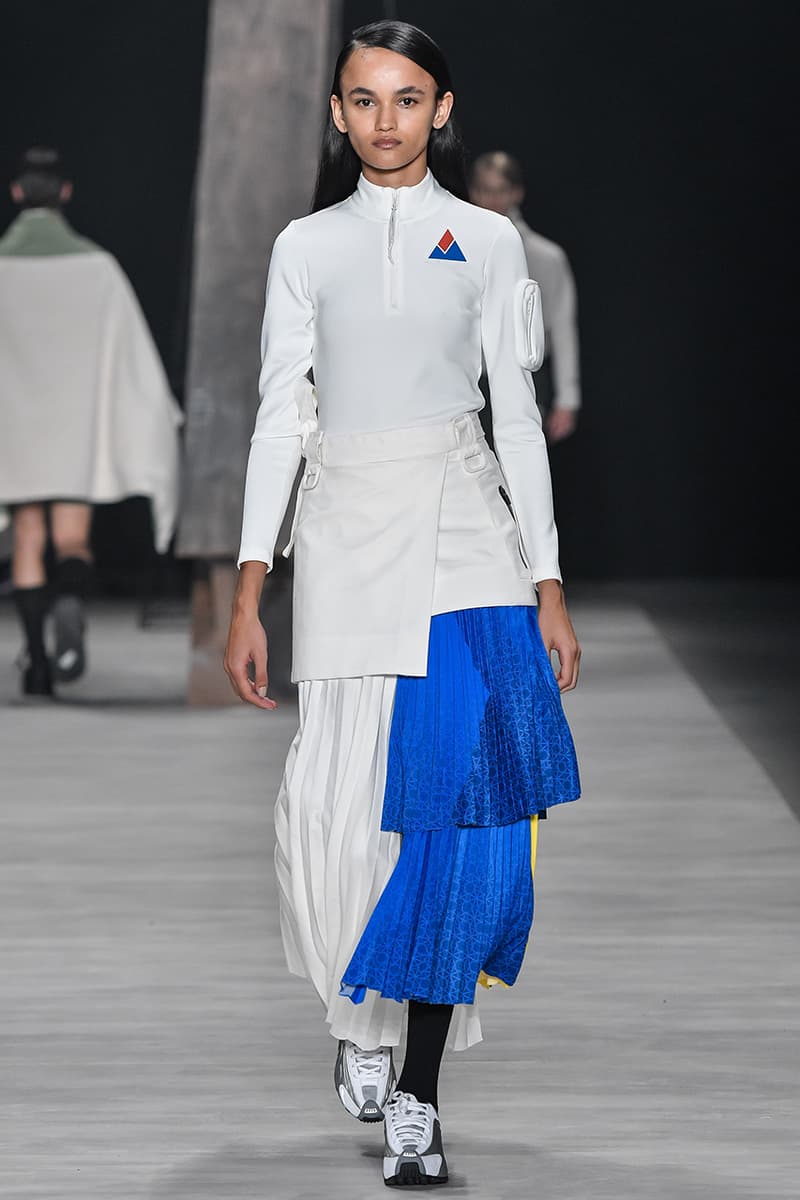 9 of 31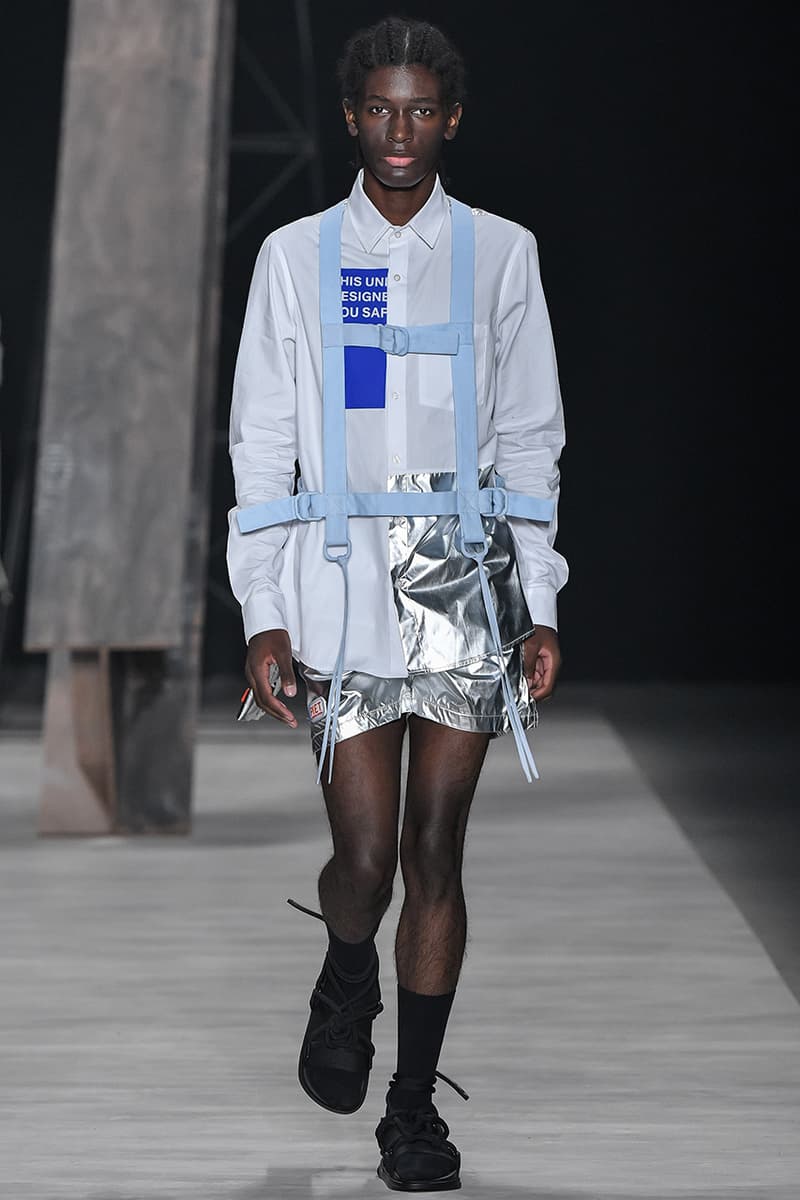 10 of 31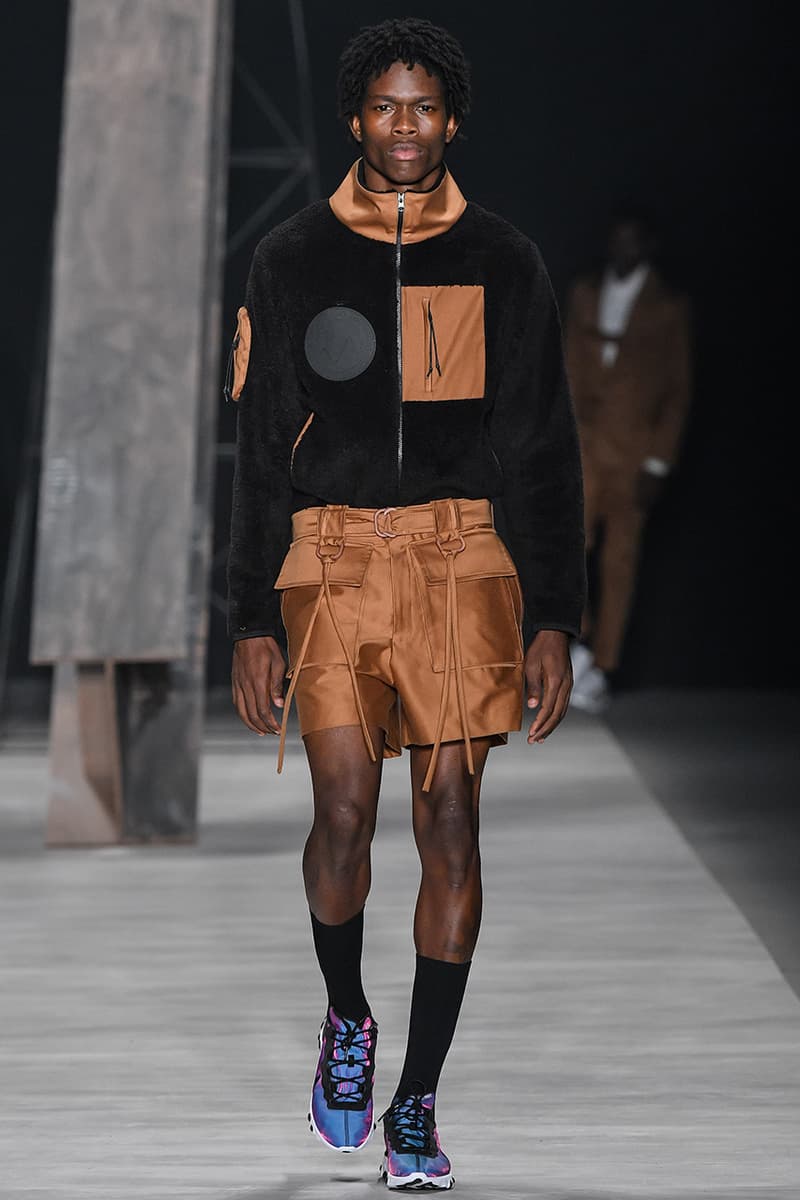 11 of 31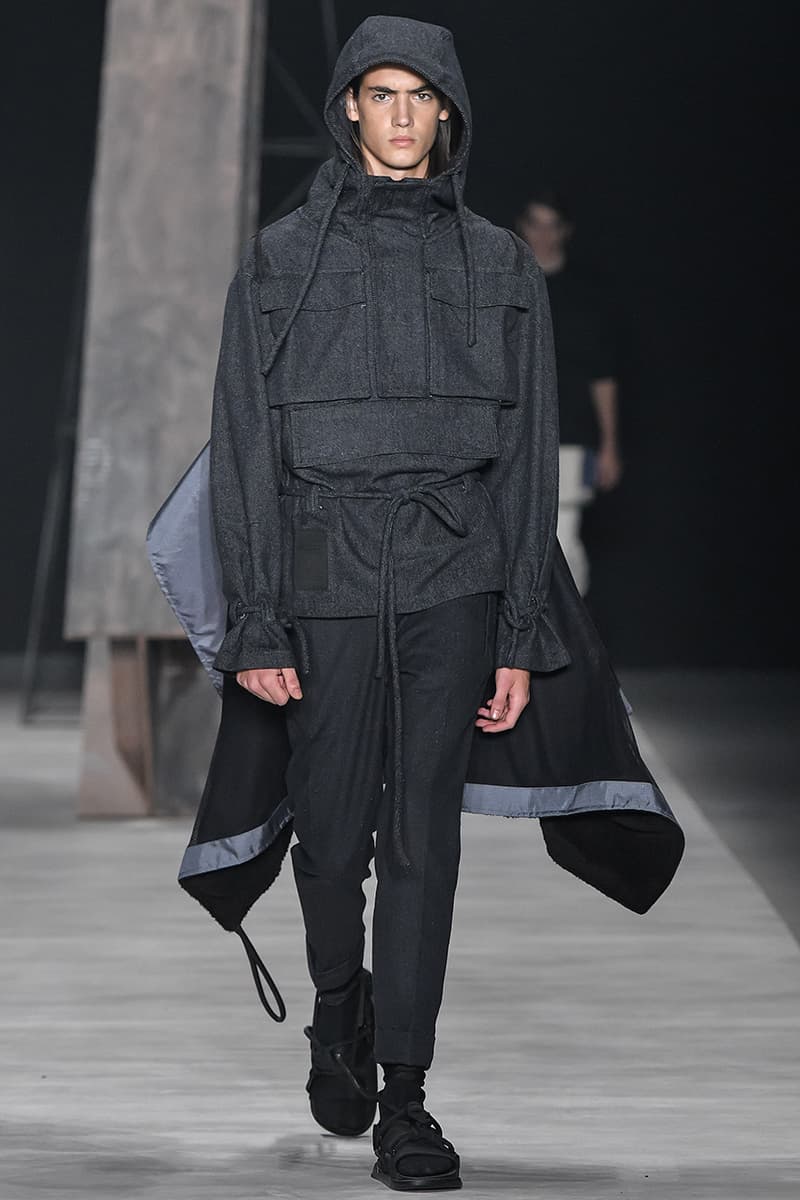 12 of 31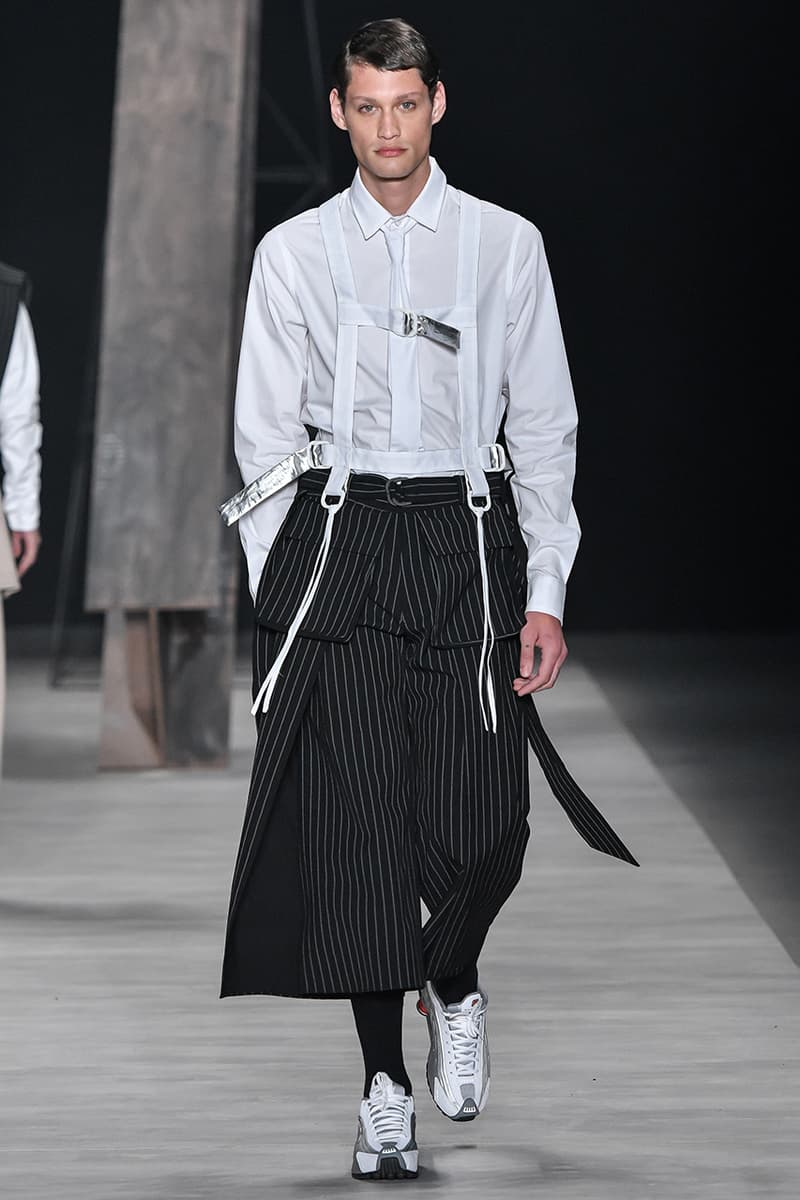 13 of 31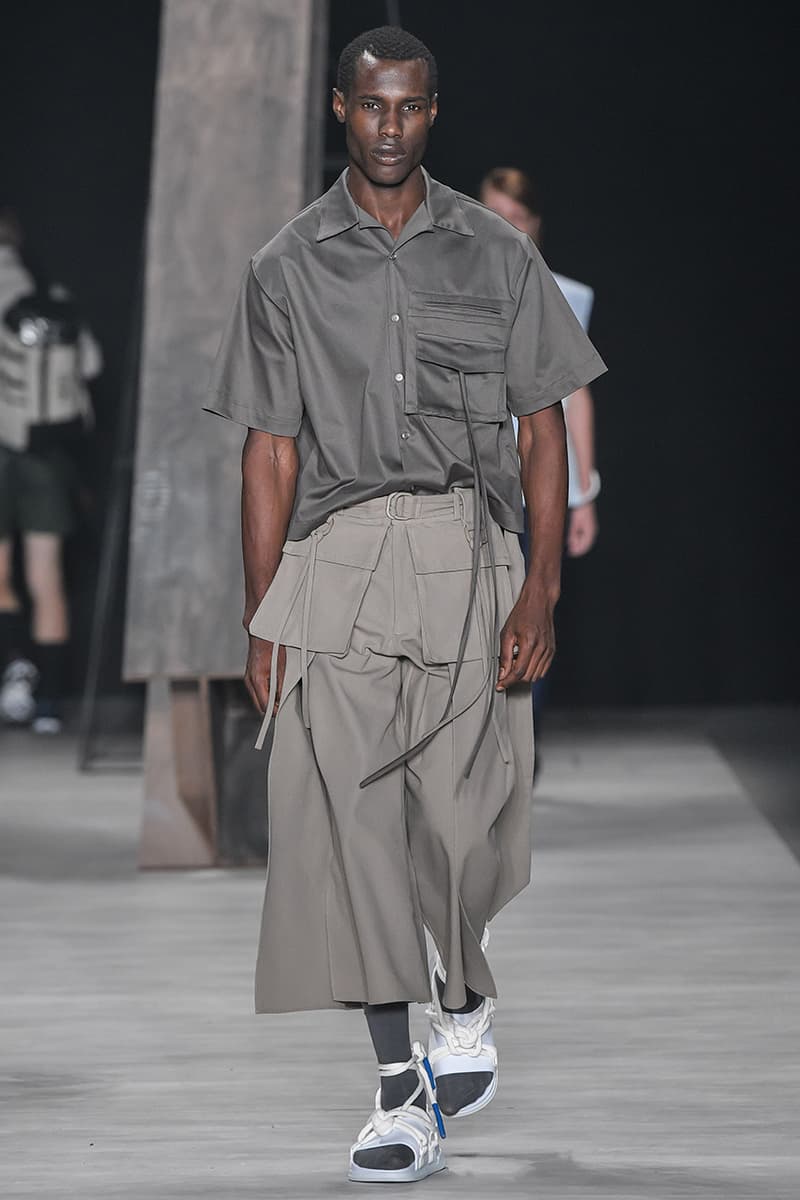 14 of 31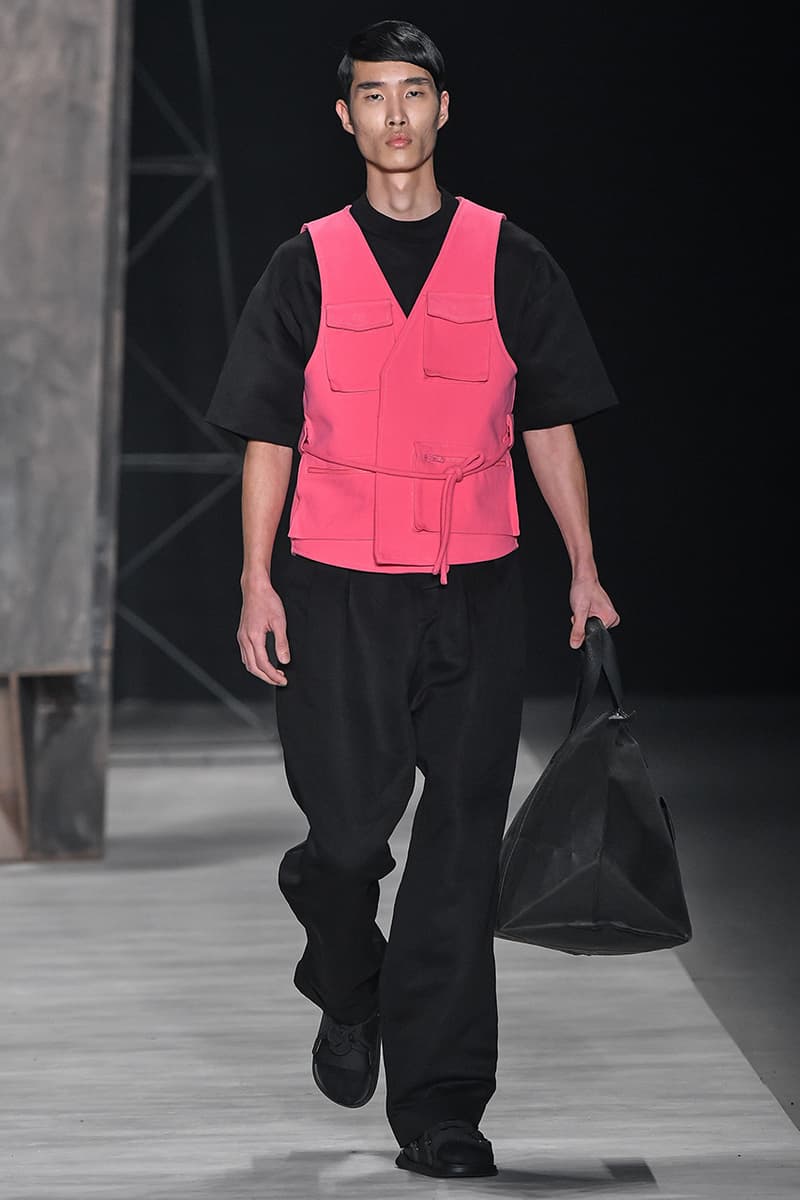 15 of 31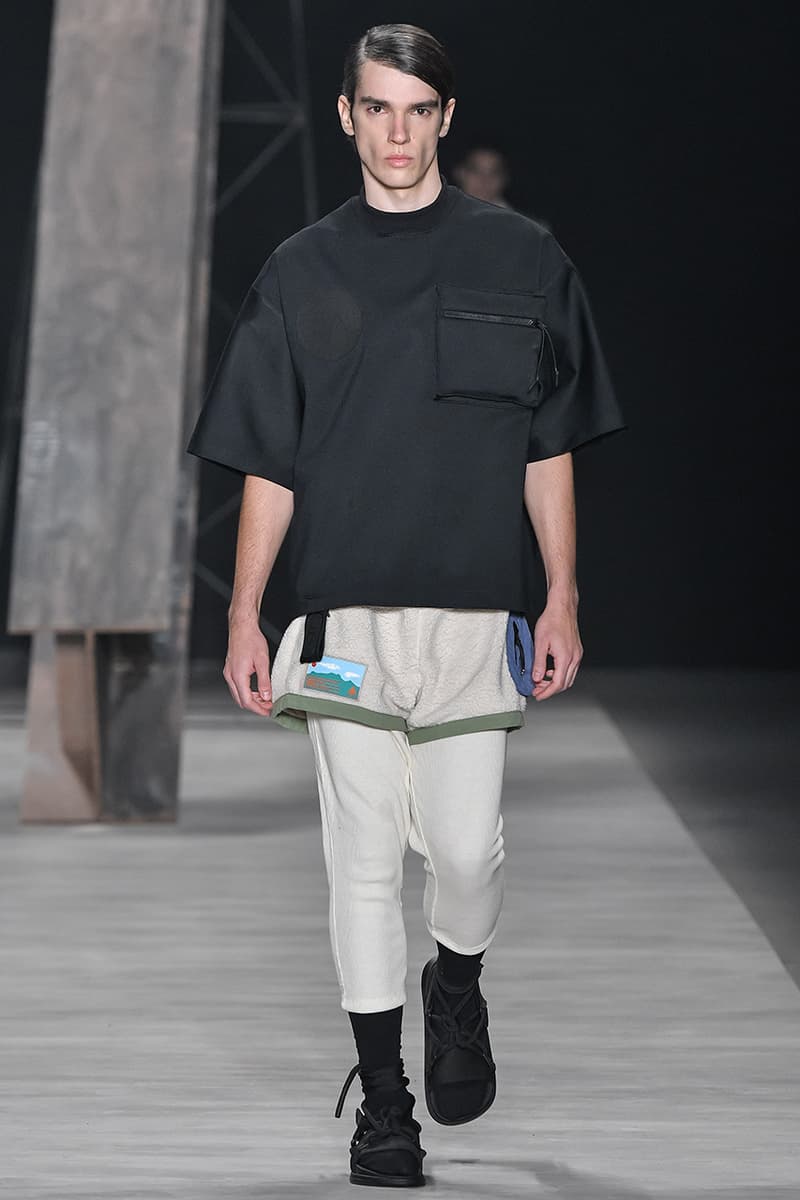 16 of 31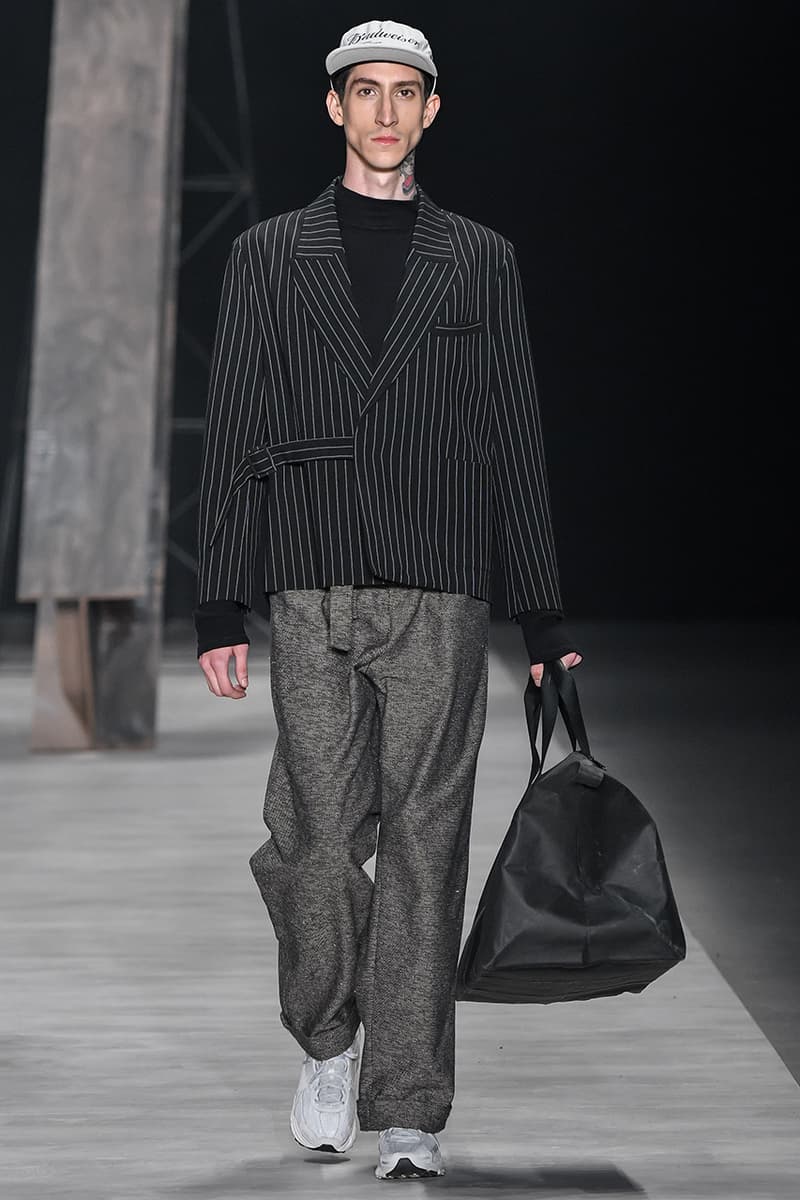 17 of 31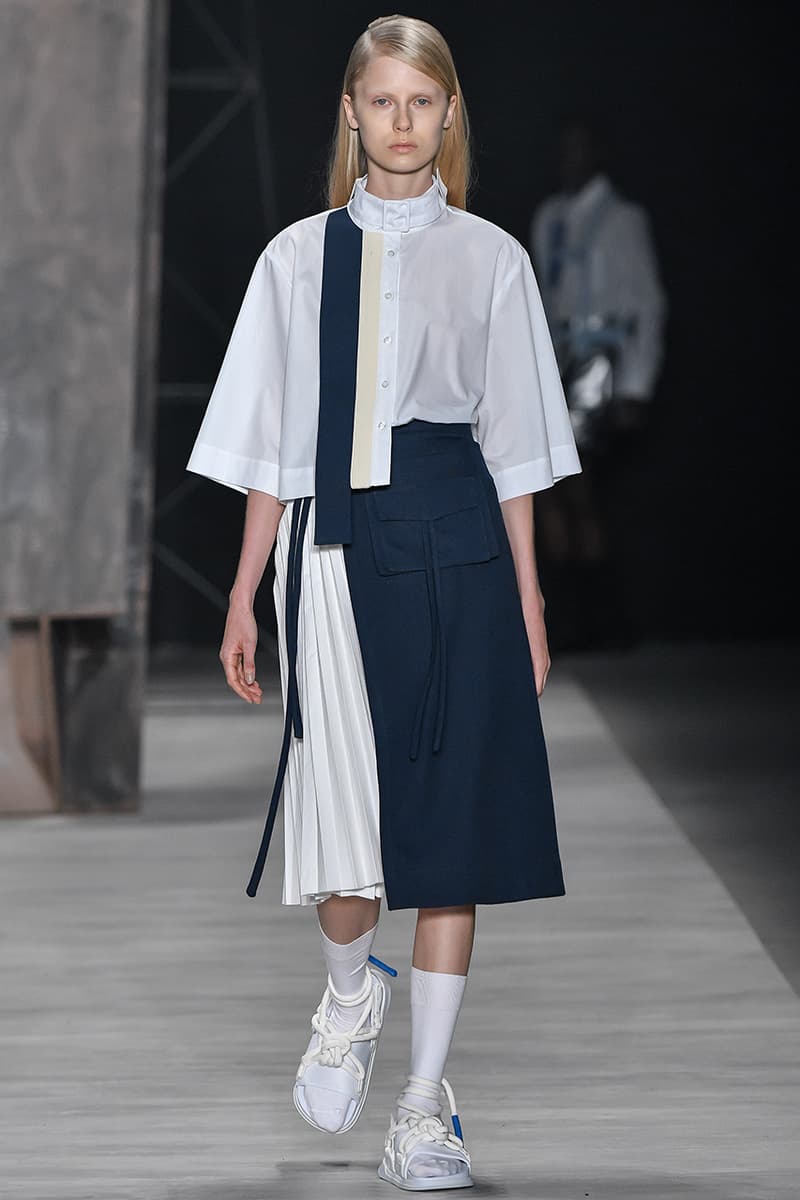 18 of 31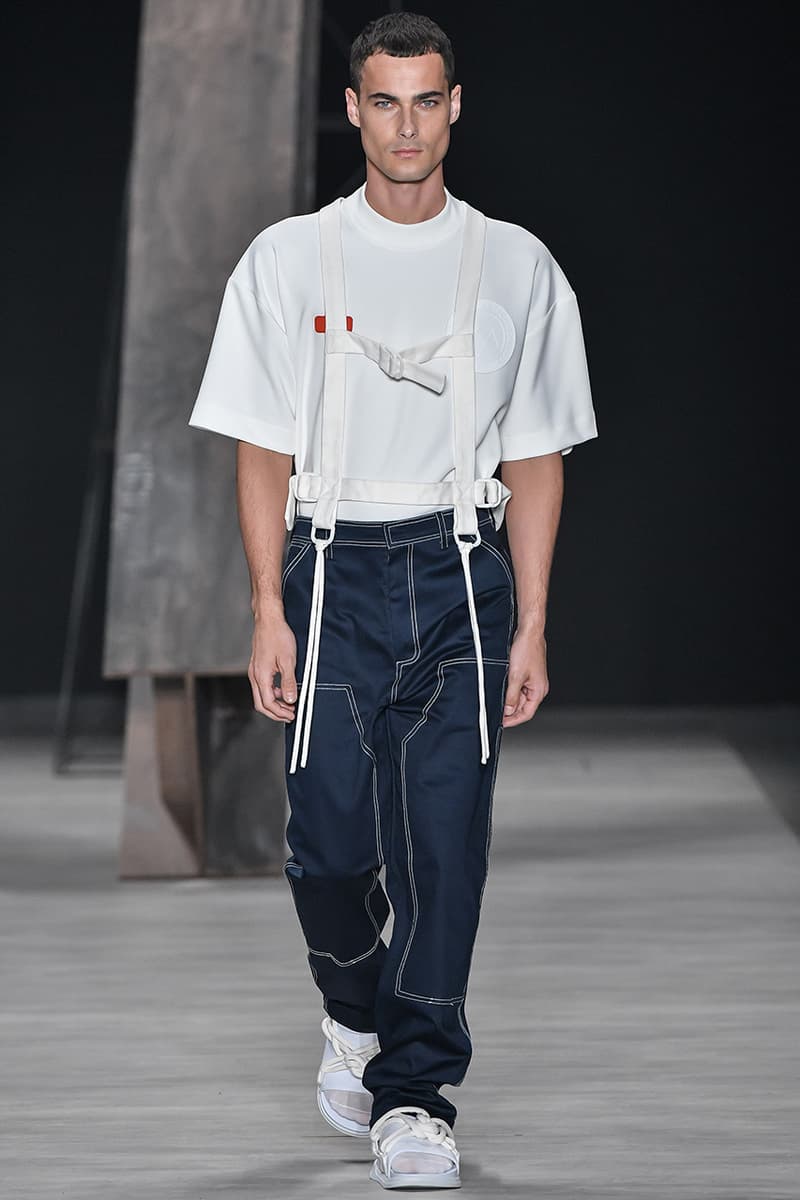 19 of 31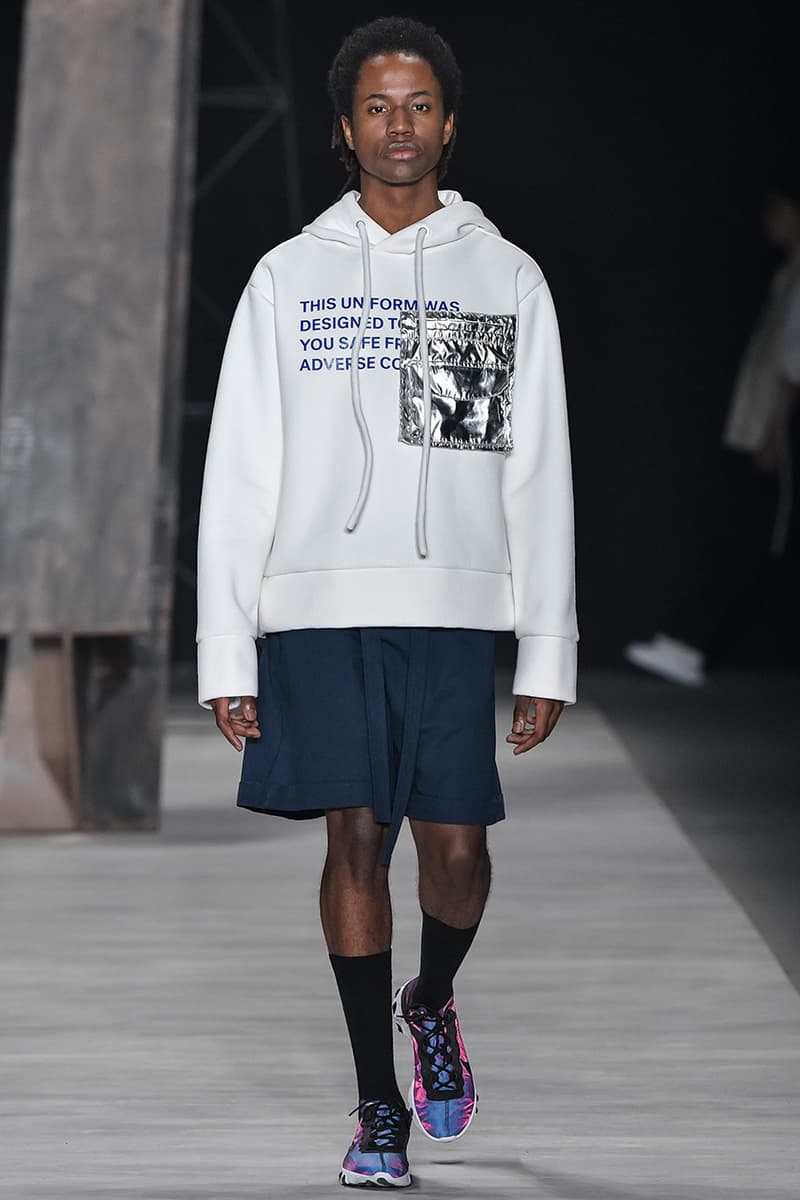 20 of 31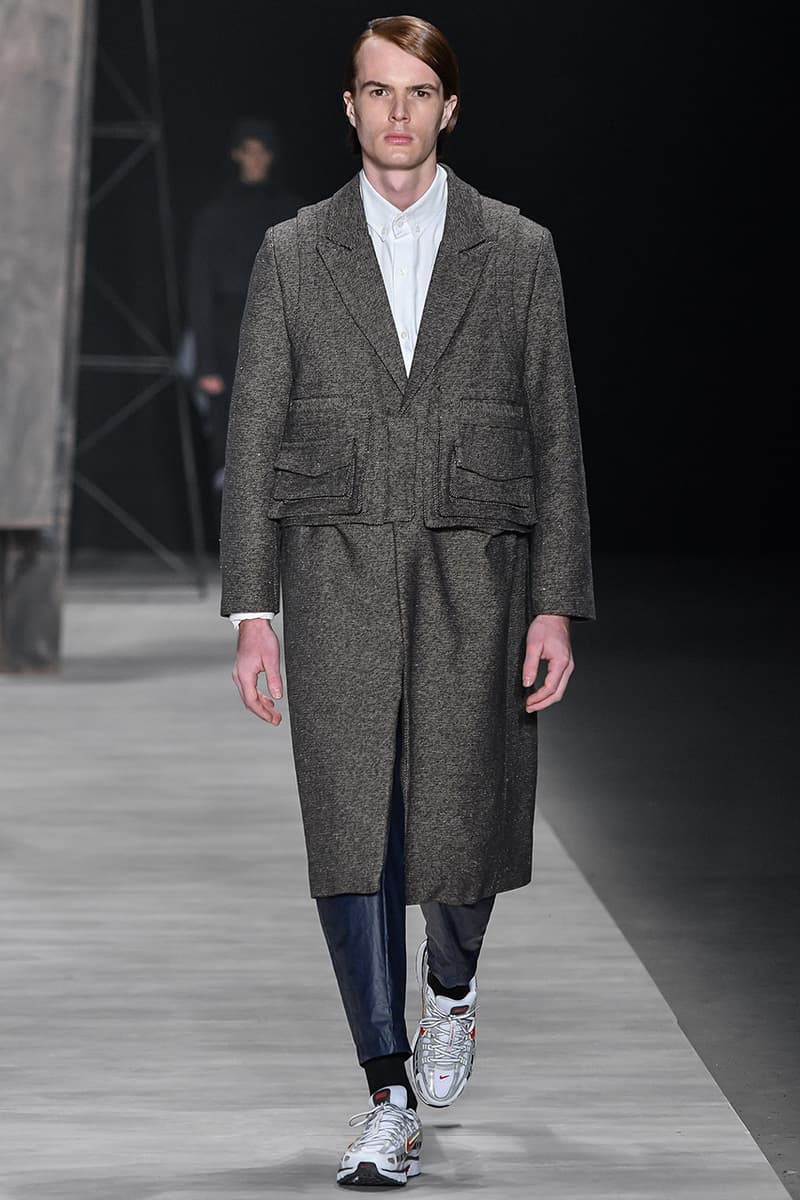 21 of 31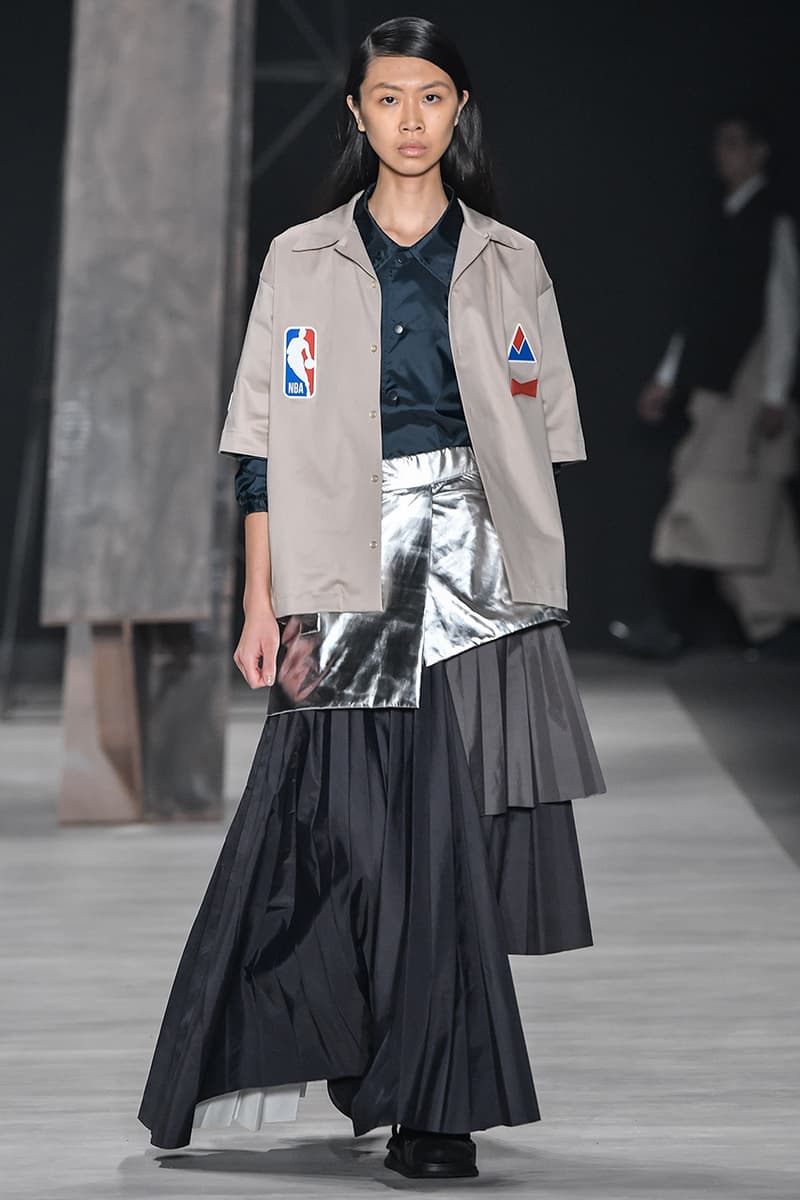 22 of 31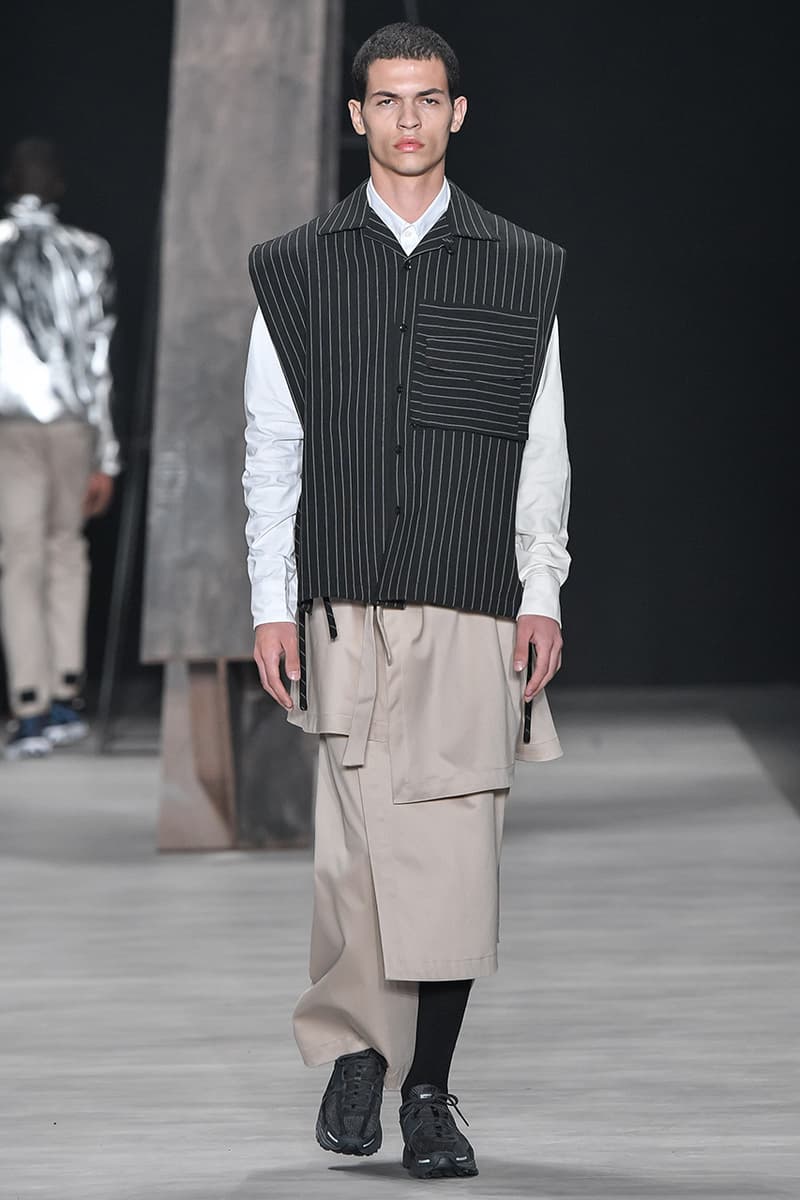 23 of 31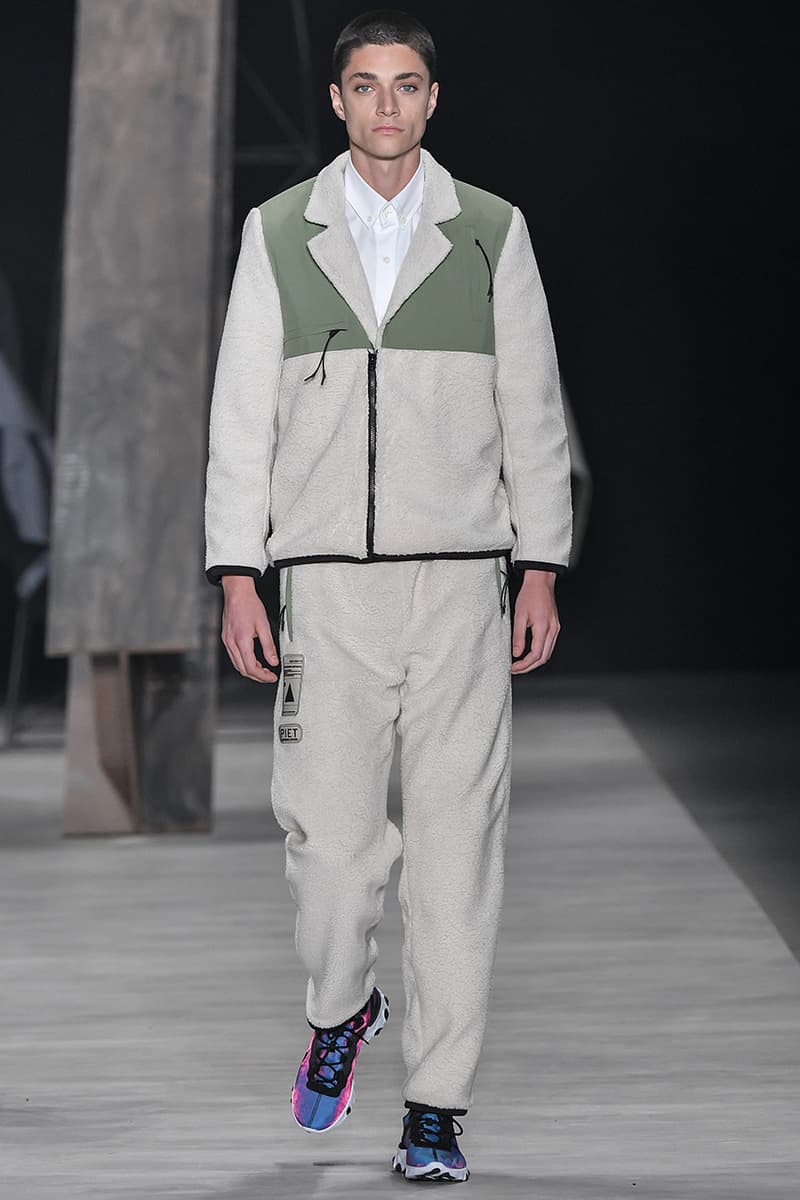 24 of 31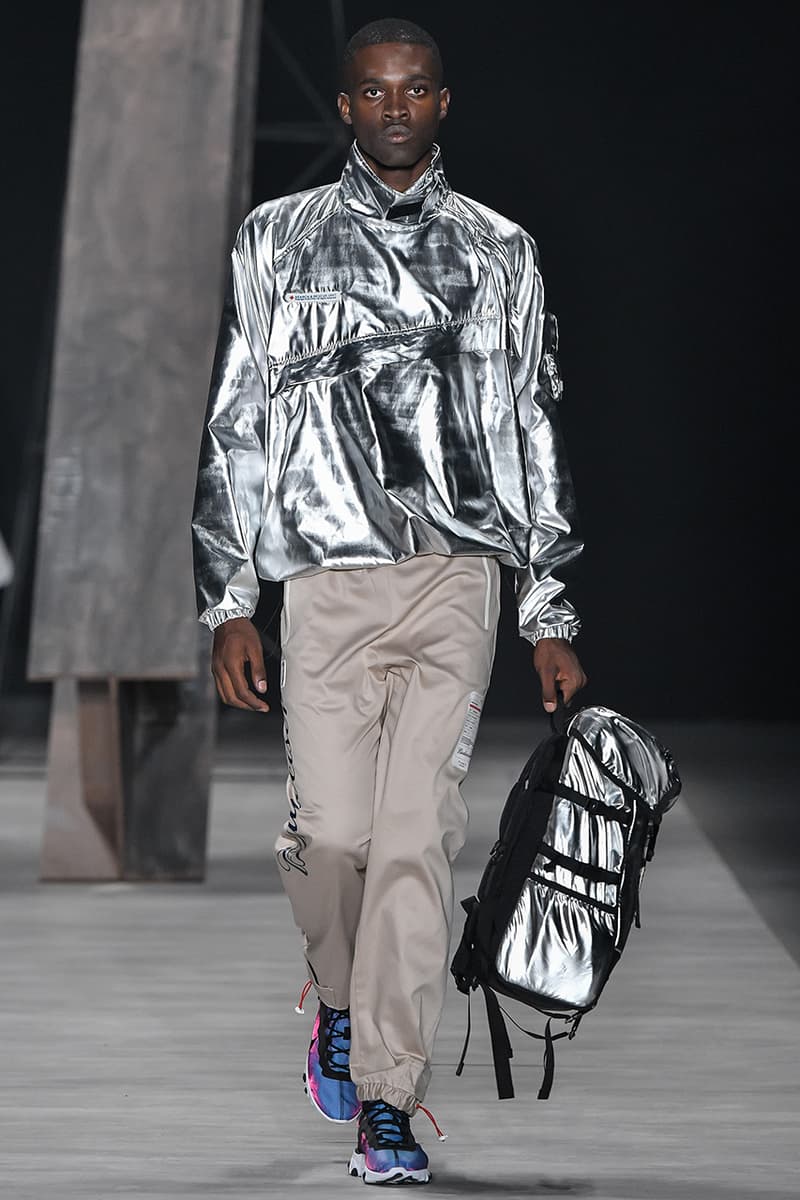 25 of 31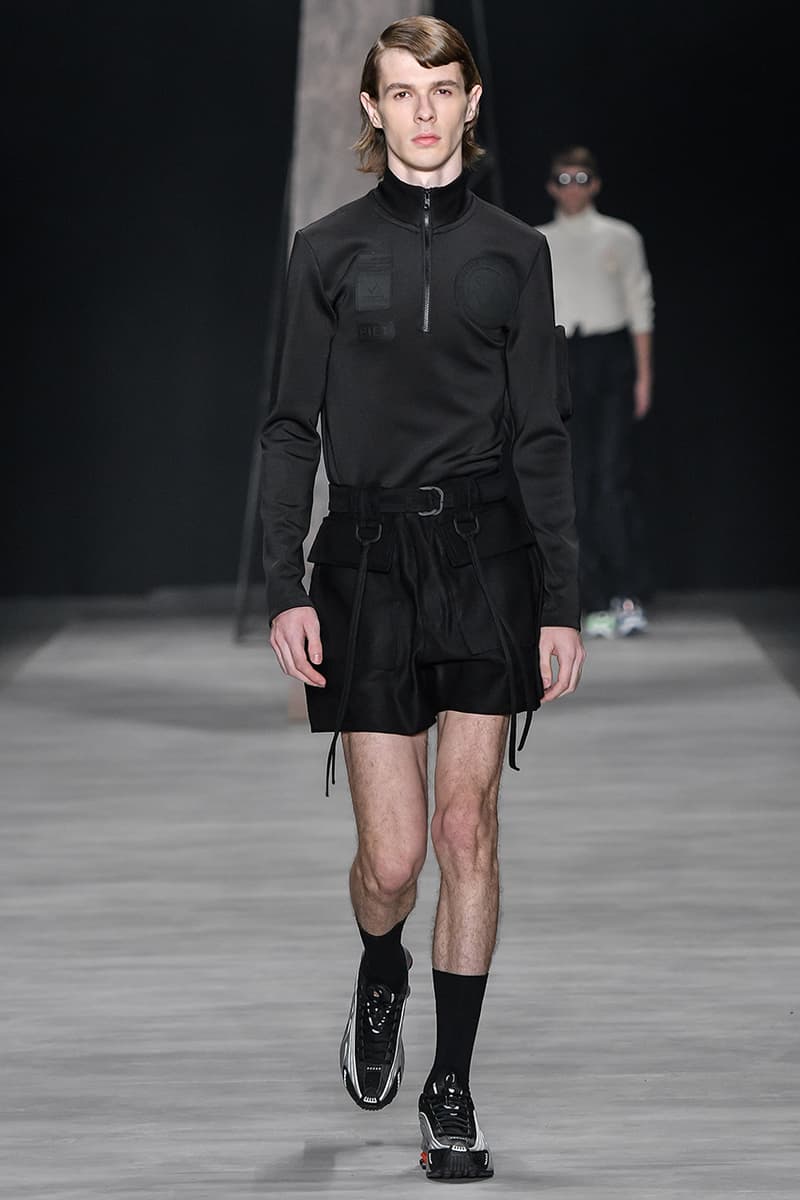 26 of 31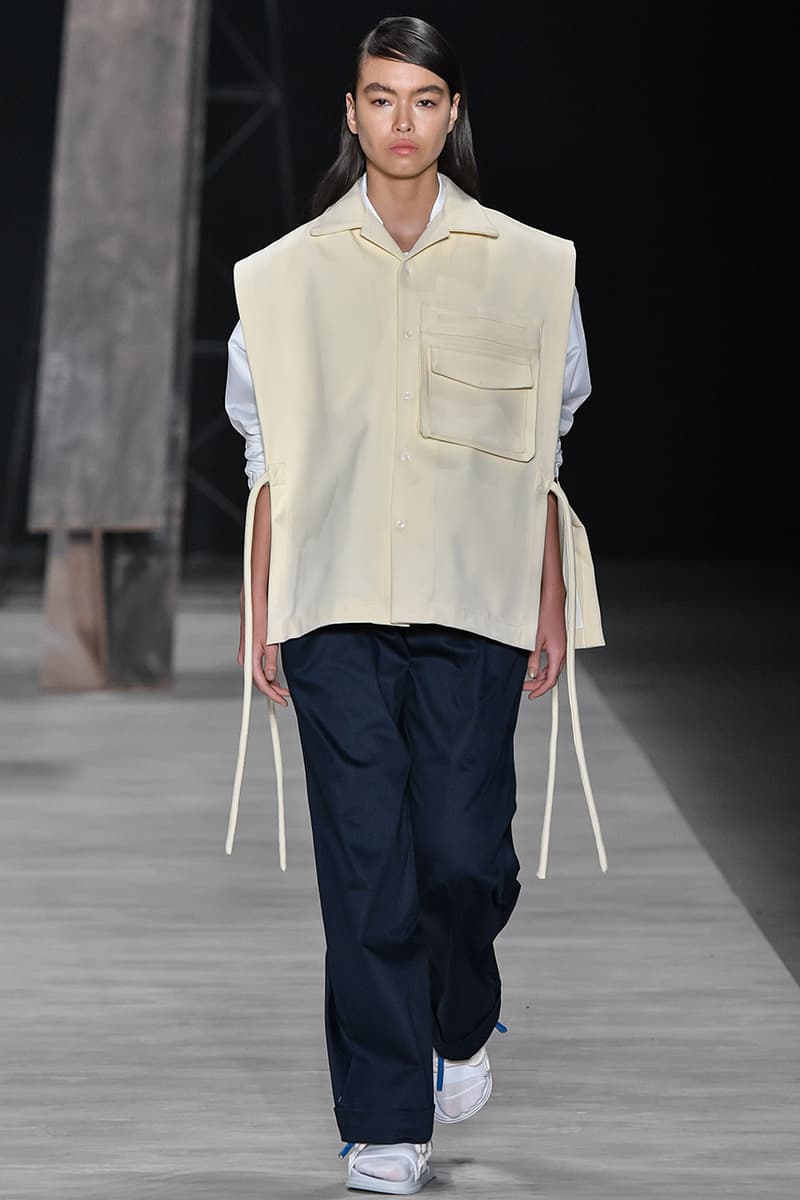 27 of 31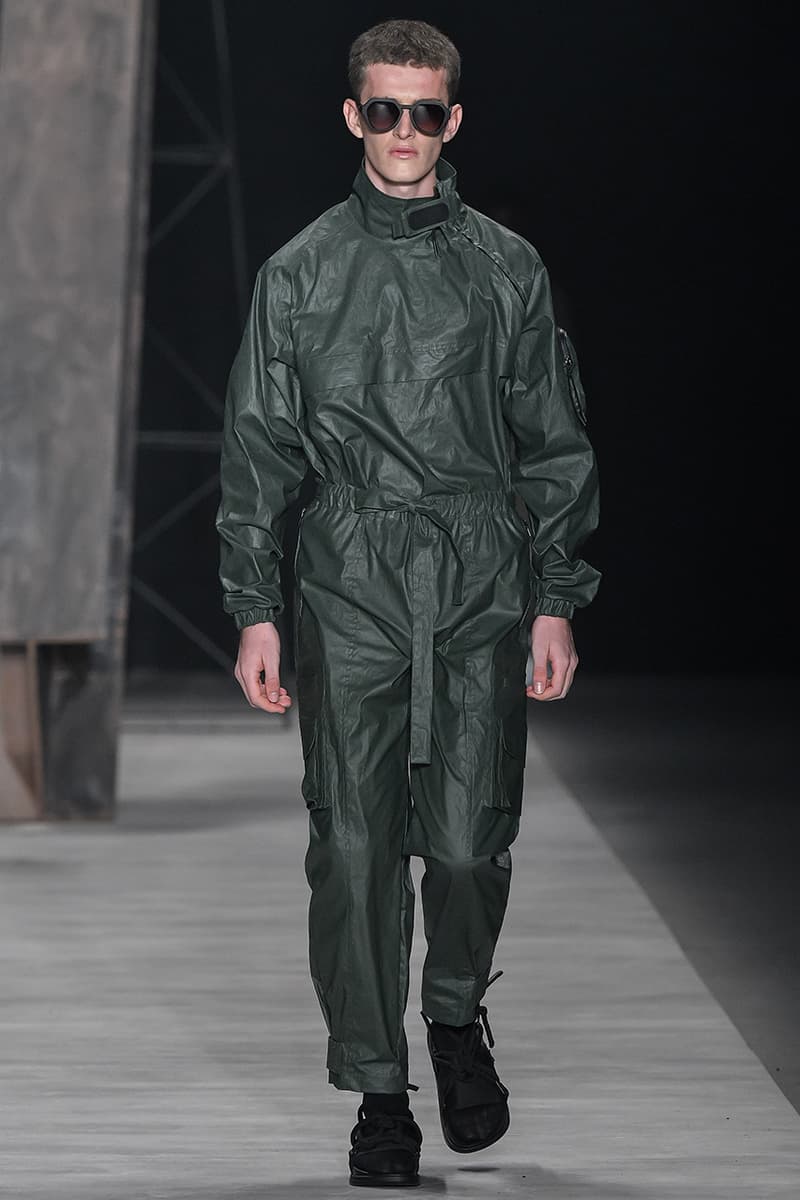 28 of 31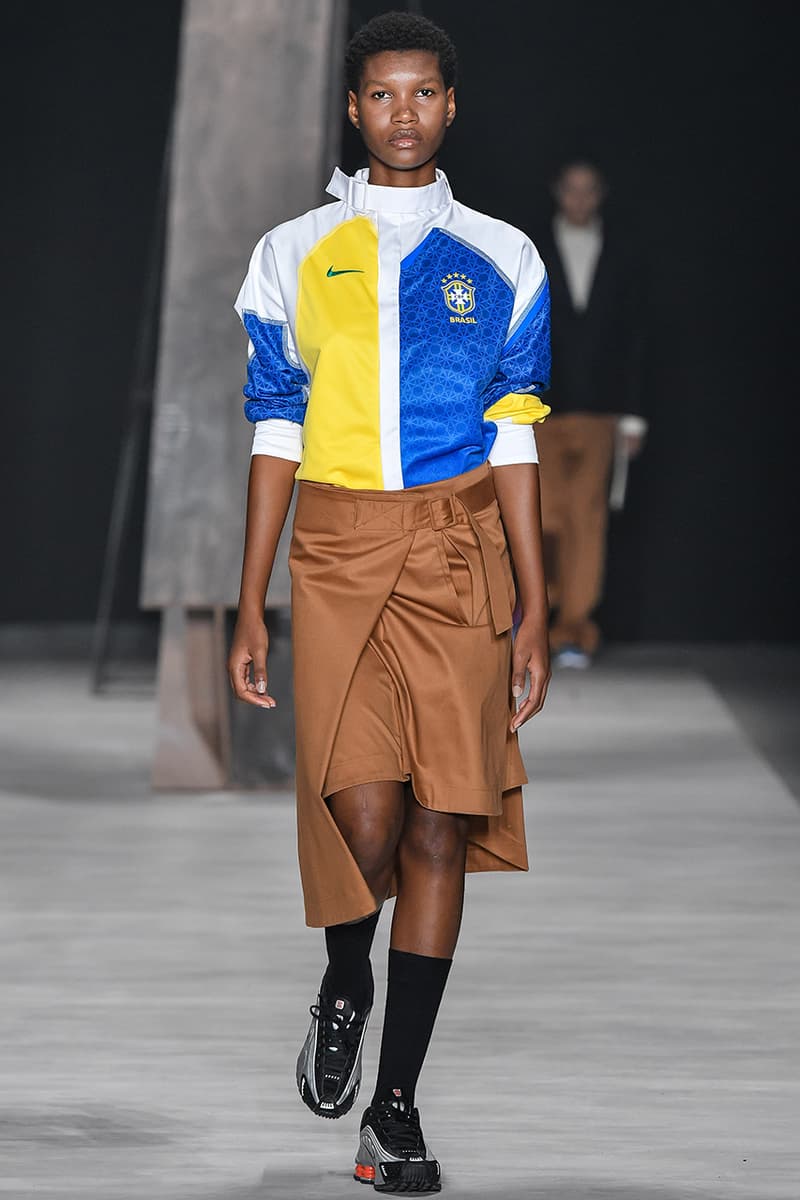 29 of 31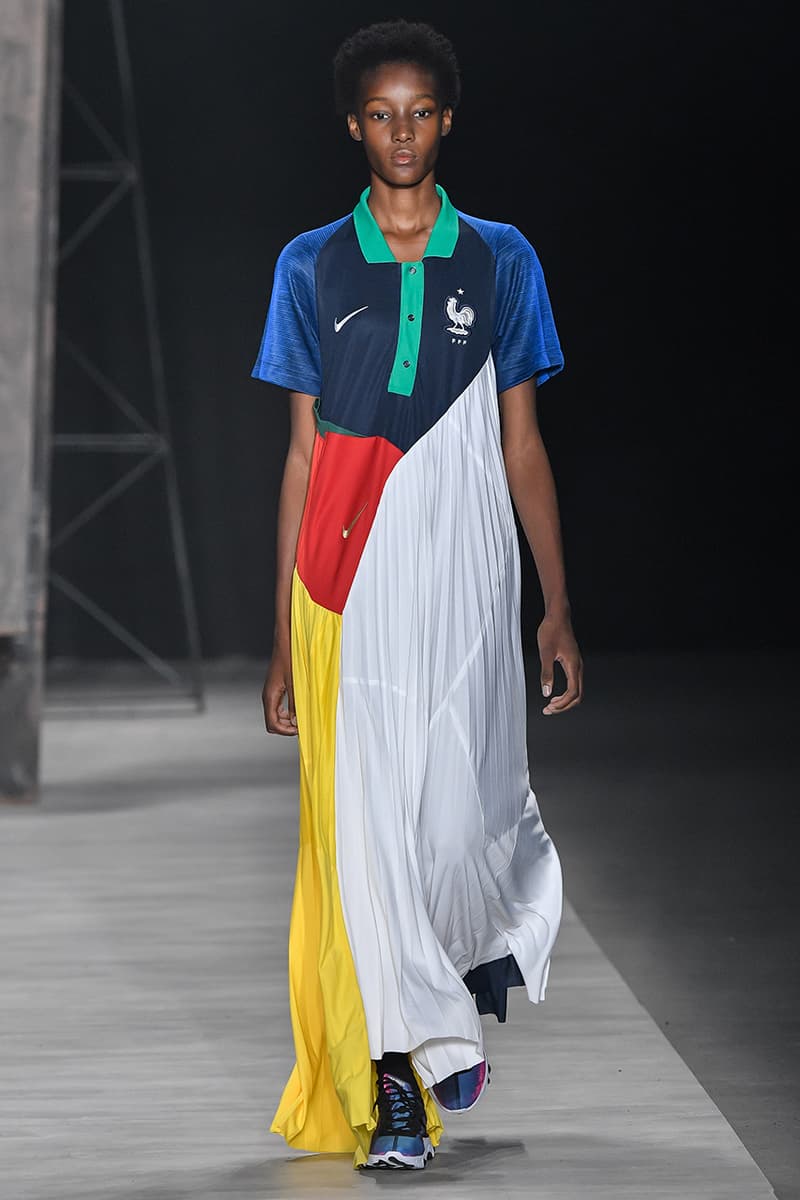 30 of 31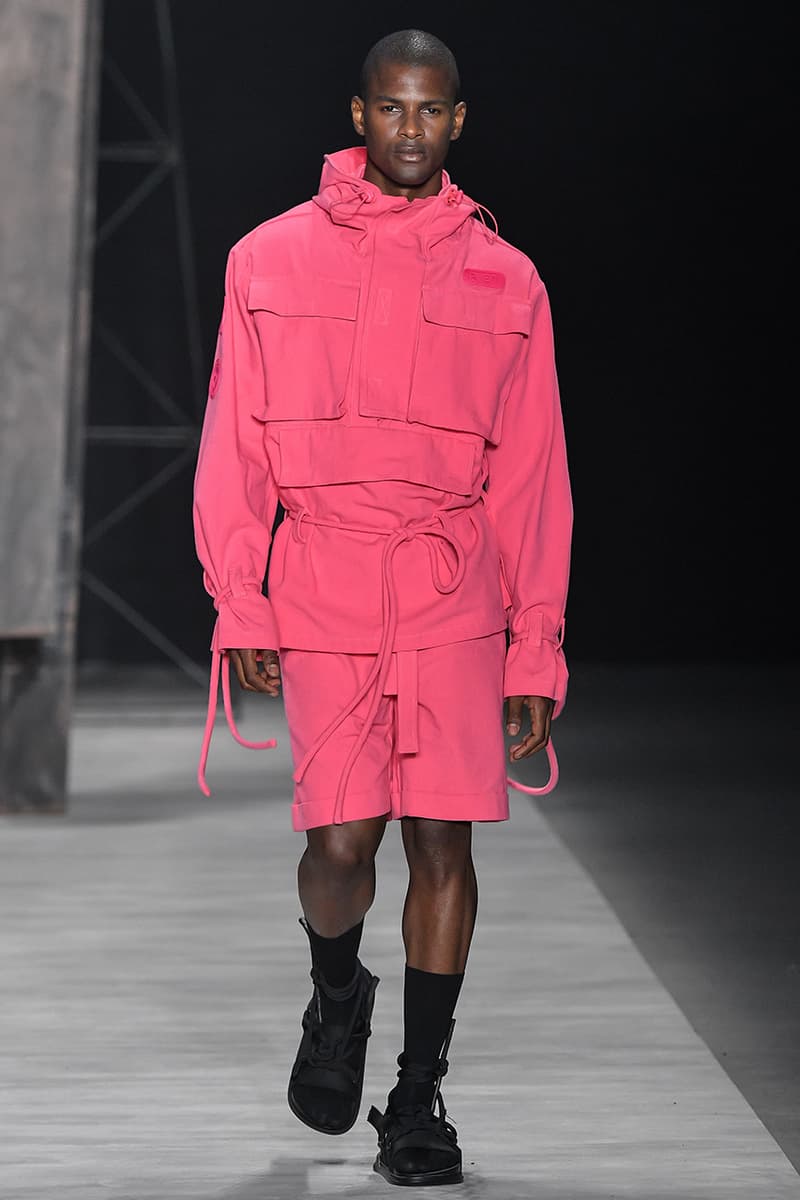 31 of 31
Brazillian-born designer Pedro Andrade has showcased his Piet "Uniforms" Spring/Summer 2020 collection which was last seen at São Paulo Fashion Week in April.
The collection is not only sustainable, using manufacturing techniques to create fabrics and wools made of PET Bottles, BCI Cotton, and Biodegradable nylon-based fabrics, but also features a number of collaborations and projects with other brands. Labels such as Nike, Champion, NBA, Budweiser, Starter caps and more have been enlisted for the São Paulo-based brand's SS20 "Uniform" collection, delivering a mix of techwear, sportswear and tailoring.
Speaking on the collection in a press release, Andrade said, "I noticed that all my pieces have something about professional uniforms, whether in modeling, geometric forms or in the utilitarian style." His pieces drew inspiration from Japanese schoolchildren, in which he reinterpreted the traditional ruffled skirt, as well as the world of workwear where he referenced the genre's use of straps, buckles and toggles.
Explaining how sportswear features in the Piet SS20 collection, Pedro said, "I asked Nike for all the shirts they had from Brazil and other teams. I dismantled the pieces with moulage and from this deconstruction, I developed new models, like dresses, skirts and shirts."
Standout looks from the collection include the women's Nike x Piet football jersey-meets-dress piece, which features the top from the French national team, as well as techwear-indebted Brasil football training jacket. Other notable pieces include the NBA bowling shirt which features a Budweiser badge, the Budweiser-adorned track pants, the utility-inspired bronze suit and the selection of Rider x Piet R-Next sandals that featured on the runway. Take a look at the Piet's "Uniform" SS20 runway presentation in the gallery above.
In case you missed it, take a closer look at LI-NING's Paris Fashion Week Men's 2020 runway.