LVMH Backs Tech that Identifies Fake Luxury Handbags in Under Four Seconds
A step towards combating the thriving counterfeit market.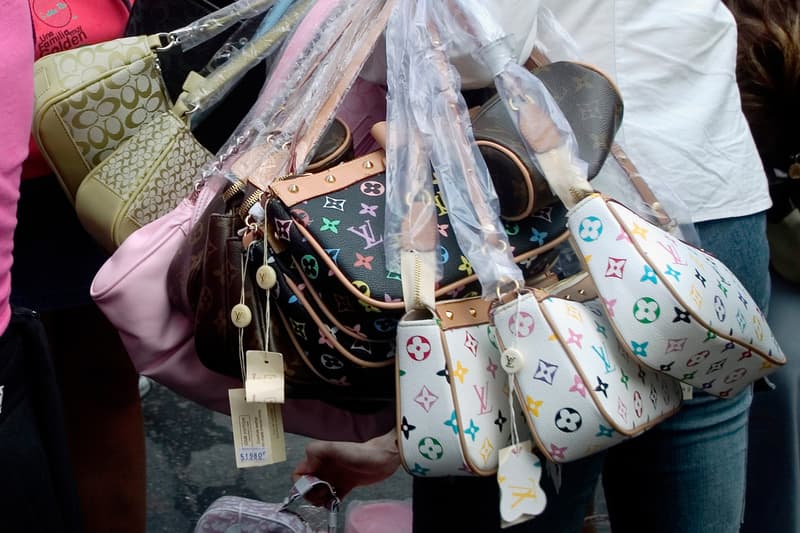 Product authentication has proven to be a major pain point on both industry and federal levels this year, as the number of counterfeit goods entering the U.S. has drastically increased. In the span of just one day alone last month, the U.S. Customs and Border Protection reported the seizure of 5,300 counterfeit goods at LAX, including a total of 1,263 fake handbags. In 2017, total handbag and wallet seizures were valued at $234,451,926 USD.
LVMH's third edition of its La Maison des Startups program took note of this growing industry issue by selecting authentication service Entrupy as one of 26 companies that will participate in the incubator. Founded in 2012, Entrupy is an artificial intelligence app and handheld device that aims to help stop counterfeits from entering the supply chain. Of the 26 companies selected by LVMH, the startup is the only one that addresses product authentication.
Entrupy focuses on luxury handbags and is currently able to verify 15 different brands, including Balenciaga, Chanel, Dior, Fendi, Gucci, Hermès and Louis Vuitton. During its guided authentication process, the artificial intelligence system collects a series of images based on around 500 data points per bag to determine whether the item is authentic or not. A result is announced within four seconds, and the system has proven to be 99.1 percent accurate.
Through participating in LVMH's startup program, Entrupy will be exposed to more collaboration opportunities with government organizations, retailers, online stores and even third-party resellers in hopes of combating the thriving counterfeit market.
In other tech news, McDonalds recently acquired a voice recognition software company to help speed up drive-thru times.