McDonald's Acquires Voice Recognition Company to Create Faster Drive-Thrus
The future of fast-food.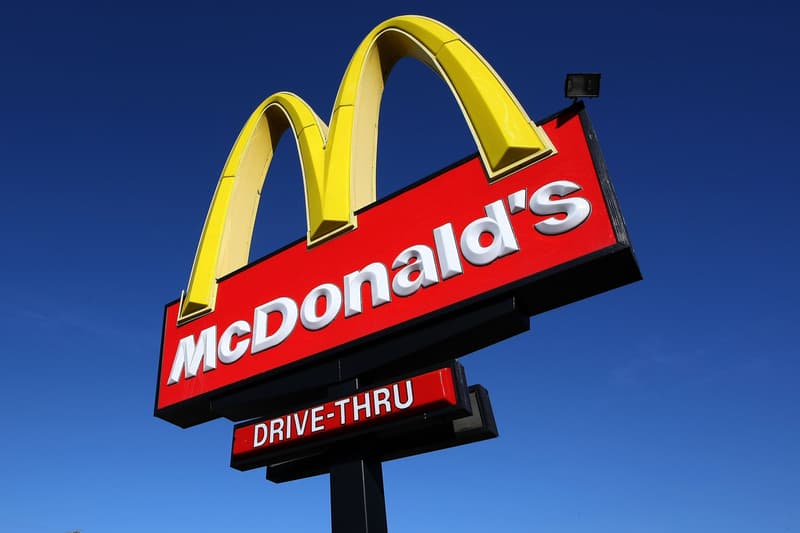 Looking to develop the future of fast-food, McDonald's recently acquired a voice-recognition startup. According to McDonald's, Apprente's technology is aimed at handling "complex, multilingual, multi-accent and multi-item conversational ordering. Apprente and its employees are set to be repositioned into a new Silicon Valley-based unit dubbed the McD Tech Labs.
The acquisition is just the latest in McDonald's plans to create faster drive-thru and overall ordering experience for its customers. Earlier this year, the fast-food chain bought Dynamic Yield, a company that develops drive-thru menus that adapt to weather conditions and mobile app developer Plexure.
Stay tuned for more details as McDonald's looks to create faster drive-thrus.
For more food news, Subway and Beyond Meat recently teamed up to create the Beyond Meatball Marinara.