Joaquin Phoenix's 'Joker' & Robert Pattinson's 'Batman' Will Never Be in the Same Movie
Director Todd Phillips shoots down the possibility.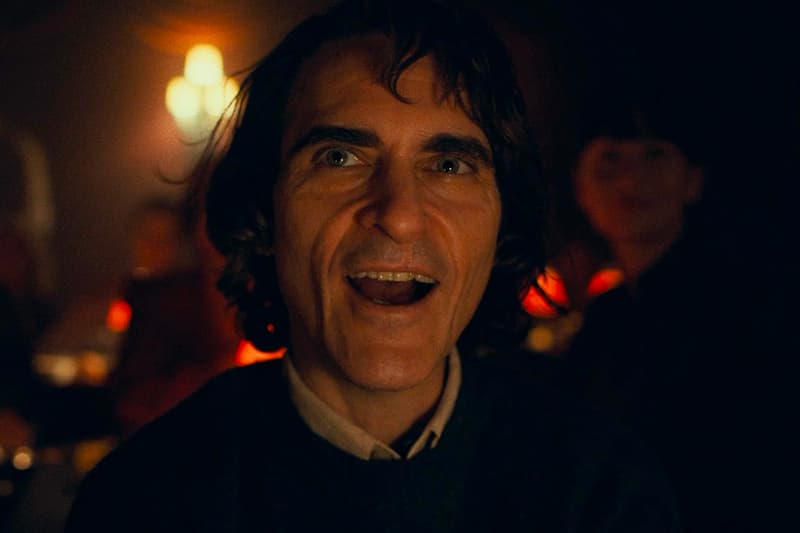 As excitement around Joaquin Phoenix's rendition of the Joker builds, many are already wondering if the new take on the Clown Prince of Crime will meet Robert Pattinson's Batman on the big screen.
But during a recent interview, Joker director Todd Phillips shot down the possibility and simply assuring fans there will be more versions of the character down the line. "No, definitely not," was how Phillips responded when asked if the two would appear together in a future film. "Oddly, in the states, comic books are our Shakespeare it seems, and you can do many many versions of Hamlet. There will be many more jokers, I'm sure, in the future."
Most recently, after receiving an 8-minute standing ovation at its premiere, the upcoming Joker film received the Golden Lion award at the Venice Film Festival.
Todd Phillip's Joker starring Joaquin Phoenix is set to open October 4 with Robert Pattinson's rendition of Batman slated for some time 2021.
For more entertainment news, watch Post Malone and Jimmy Fallon try knighthood out at Medieval Times.