EDEN Power Corp Teams up With Eden Reforestation Projects to Save the Forests
Planting 20 trees for each item sold.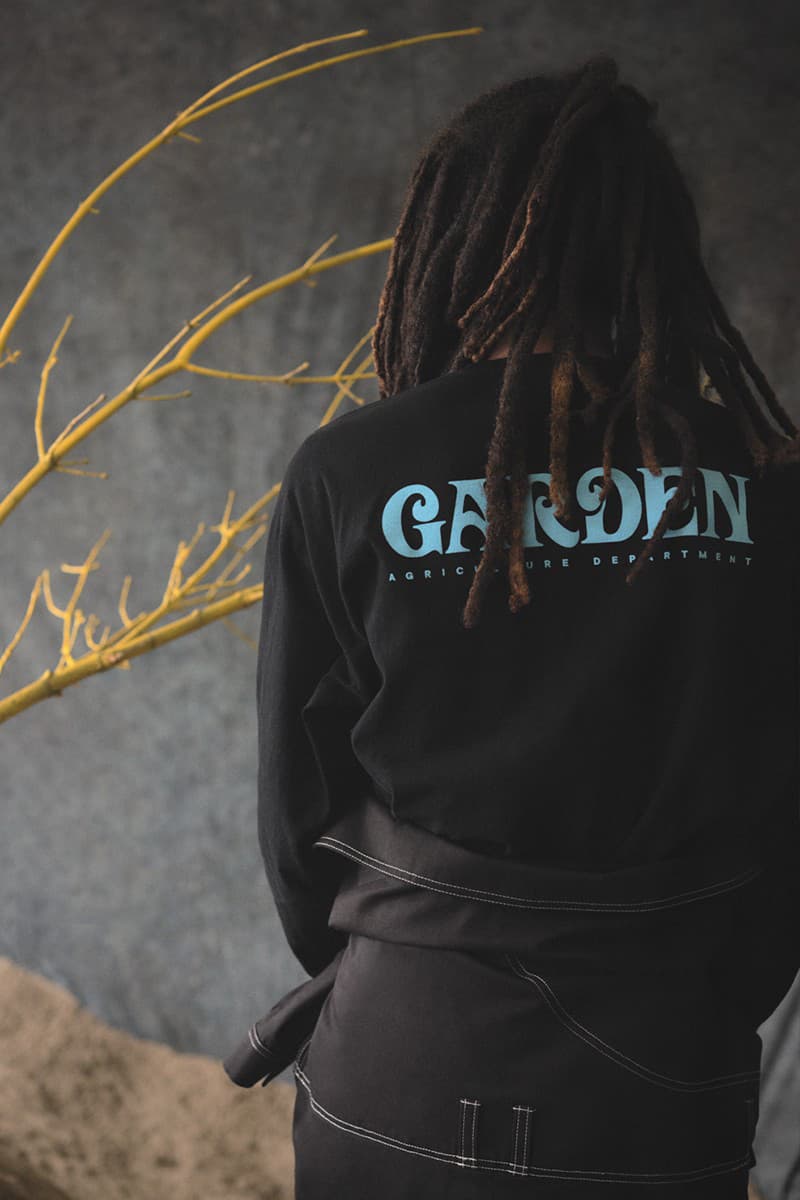 Already known for its sustainability and environment focus, EDEN Power Corp recently teamed up with Eden Reforestation Projects to save the forests.
The new partnership will see 20 trees for each item purchased on EDEN's website and will serve as the label's latest move to push for sustainability in fashion. Since being founded in 2004, Eden Reforestation Projects has planted more than 250 million trees. Operating in Nepal, Madagascar, Indonesia, Haiti, Mozambique and Kenya, the organization's efforts not only restores the forest but lifts local villages out of extreme poverty by giving new life to soil and the related ecosystem.
Head over to edenprojects.org to learn more about the organization's efforts.
In case you missed it, Leonardo DiCaprio recently committed $5 million USD to the Amazon Forest Fund.