knxwledge Compiles 29 New Tracks for 'TodaysAlreadYesterday' Project
The acclaimed beatsmith serves up more new heat.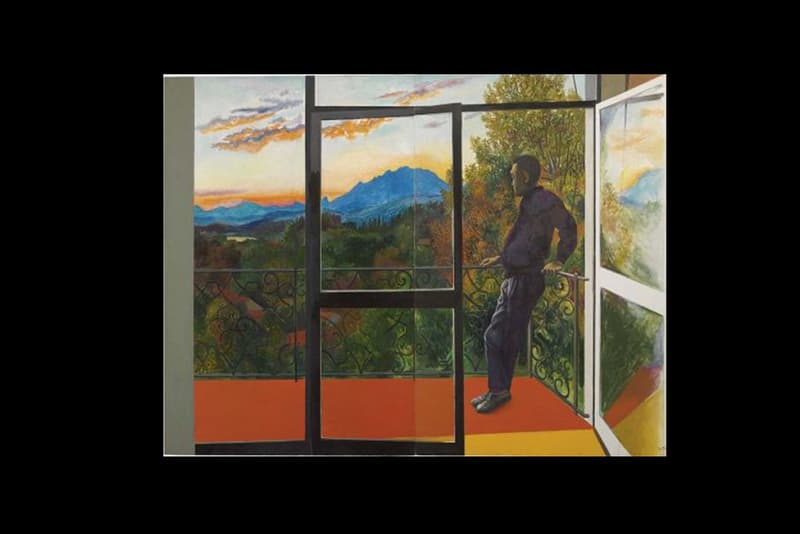 Nearly one year after appearing on Action Bronson's 2018 studio album White Bronco, Knxwledge is serving up a new project of his own. Known as TodaysAlreadYesterday, the acclaimed beatmaker's latest release delivers 29 new compositions to listeners.
"Ever since I was born, my parents cleaned the church every single week on Saturdays," Knxwledge previously shared with Passion of the Weiss, opening up about his origins for a 2015 interview. "After I got done cleaning the church, I was able to mess around on the instruments. All my uncles and my aunt actually played the drums, and I had a few cousins who played the drums as well. Once all those instruments got beat up, I would take those back to the crib and then that was my only means of recording—I could record at the crib. My dad had this weird little tape recorder that he brought from Jamaica that randomly had a pitch bend on it and a speed wheel. I used to record the sermons at the church on little white tapes that had 40-minute sides. I would just use those and record, put my 303 up through the house and just record the tape that way."
You can check out Knxwledge's latest project, TodaysAlreadYesterday, below via BandCamp. You can also head on over to Knxwledge's official BandCamp to purchase and download TodaysAlreadYesterday.
For more, revisit Kxnwledge's Gladwemet EP, which surfaced in April of 2018.