Action Bronson Shares New Single "Prince Charming" From 'White Bronco' LP
Produced by Knxwledge.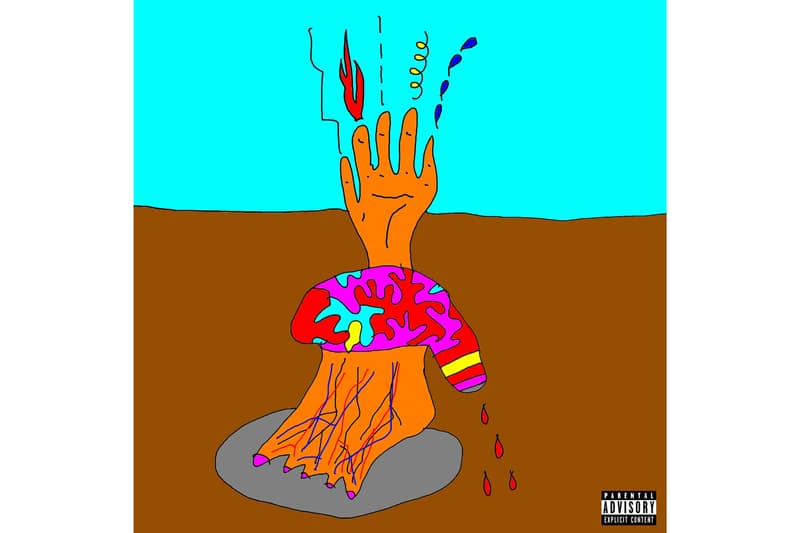 Rapper and food connoisseur Action Bronson has released a new single off his upcoming White Bronco LP, entitled "Prince Charming." The Queens native rhymes nonchalantly over this Knxwledge-produced beat about his life and how it's changed since he's fell in love.
Bronson took to Twitter to hype the track and the rest of the music he says he's about to drop. He even created the single's artwork on his own. The instrumental comes from Knx's previously released project WT.PRT.13 under the name "gdspln [sry]," utilizing Drake's "God's Plan" vocals in place of Bronson. This marks the rappers first project since the release of Blue Chips 7000 last year, as well as his first body of work since leaving Atlantic Records this year.
Check out the track below and stream White Bronco when it drops November 1.
In other news, KILLY just debuted visuals for "ANTI EVERYBODY."
"WHITE BRONCO" MY FIRST INDY PROJECT IN A LONG TIME WILL BE OUT SOON!!!!!!! MORE MUSIC MORE MUSIC MORE MUSIC WILL BE DROPPING!!! I GOT SO MUCH NEW HEAT FOR YOU TO LIVE TO. MY KNEE IS DOING GOOD SO YOU KNOW I'LL BE IN A CITY NEAR YOU SOON. IT'S ME.

- Me

— White BRONCO (@ActionBronson) July 13, 2018