Rihanna Declined Offer to Perform at Super Bowl in Support of Colin Kaepernick
The 2019 Super Bowl LIII halftime show could've had Riri.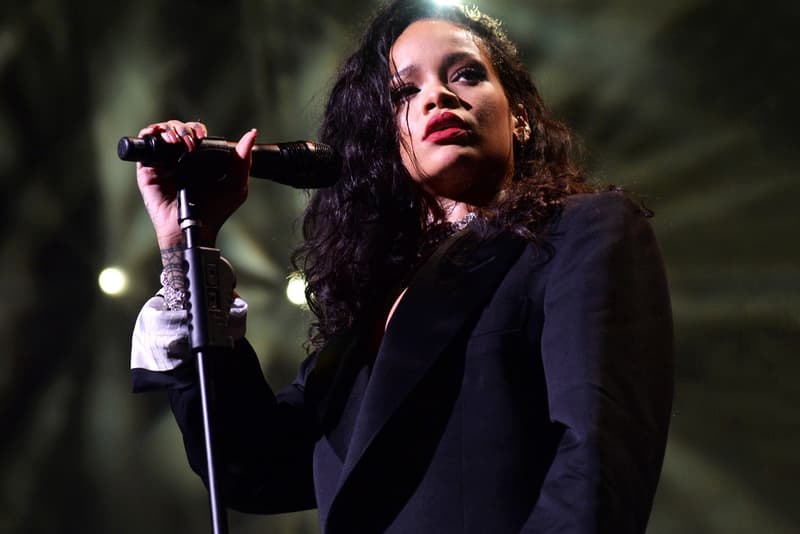 Rihanna stands strong with former San Francisco 49er Colin Kaepernick. According to Us Weekly, the pop icon declined an offer to perform at 2019's Super Bowl LIII (53). Riri reportedly turned down the proposal in support of Colin Kaepernick. An inside source shared:
"The NFL and CBS really wanted Rihanna to be next year's performer in Atlanta. They offered it to her, but she said no because of the kneeling controversy. She doesn't agree with the NFL's stance."
Since Colin Kaepernick first kneeled during the national anthem to protest police brutality and racial inequality, he's faced a significant mix of criticism and support which would, unfortunately, oust him from the NFL. As a result, Kaepernick filed a grievance against the league and its owners back in November of 2017 – holding the league responsible of collusion to keep him off of the football field. Recently, Nike stepped up in support of Kaepernick and revealed him as the new face of its "Just Do It" campaign.