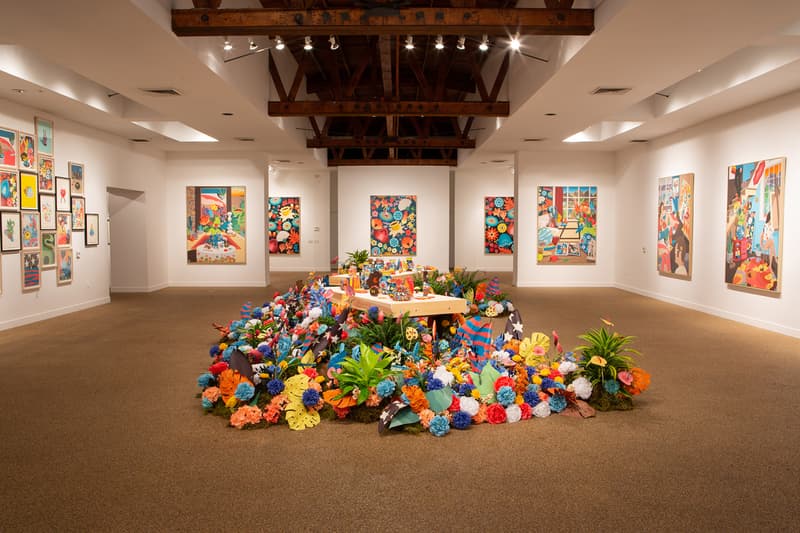 1 of 4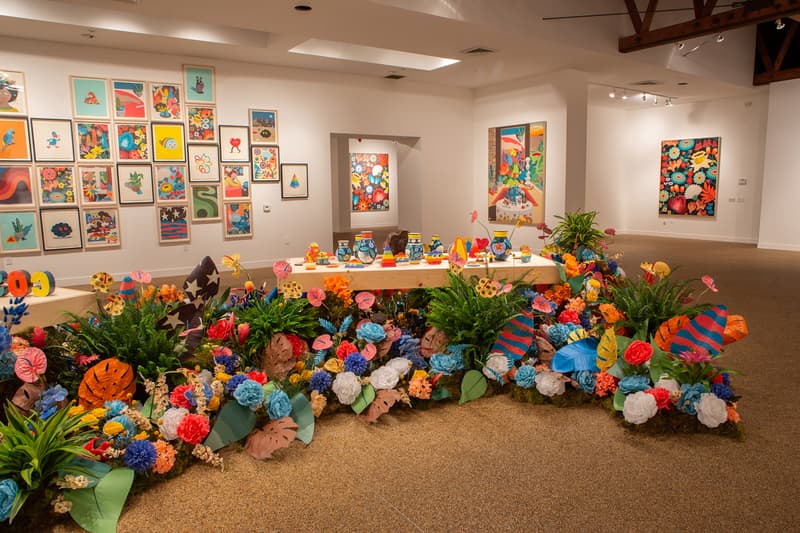 2 of 4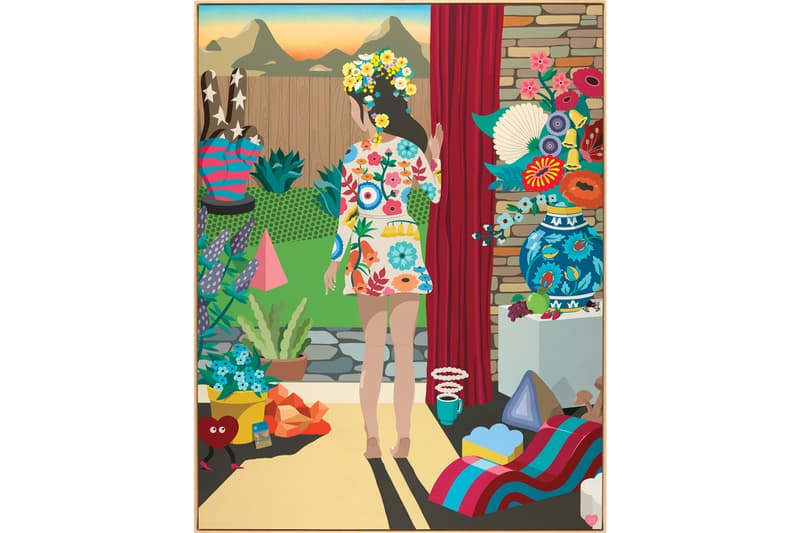 3 of 4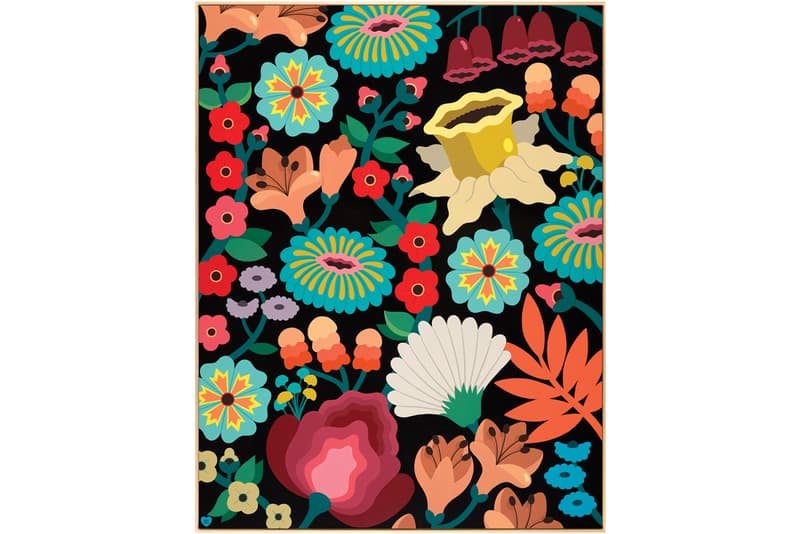 4 of 4
DABSMYLA Explore "Things That Can't Be Seen" in Upcoming Exhibition
The husband-and-wife duo presents their largest show yet.
---
Husband-and-wife visual artist duo, DABSMYLA, is set to launch a solo exhibition entitled "THINGS THAT CAN'T BE SEEN" in Los Angeles. Curated by BEYOND THE STREETS founder Roger Gastman, the forthcoming presentation "explores unseen forces, powers, and intangible forces around us," as per a statement. More precisely, a total of 20 large-scale interior and floral paintings, works on paper, handmade ceramics and an installation will be on display. This marks the largest presentation yet by the Australian creatives who are widely recognized for their whimsical pop-art paintings and illustrations.
"We wanted to bring our subconscious thoughts to life in this new body of work and have spent the past two years exploring and painting these ideas, broadening the scope of our universe," expressed DABSMYLA. "THINGS THAT CAN'T BE SEEN" will open this October 20 until November 11.
In other art news, Preview GR Gallery's upcoming "FANTASTIC WORLD" exhibition with artists Pixel Pancho, Mike Perry, Yoh Nagao, and CB Hoyo.
"THINGS THAT CAN'T BE SEEN"
8070 Beverly Blvd
Los Angeles, CA 90048