Empress Of Drops New Album 'Us'
Dev Hynes, DJDS and Spanish producer Pional are featured on the project.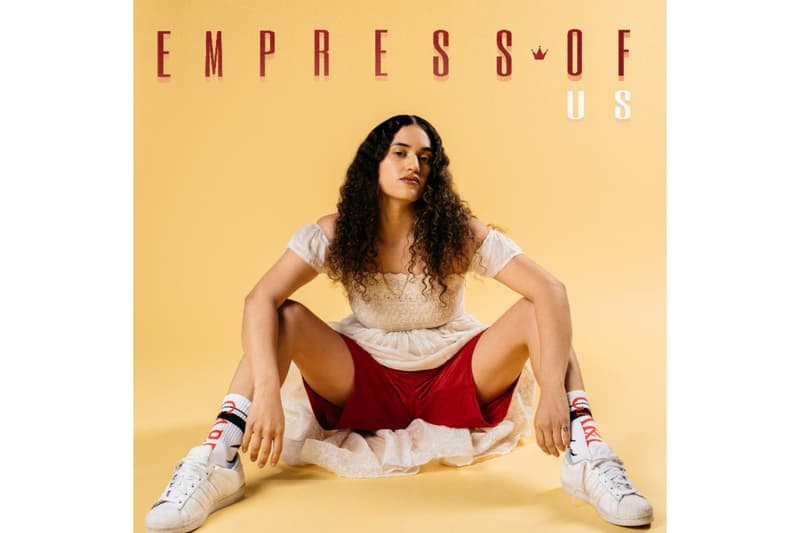 Los Angeles-based Empress Of drops her new album, Us. This is Empress', born Lorely Rodriguez, second LP and features contributions from Dev Hynes, DJDS, and Spanish producer Pional. "It's about different experiences of the heart," Rodriguez said of the LP in a statement. "I want it to be like a mirror, and [the audience] sees a little bit of themselves in every song."
The album is led by lead single "When I'm With Him," which Rodriguez released the video for back in August. Empress Of will be touring with Blood Orange and appears as the only feature on Khalid's new Suncity EP.
Stream the album below.