Joshua Kissi Shows Us How to Style the Latest Threads From Neiman Marcus
Featuring J Brand, Joe's Jeans, PRPS, and rag & bone.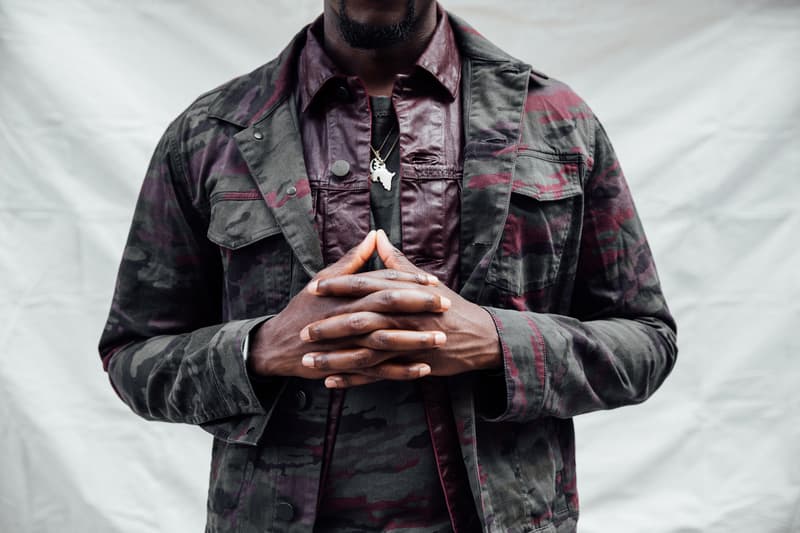 1 of 4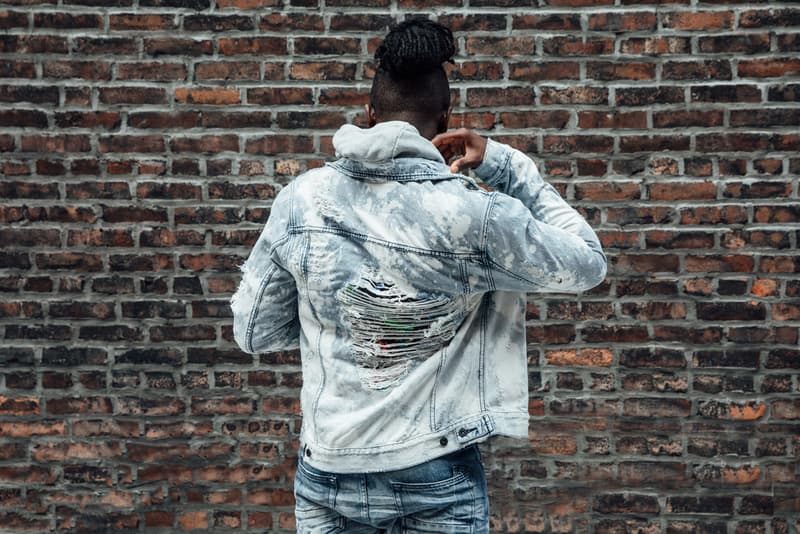 2 of 4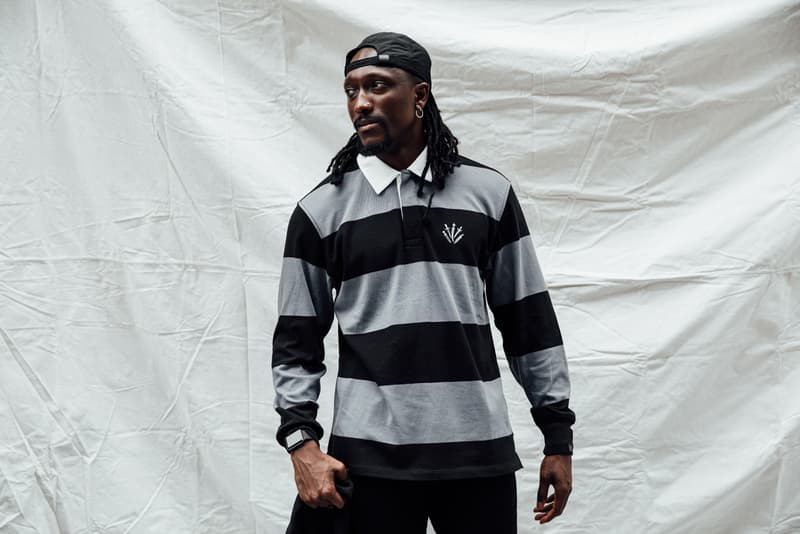 3 of 4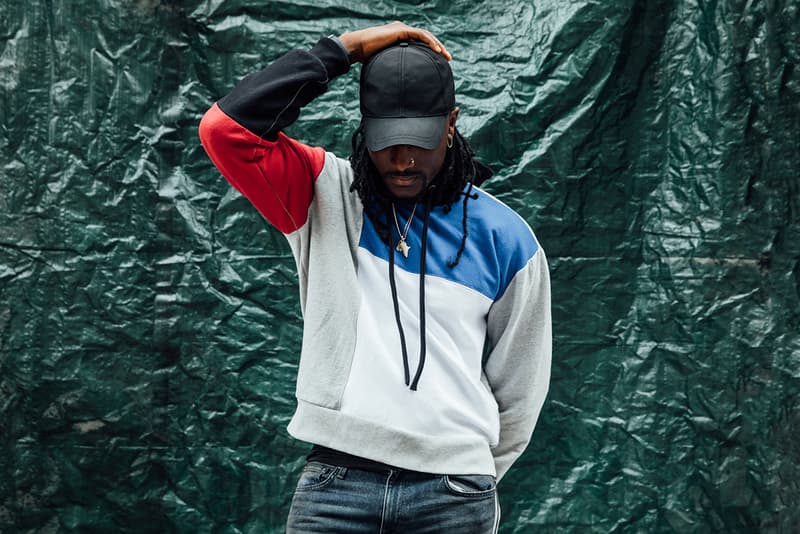 4 of 4
NY-based photographer and creative entrepreneur Joshua Kissi shows us to how to wear Neiman Marcus' fall collection, including threads from J Brand, Joe's Jeans, PRPS and rag & bone.
What started out as a blog in 2008 with Travis Gumbs, Street Etiquette has grown into a full-fledged creative agency, which has since expounded on Kissi's eye for style. Focusing on curated content in cultural, historical and urban perspectives, with sartorial influences from all over the world, Street Etiquette has become an authoritative voice in the industry.
Today, Kissi and his partner Karen Okonkwo launched TONL, a stock-photography company that offers original images highlighting diversity in all walks of life. Most notably, TONL incorporates everyday people and models with actual stories. The agency teamed up with the Urban Indian Health Institute in creating images featuring Native Americans and Alaska Natives outside of reservations. "It's just been a little over a year of our existence and things are picking up. I'm also looking forward to traveling to Ghana and Nigeria this December and creating work on the ground," says Kissi.
Outfitted in camo-print denim jackets and wool hybrid shirt jackets, we caught up with the notable creative who shared his thoughts on the newest threads from Neiman Marcus.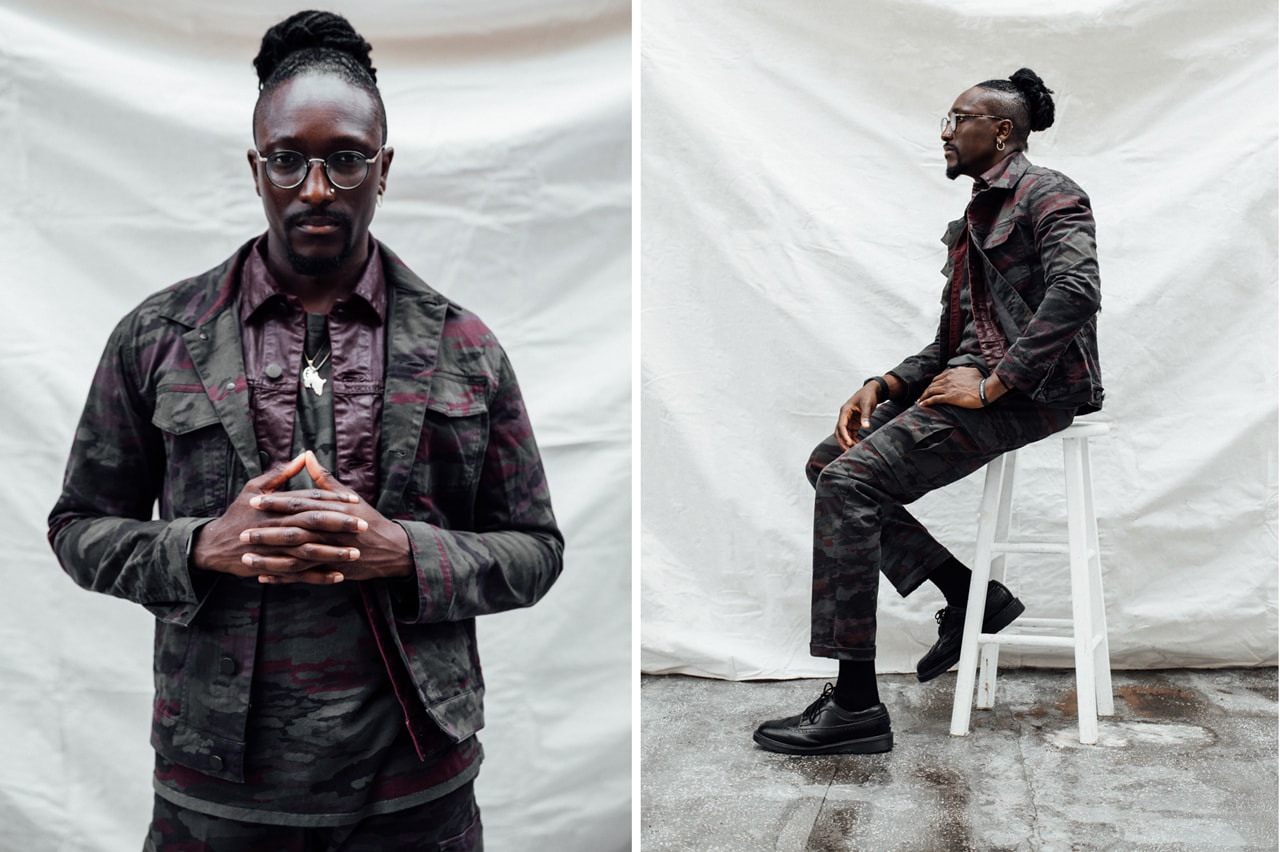 "The J Brand camouflage is a great touch considering it was designed with a tailored look."
1 of 2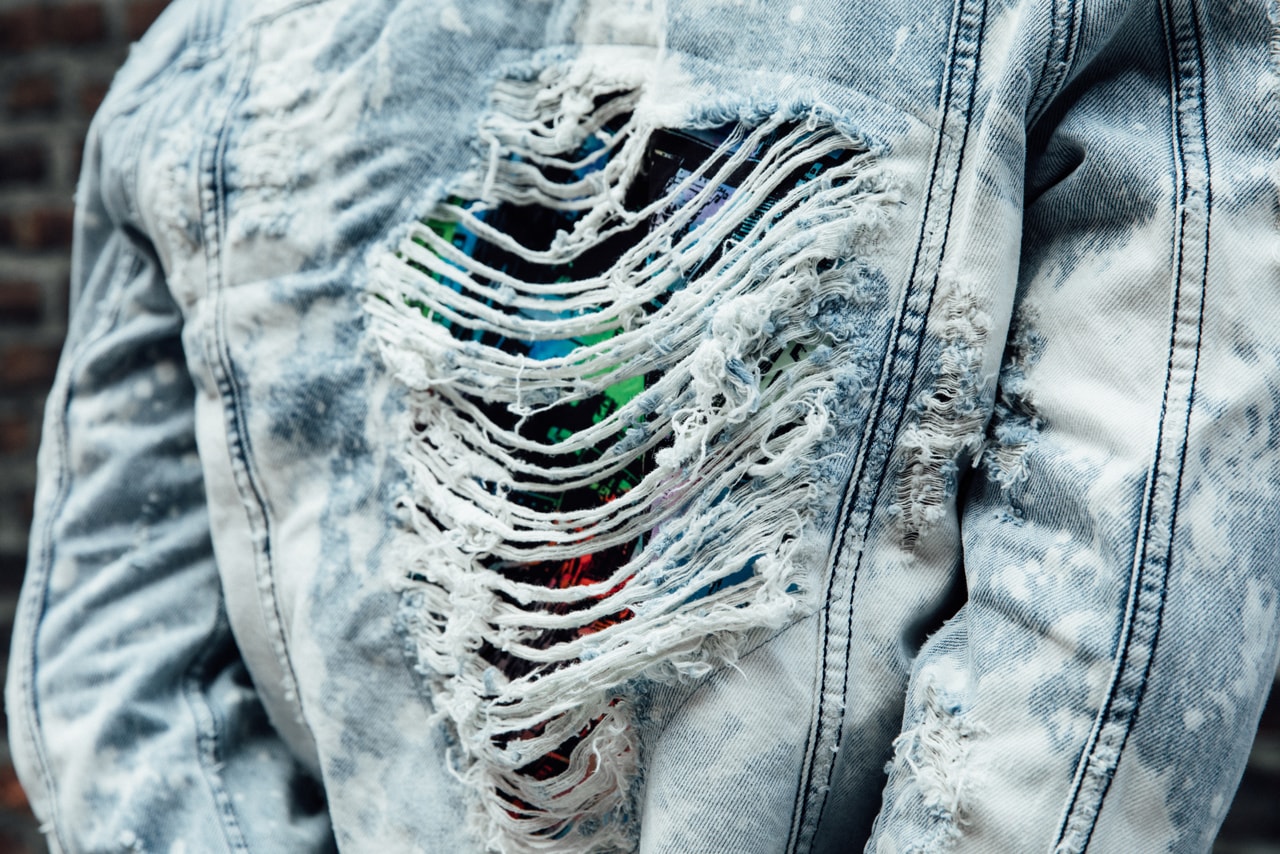 2 of 2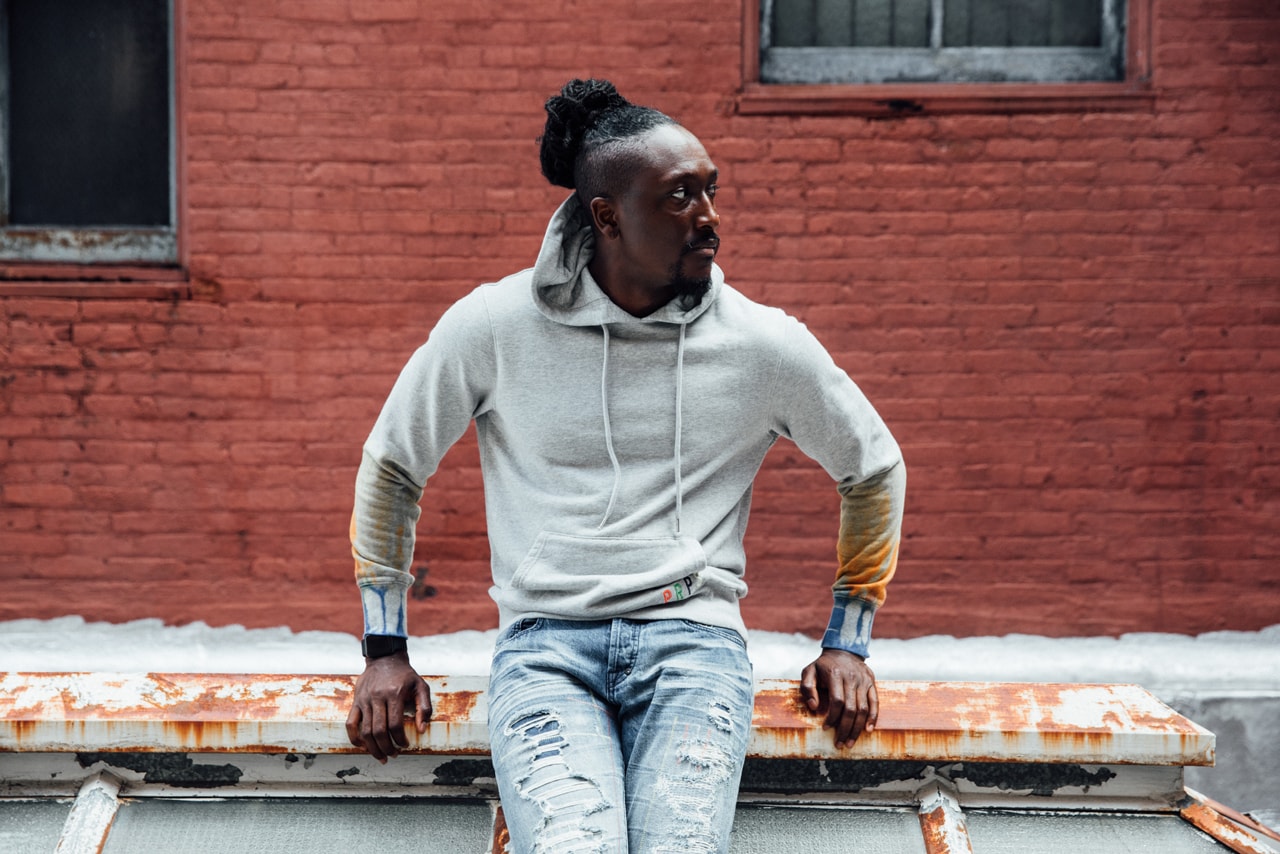 "My style has changed and evolved throughout the years. I like to think it's easy and comfortable now. Sometimes I like to wear hard bottom shoes and other times the sneakerhead of my youth jumps back into rotation."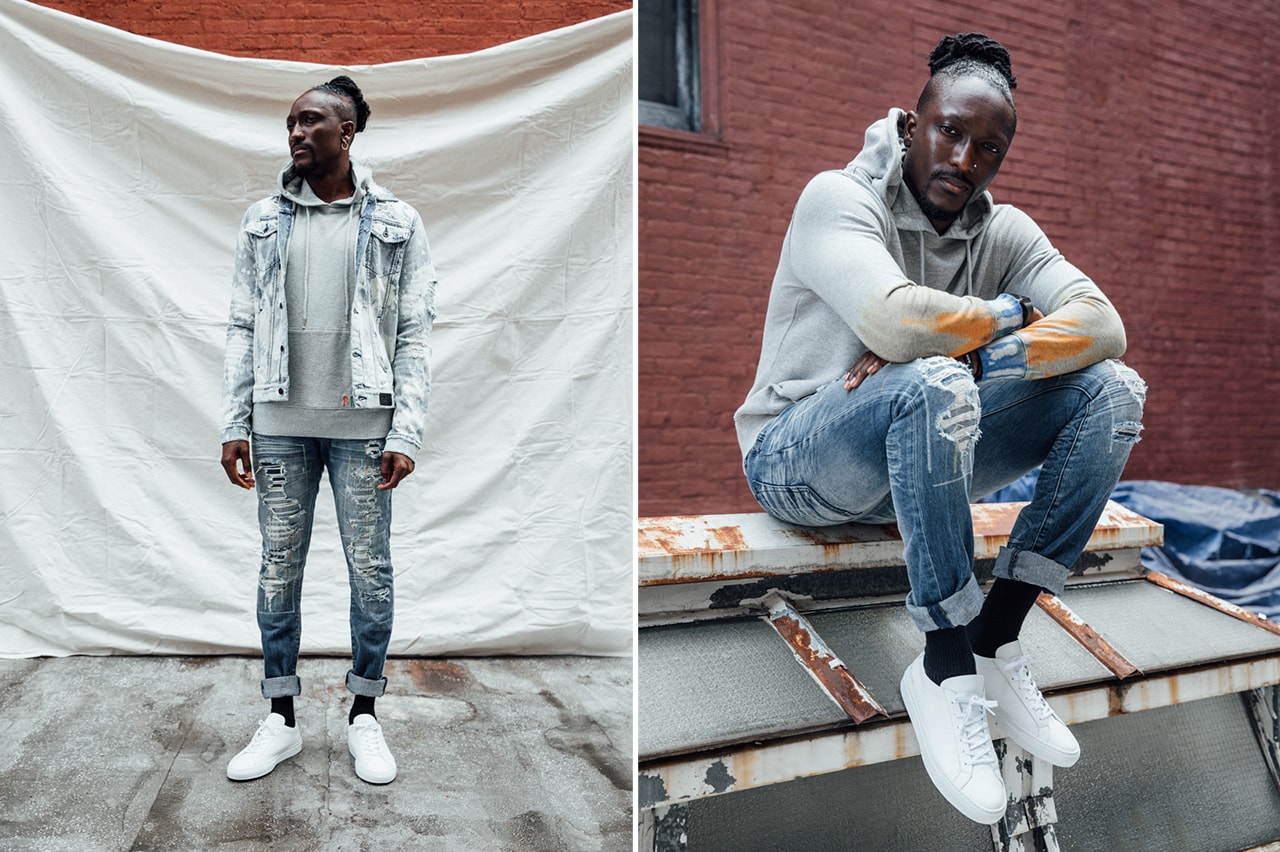 "Wearing the clothing made me think how much I miss wearing jeans. I think I traded in the hardness of jeans for more comfortable tailored pants but there's something still special about denim."
1 of 3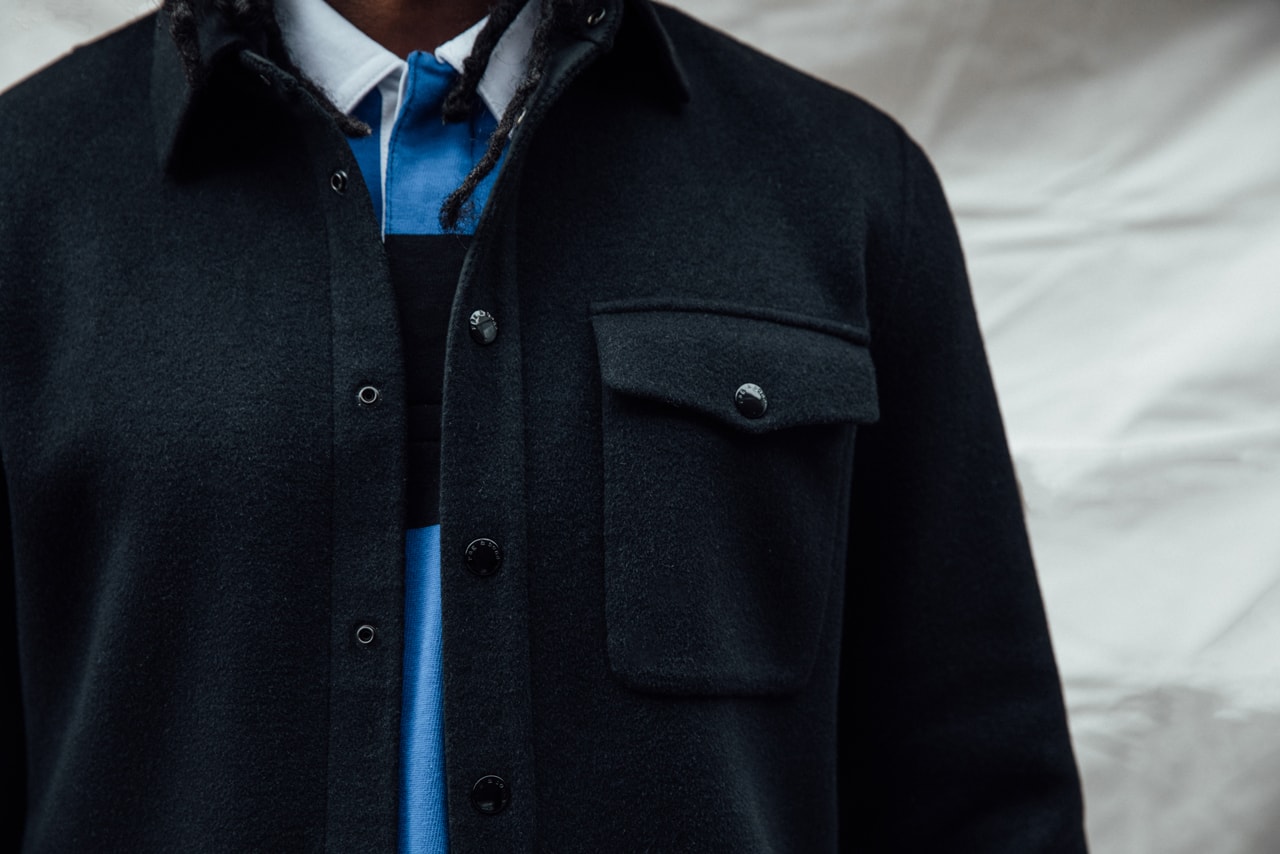 2 of 3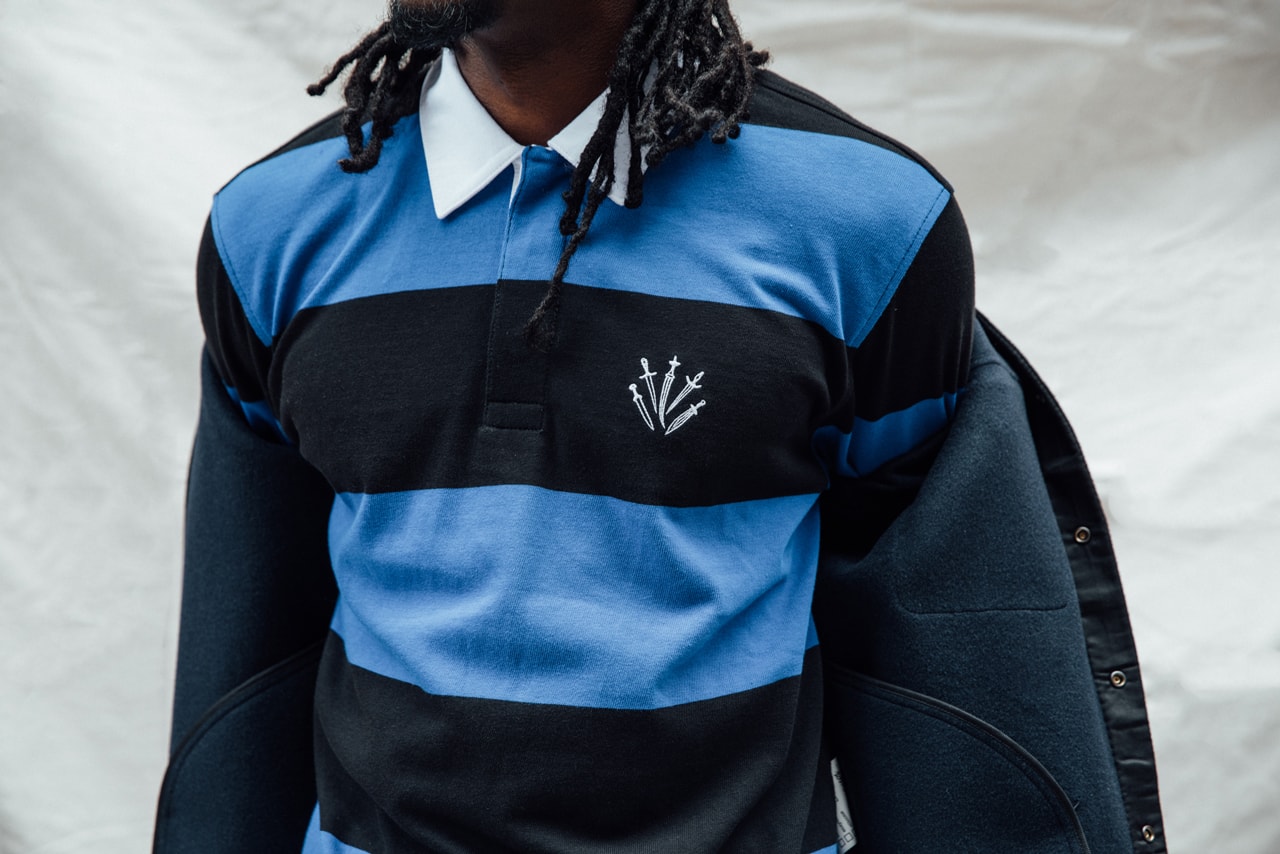 3 of 3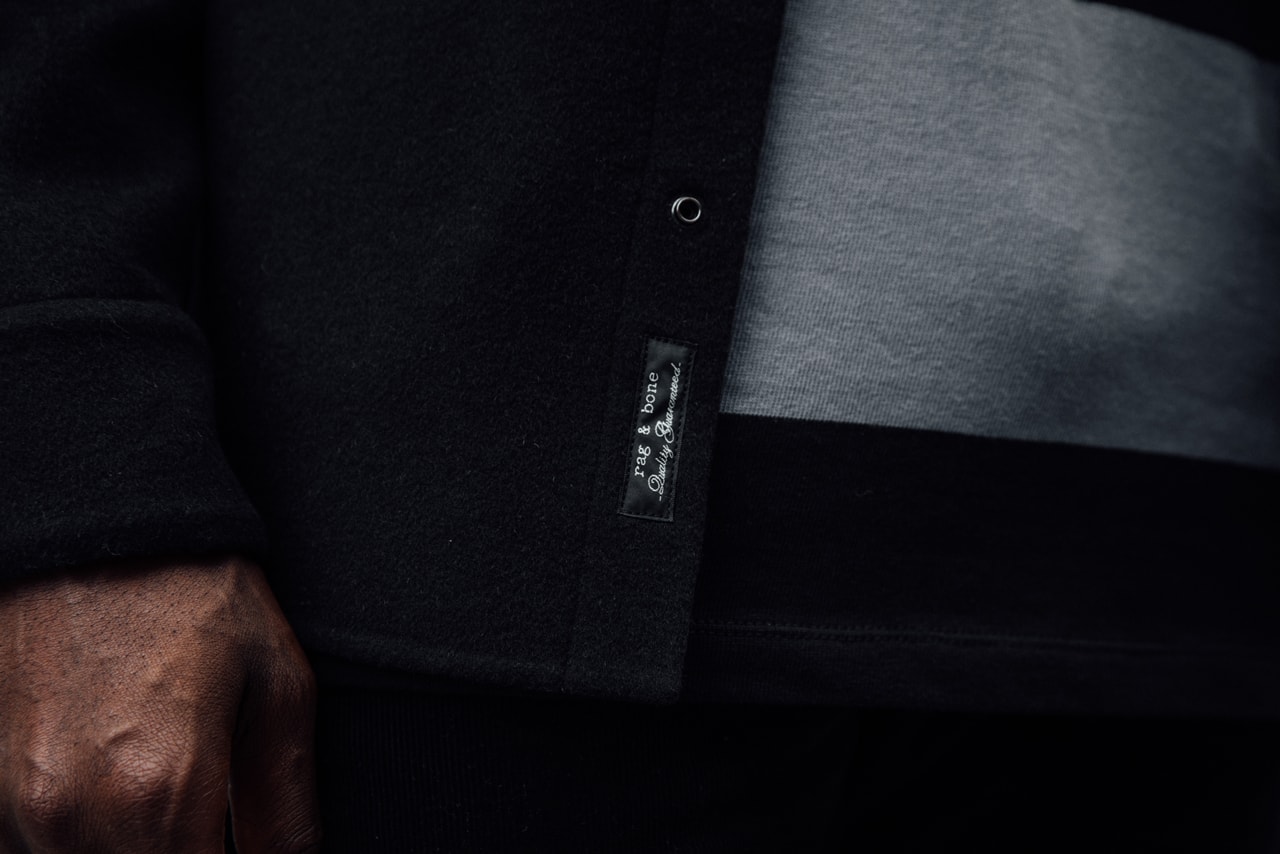 "The field jacket/shirt was really a comfortable piece. It could be layered or worn by itself, which probably makes it best for the fall or spring season."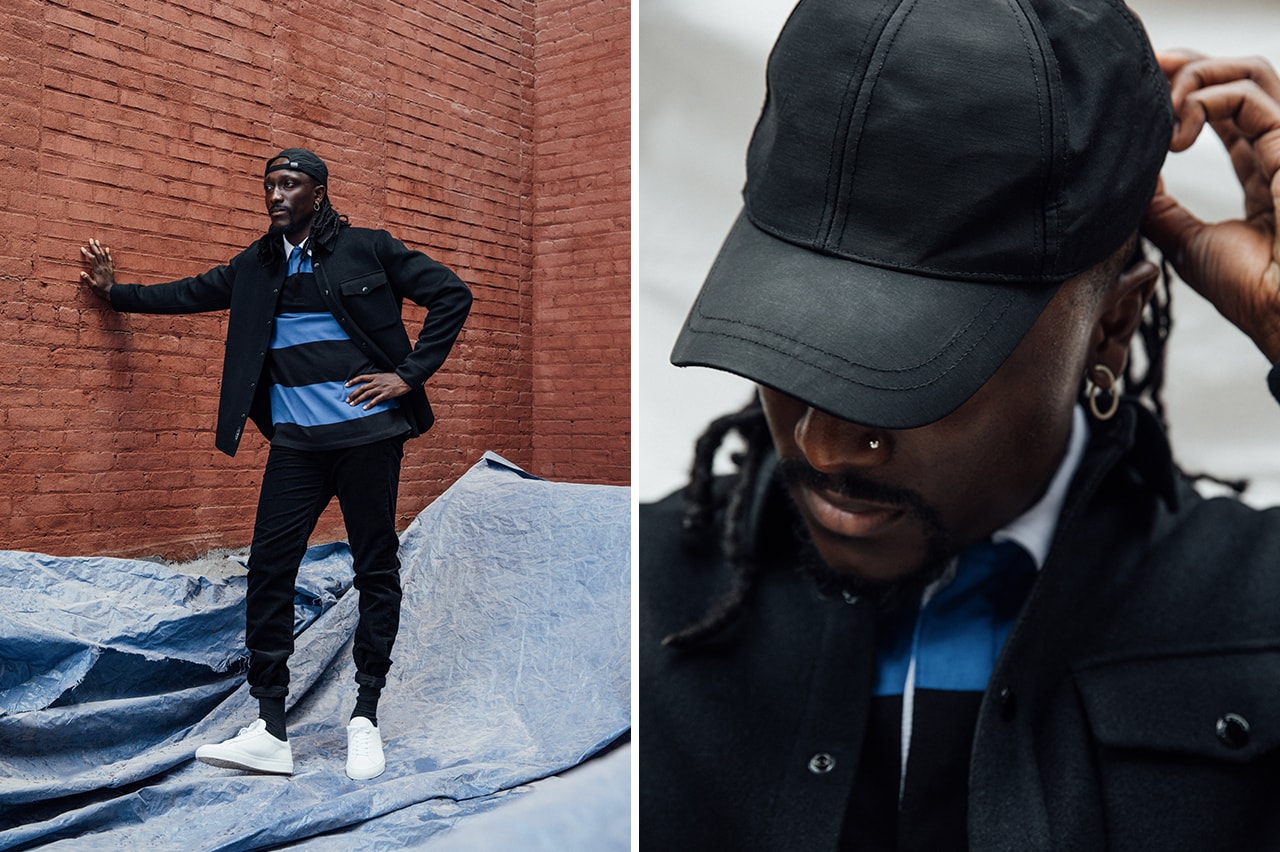 "The color-blocking on Joe's Jeans (exclusive to Neiman Marcus) has some '90s-esque steeze here — always a good look."
1 of 2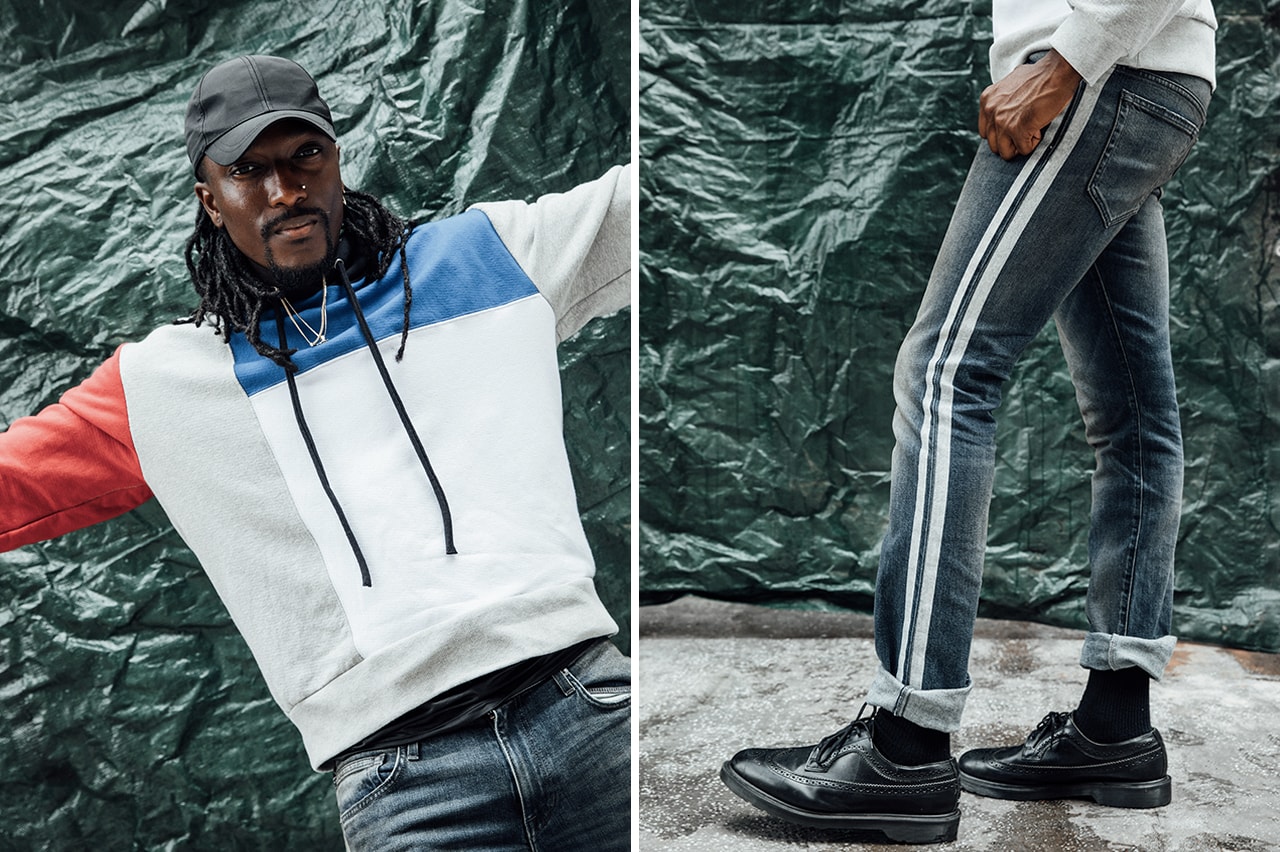 2 of 2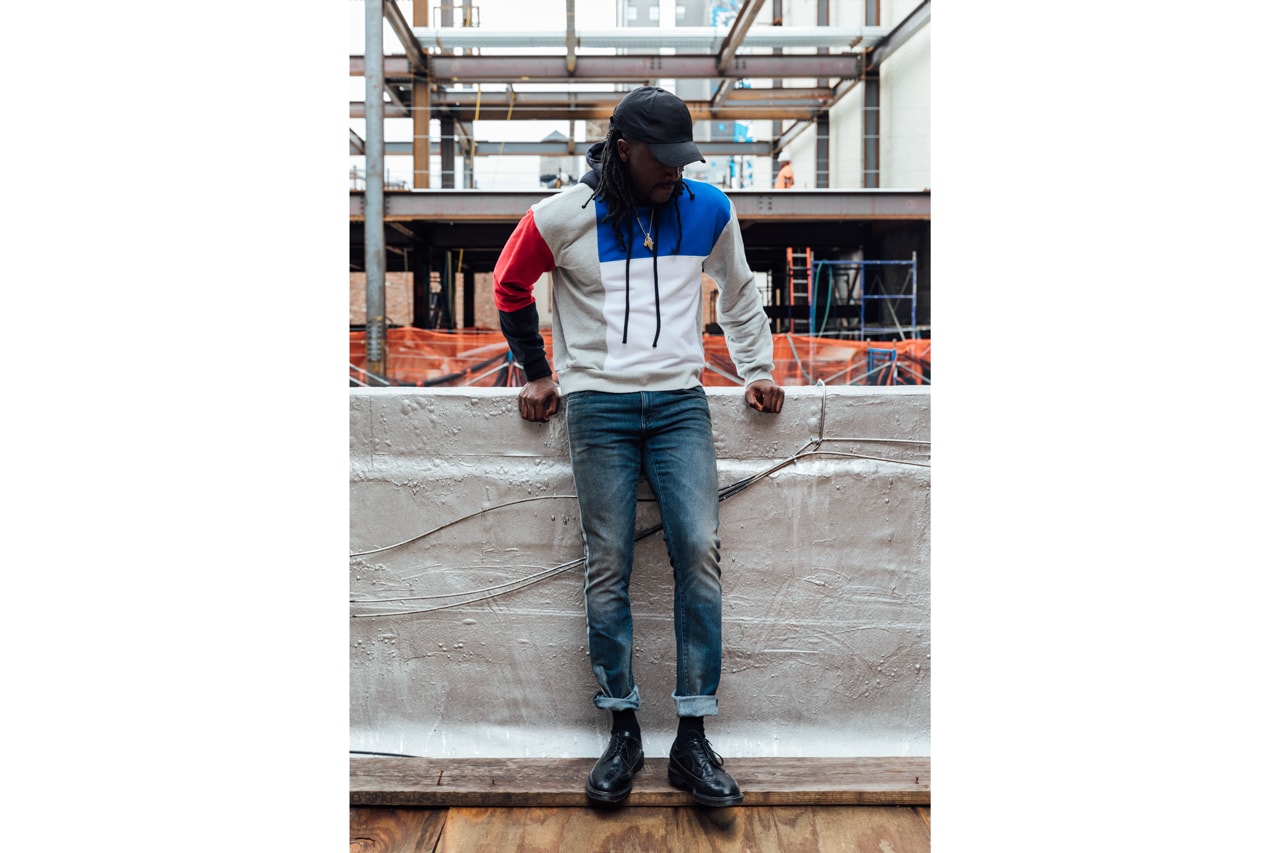 ---
Scroll through Joshua Kissi's lookbook above and head over to Neiman Marcus to purchase the full fits.