Artists Pixel Pancho, Mike Perry, Yoh Nagao, & CB Hoyo Present A "FANTASTIC WORLD"
Bright colors and bizarre characters unfold.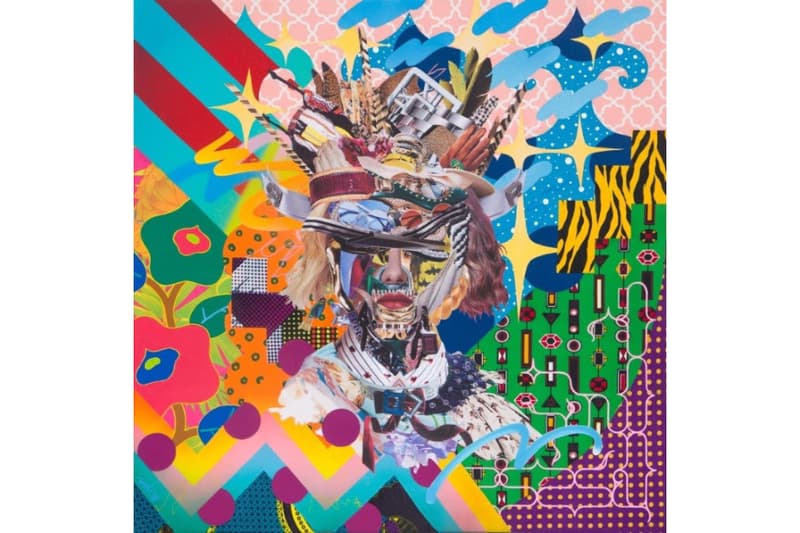 1 of 4
2 of 4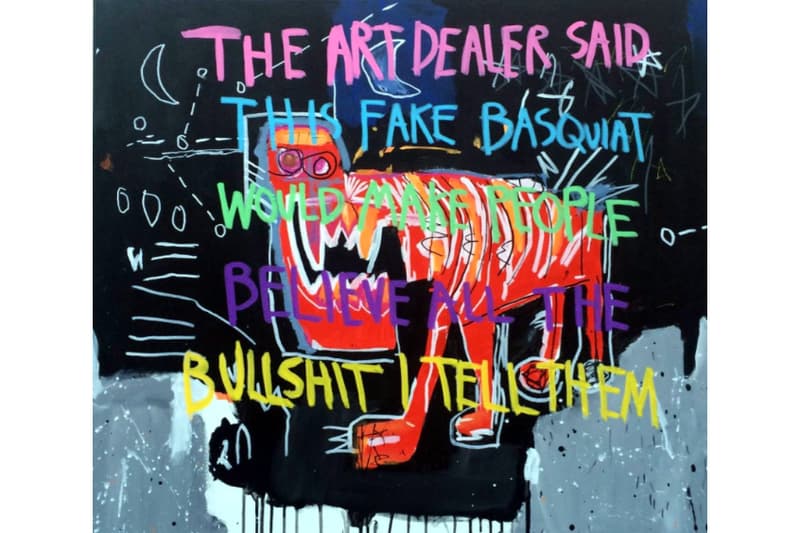 3 of 4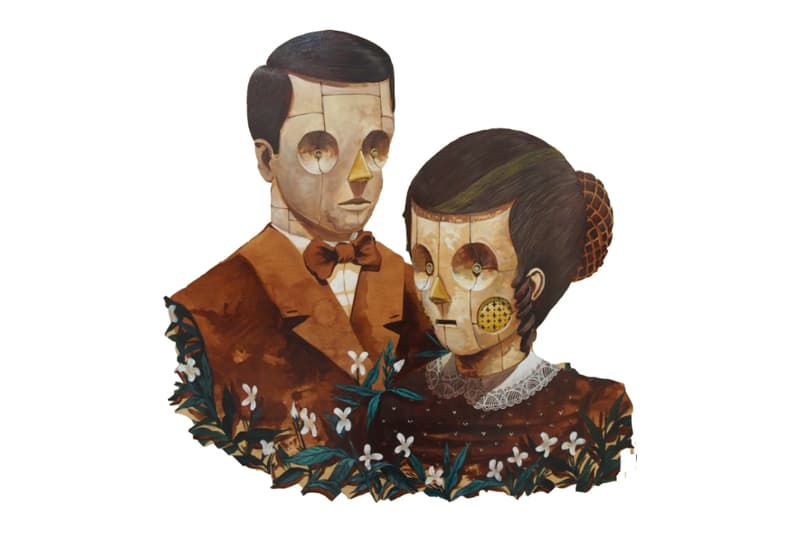 4 of 4
New York City's GR Gallery is set to host a group exhibition entitled "FANTASTIC WORLD," spotlighting new original works by established visual artists Pixel Pancho, Mike Perry, Yoh Nagao, and CB Hoyo. Although distinct in style, the pieces featured in the upcoming presentation are all packed with bright colors, bizarre characters, and surreal landscapes. "Beyond this intense aesthetics, lies a clear and innovated criticism against different aspects of how our world is managed, the role of life and art," said the gallery.
"FANTASTIC WORLD" will open from October 24 until November 25. Head over to GR Gallery's website to learn more. Elsewhere in art, check out this week's best art drops.
GR Gallery
255 Bowery
New York, NY 10002