Vince Staples Slated to Star in Upcoming Heist Film 'Punk'
Making big screen moves.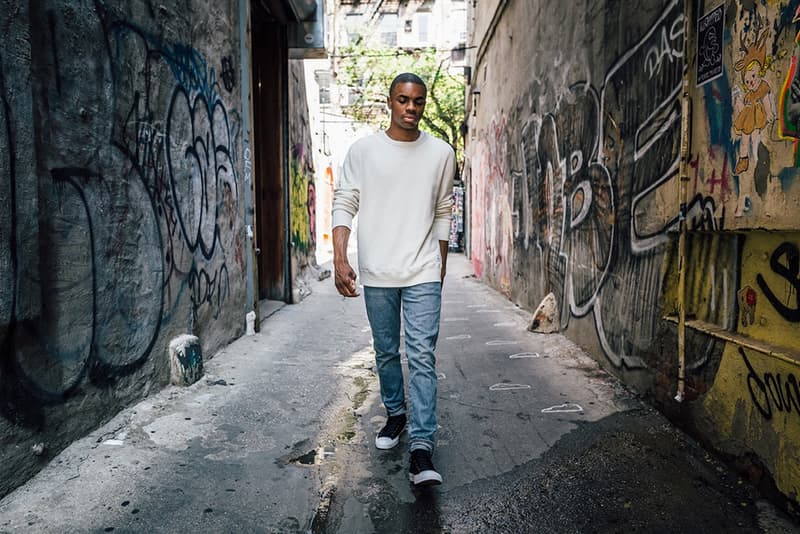 Vince Staples is set to star in his first leading role in an upcoming feature-length film called Punk by director Richard Hughes. The indie drama will focus on Staples's character Peter, a young man who sets off on a road trip with a group of people he discovers to be bank robbers. He later learns that his fellow travelers are being led by a man on the FBI's Most Wanted list. The project has no release date as of now, but it won't be the only thing you can catch Staples acting in.
The Long Beach native is slated to appear in the upcoming anime film MFKZ as a character named Vinz alongside fellow rapper RZA.