Roc Marciano & DJ Muggs Deliver Grimy & Gritty Rap on 'KAOS'
The pairing's new album has arrived.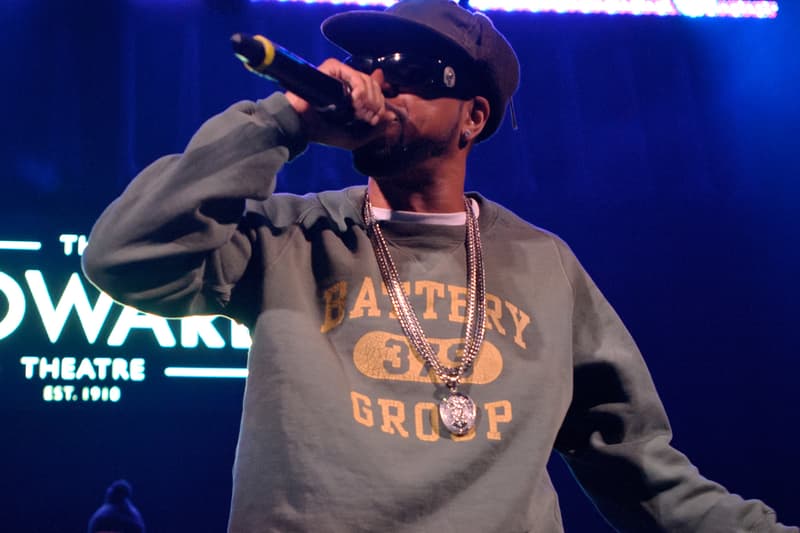 A couple months are dropping the Dia Del Asesinato project, DJ Muggs teams up with incredibly-talented emcee Roc Marciano for a new collaborative studio album, KAOS.
DJ Muggs and Roc Marciano's KAOS LP is made up of ten new tracks from the pairing, with both artists aiming to give their audience a project that unfolds like a classic '70s film. Specifically, this ten-track body of work was put together to serve as a soundtrack for a forthcoming crime drama.
"Trust ain't ever been my strongest attribute, uh / I'm not tripping, I'm just doing what I have to do," Roc Marciano raps at the beginning of album opener Dolph Lundgren, setting the tone for KAOS' sonic direction. "This rapping blues, it just comes natural / You jacking, fool / I'm too valuable to be hanging around you dudes, uh / Don't let this silky soft skin fool ya / My heart is cooler than winters in Vancouver."
You can stream DJ Muggs and Roc Marciano's KAOS project below.
Previously, DJ Muggs reconnected with his Cypress Hill crew for their first studio album in nearly a decade, Elephants on Acid.