Cypress Hill Share Their First Album in Nearly a Decade, 'Elephants on Acid'
21 new songs from the legendary crew.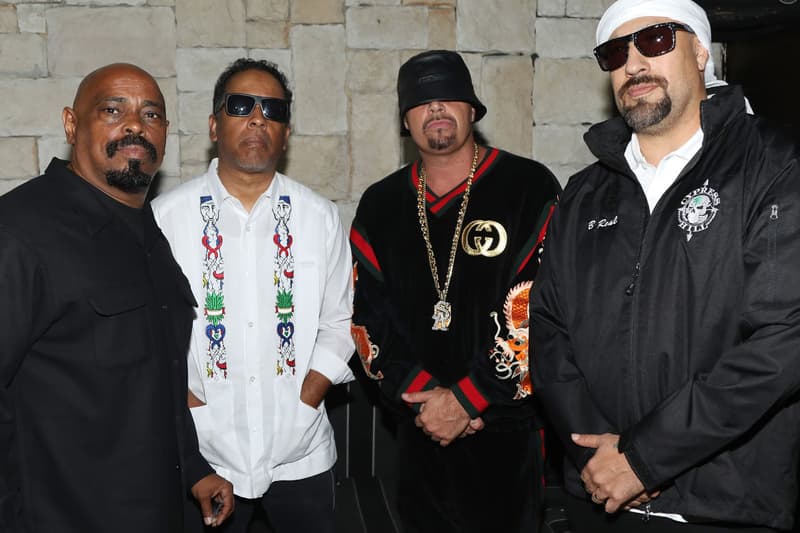 Earlier this month, Cypress Hill debuted the psychedelic video for "Crazy," a new single in support of their first studio album in nearly a decade. Now, as scheduled, Cypress Hill return with their latest full-length project together, Elephants on Acid.
"This record comes from the subconscious — the record is not a logical record. The title of the album comes from a dream I had," Muggs previously told us, breaking down the back-story behind today's drop. "Don't try to look for logical answers in this record — everything's really abstract and surreal. All the ideas came from that [dream]. I had a dream of all these different elephants with guns, walking through the desert, and when I made the music, it's like some psycho-circus sh*t … the record has zero to do with anything going on in contemporary music, we created our own surreal world. The goal was to create our own world and bring you into our world for an hour."
Muggs also revealed to us that he made most of Elephants on Acid's beats in 2013, noting that the rest of the album was put together during different sessions in 2014 and this past year.
You can stream Cypress Hill's'new 21-track album, Elephants on Acid, below.