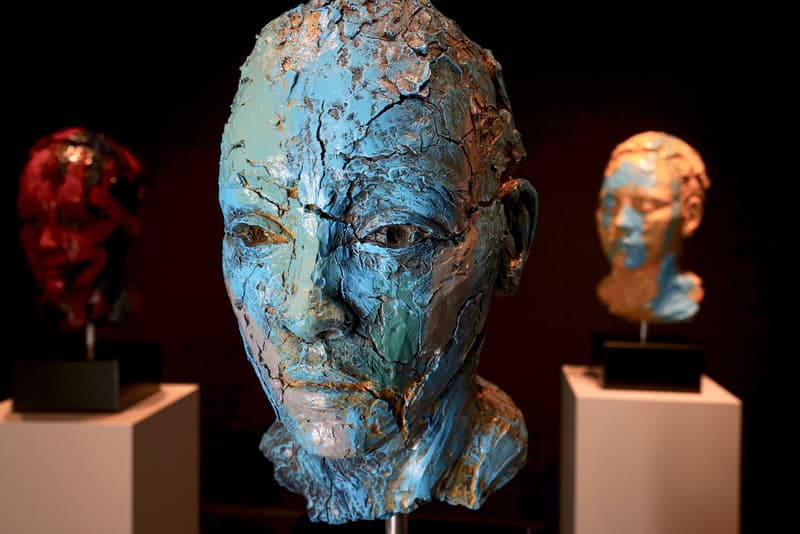 1 of 20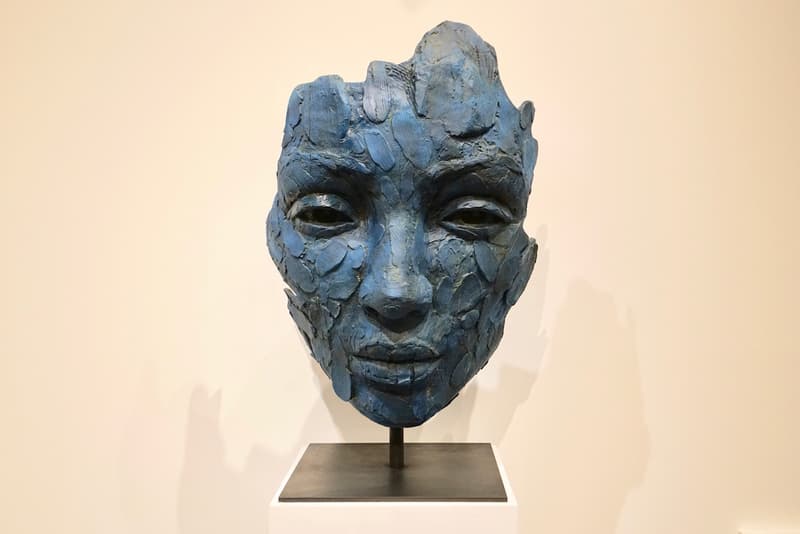 2 of 20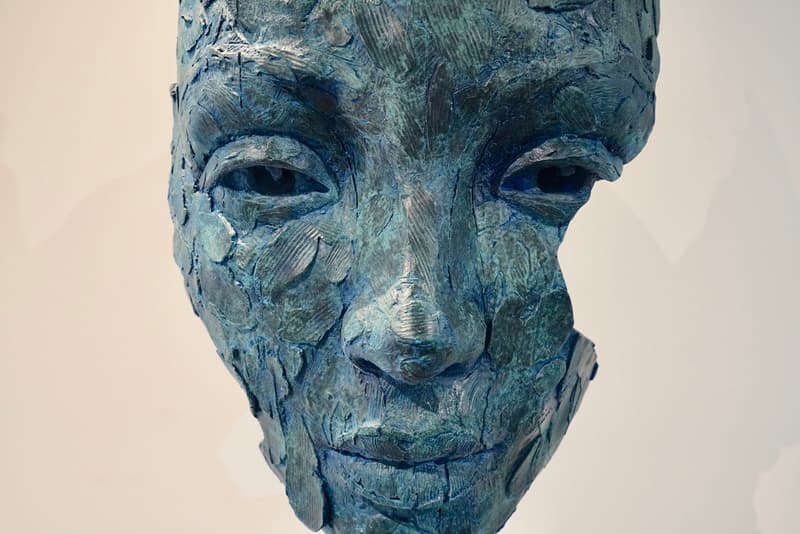 3 of 20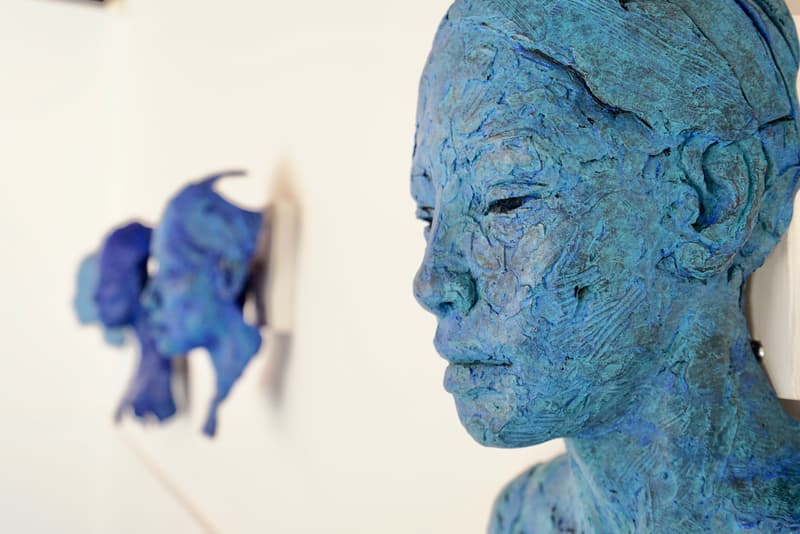 4 of 20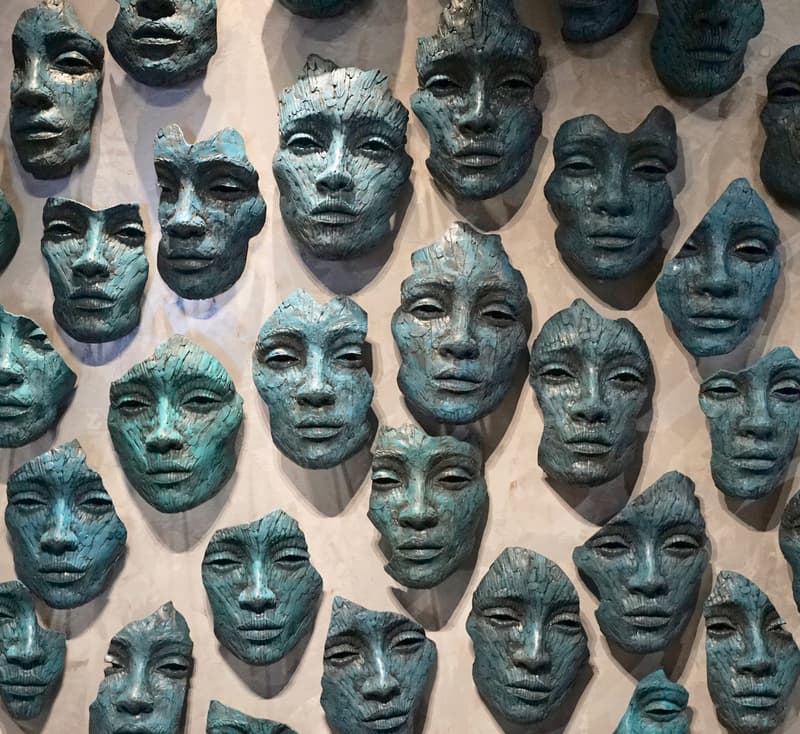 5 of 20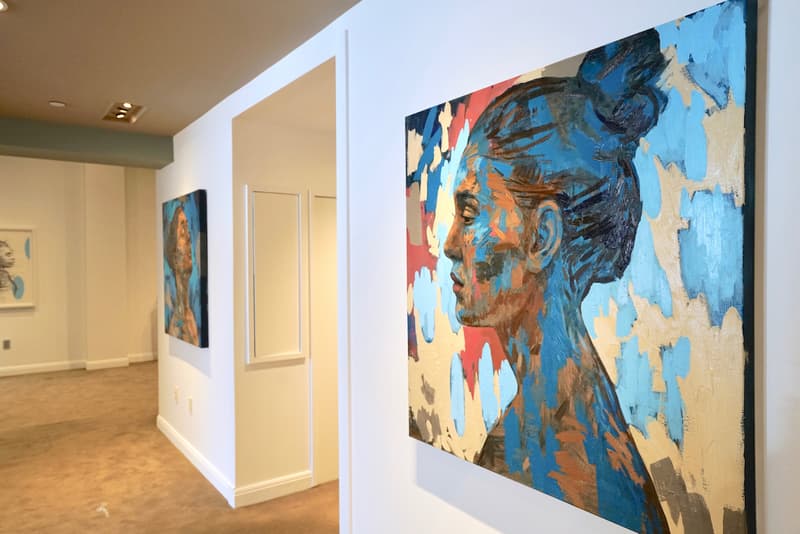 6 of 20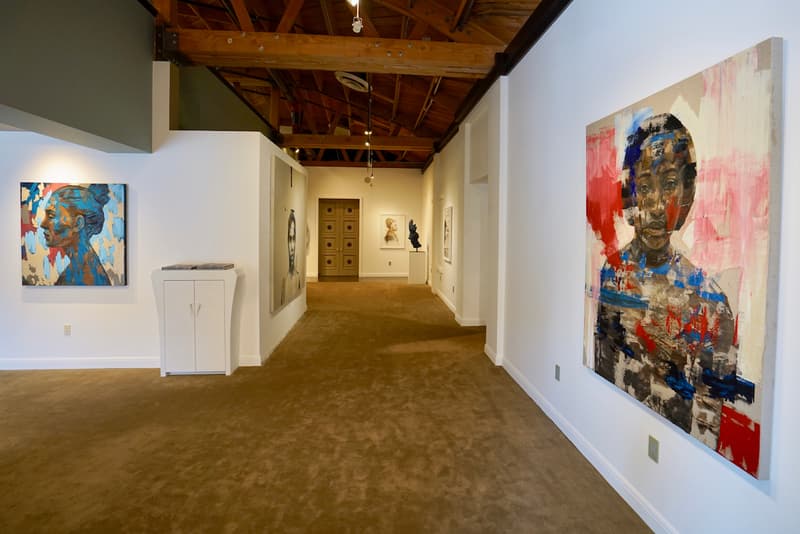 7 of 20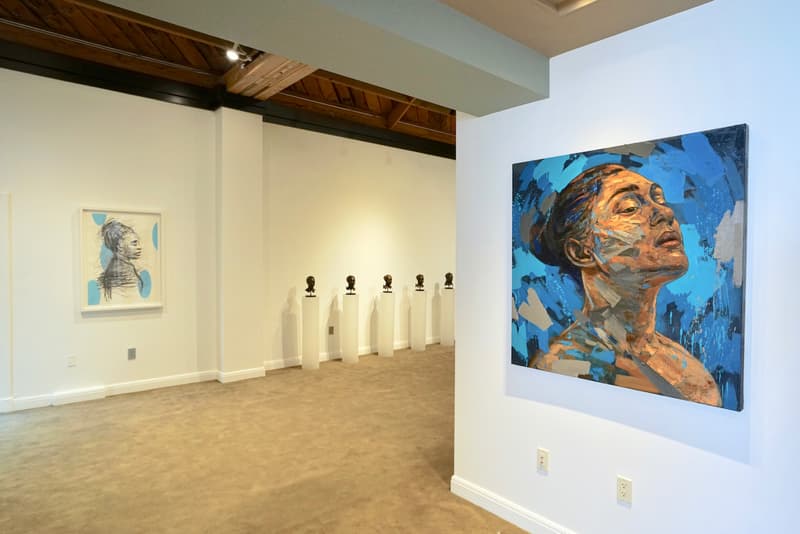 8 of 20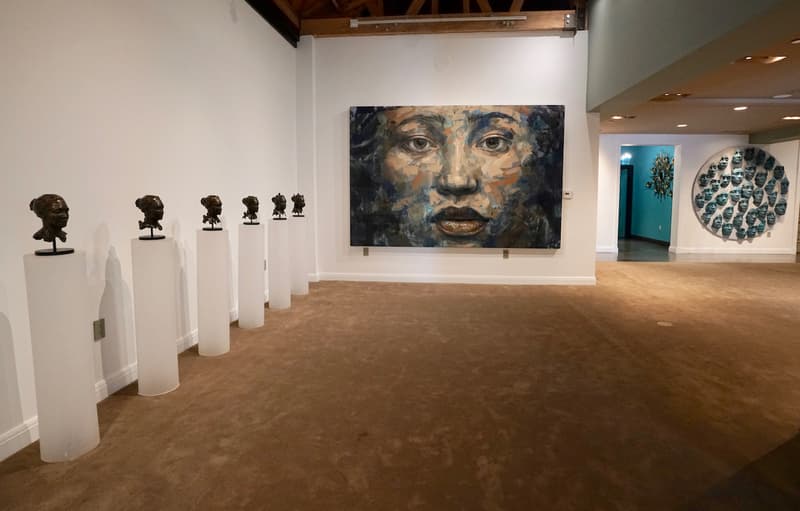 9 of 20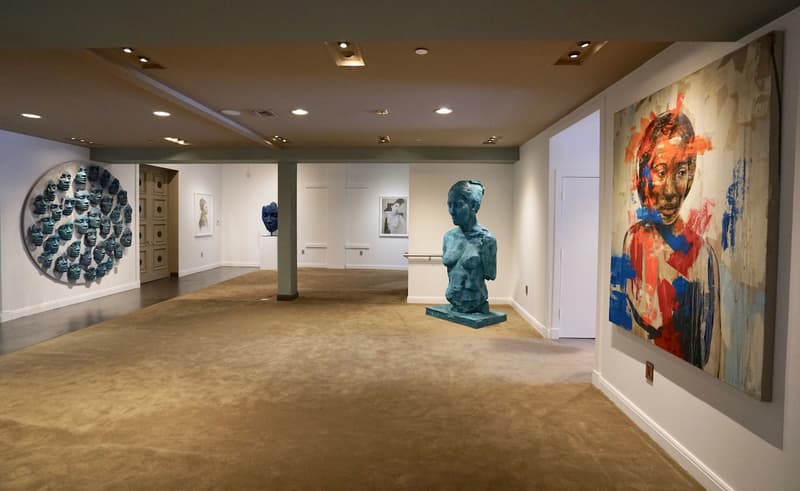 10 of 20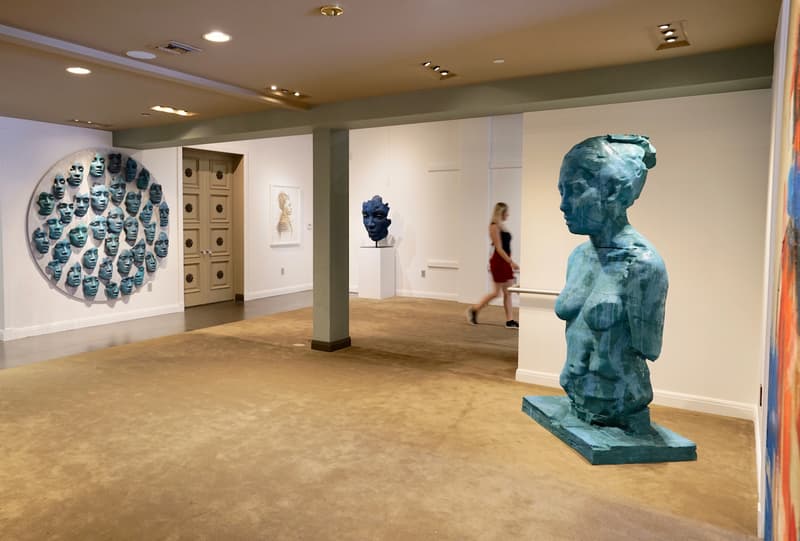 11 of 20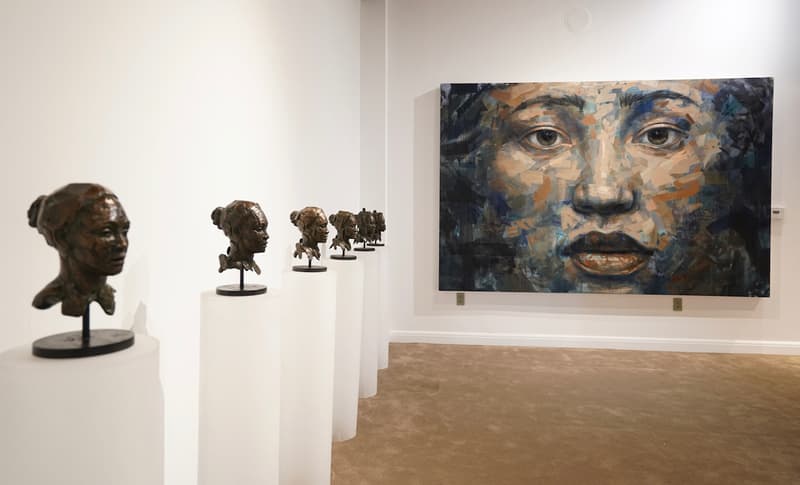 12 of 20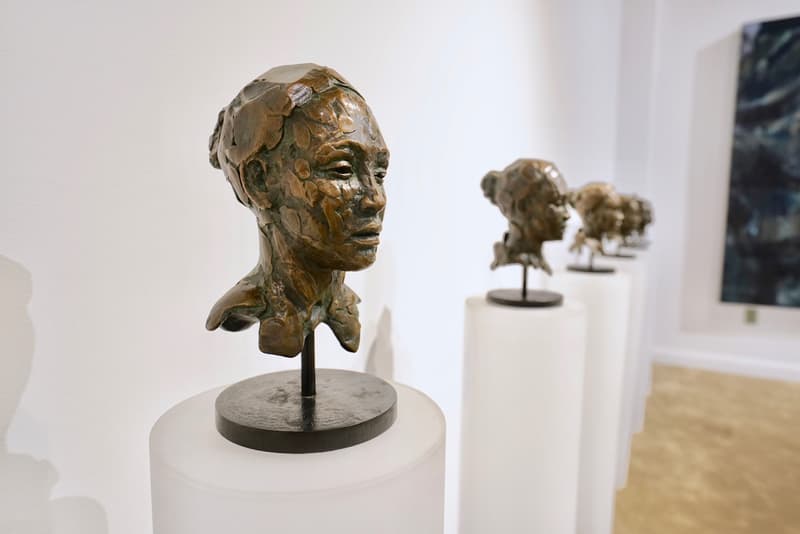 13 of 20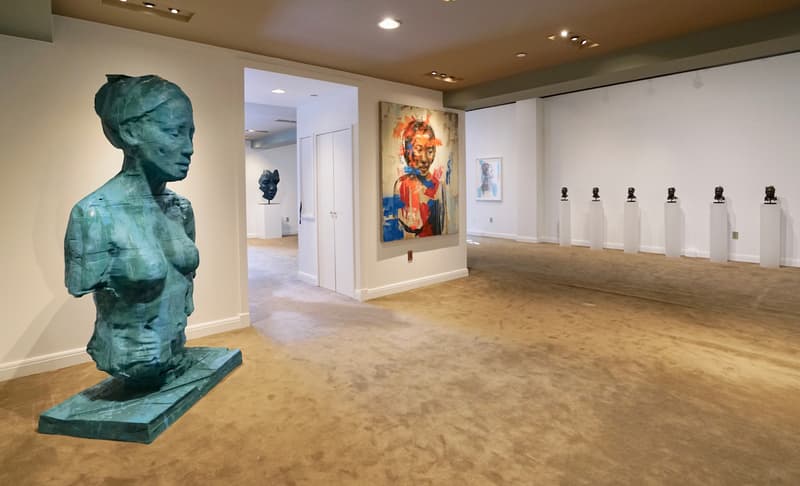 14 of 20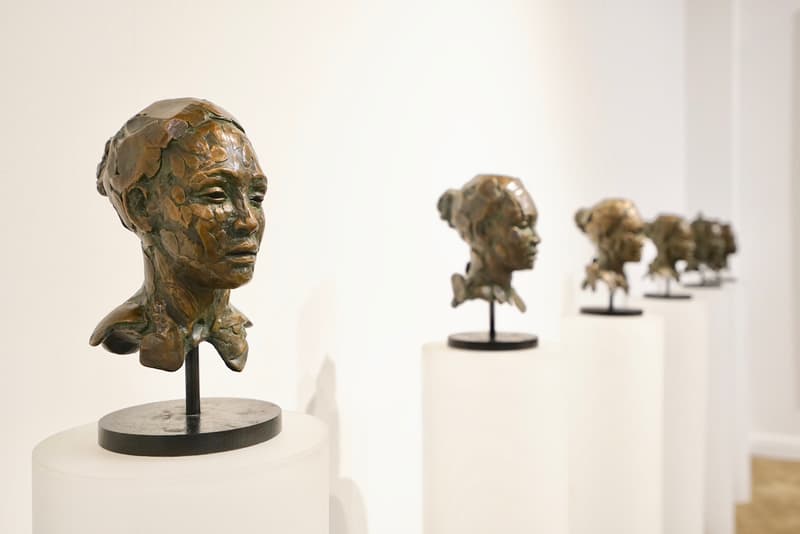 15 of 20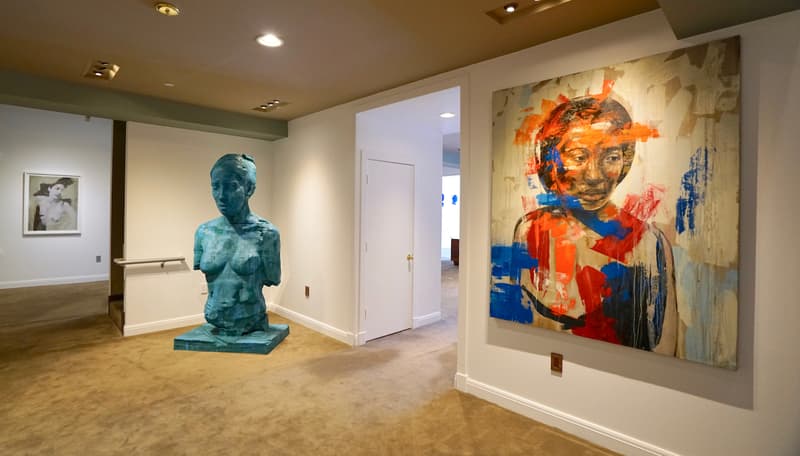 16 of 20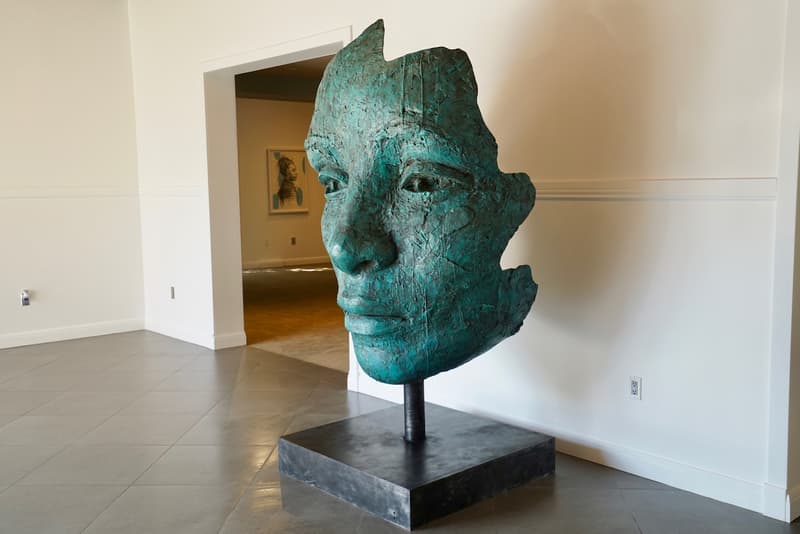 17 of 20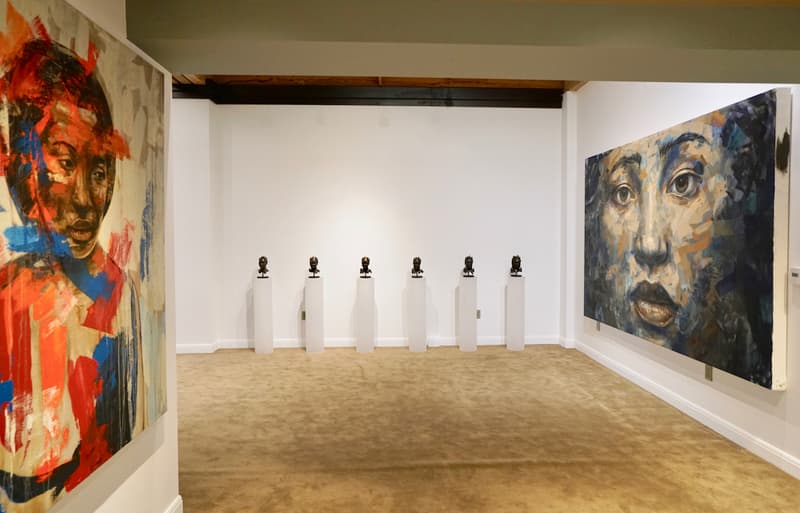 18 of 20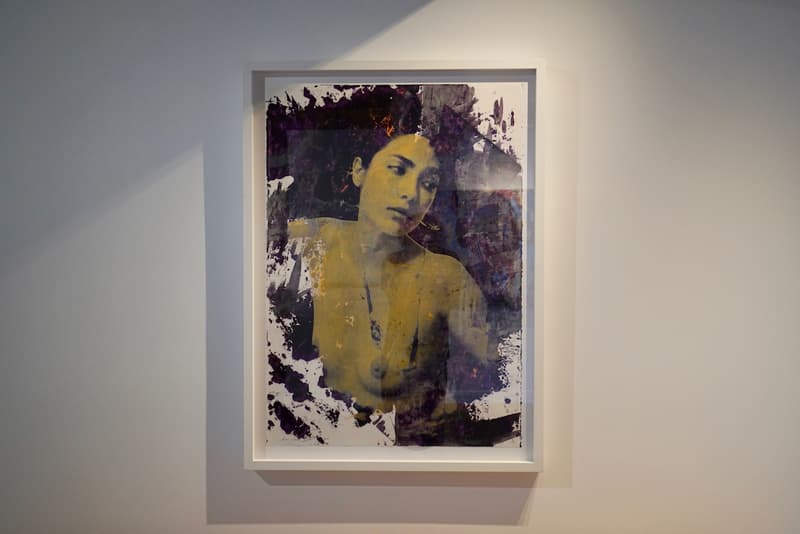 19 of 20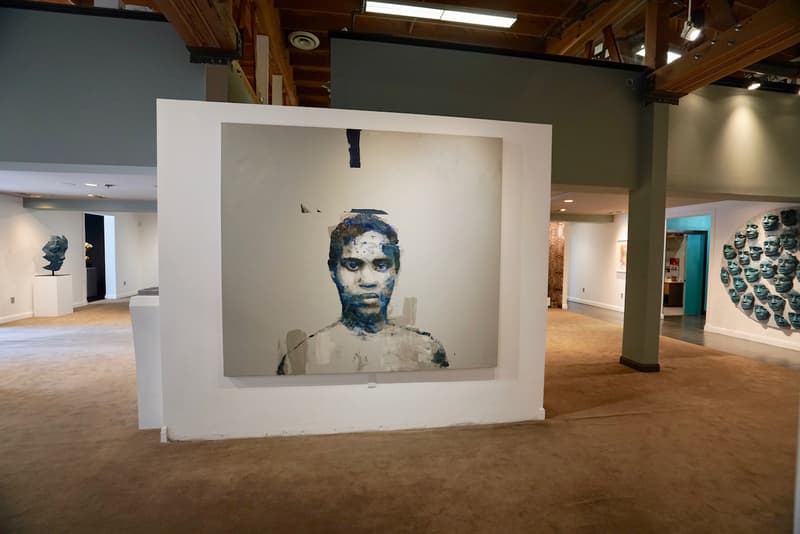 20 of 20
Lionel Smit Explores the "DIVIDE" in Identities & Race
A new exhibition taking place in Los Angeles, CA.
---
South African artist Lionel Smit creates paintings and sculptures that stem from his personal experiences as a white male who lived through the Apartheid. Smit recently launched a new solo exhibition entitled "DIVIDE" in Los Angeles entitled "DIVIDE" that continues his exploration of the "divides in our identities and the complexities of race," as per co-organizer Art|Life. The show marks his first presentation on the west coast of the United States, highlighting intricate portraiture, sculptures, and silkscreens that also include new works from his studio located in Cape Town, South Africa.
Tour the exhibition above and head over to Lionel Smit's website to learn more. "DIVIDE" is on view until October 28. Elsewhere in art, 5Pointz developers recently filed an appeal over the $6.8 million USD payment for whitewashing artworks at the former, New York City graffiti mecca.
Art|Life
655 N Robertson Blvd
West Hollywood, CA 90069