Lil Gnar Lets Loose 'Gnar Lif3' Mixtape
This Atlanta skater continues to grow.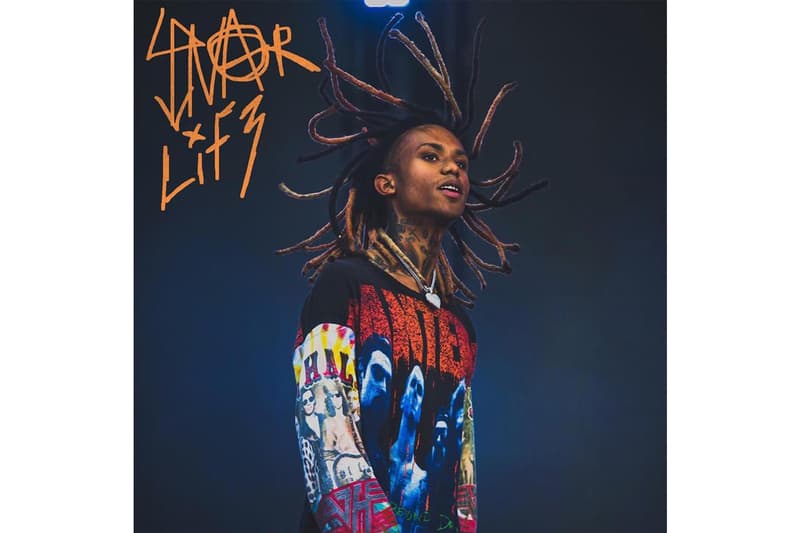 Rising Atlanta rapper Lil Gnar drops his newest mixtape titled Gnar Lif3. The 11-track project includes two appearances from Lil Skies plus verses from IDK and Brooklyn's Zillakami in addition to contributions from Travis Barker. The tape was led by the single "Gnarcotic Gang," which was released last week.
Gnar Lif3 will be the rapper's first mixtape since signing to Capitol Records in April. He released a joint EP with Germ titled Big Bad Gnar Shit in February.
The multitalented skateboarding spitta has been one of the hottest new artists in hip-hop right now, collecting just under 6 million plays on May's "Drop Top Benz" featuring Lil Skies, his most successful song yet. Gnar only started rapping in 2017 and he's quickly finding success.
"I wasn't even a known artist—not that I'm saying that I'm putting music out and I'm unknown—I wasn't putting music out publicly 11 months ago," he tells XXL. "To go from, 'I'm doing a brand, but I'm just making clothes, nobody knows me damn near,' to 'I'm an artist, I'm signed, I'm doing all this shit, niggas recognize me in the street.'"

Stream Gnar Lif3 below.