Blood Orange Collaborator & Artist Akinola Davies Jr. Presents "HOD" Exhibition
Shedding light on colonialism and oppression in the African diaspora.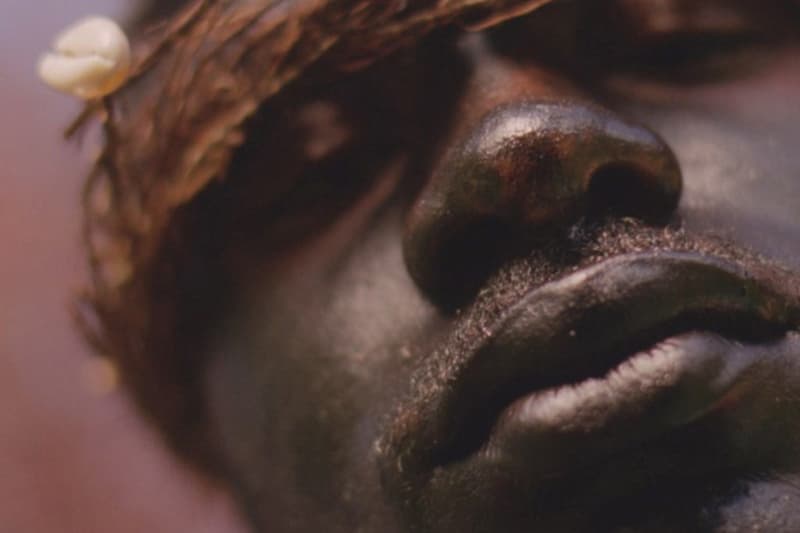 1 of 5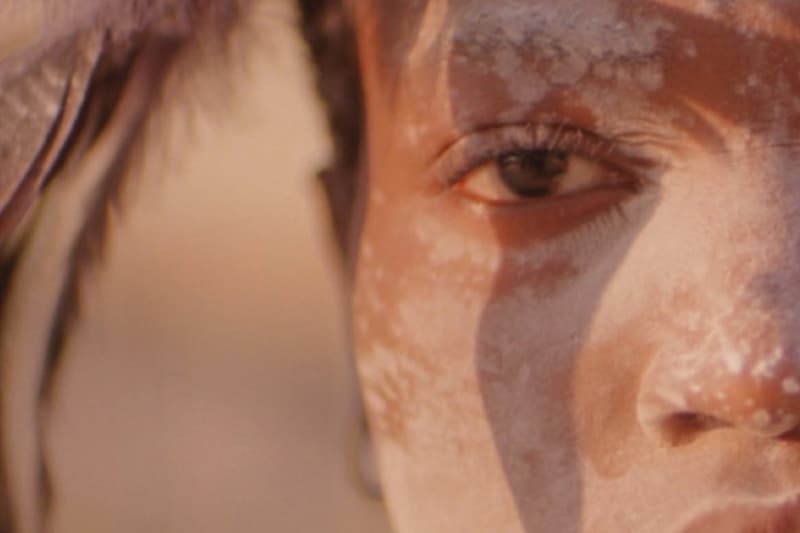 2 of 5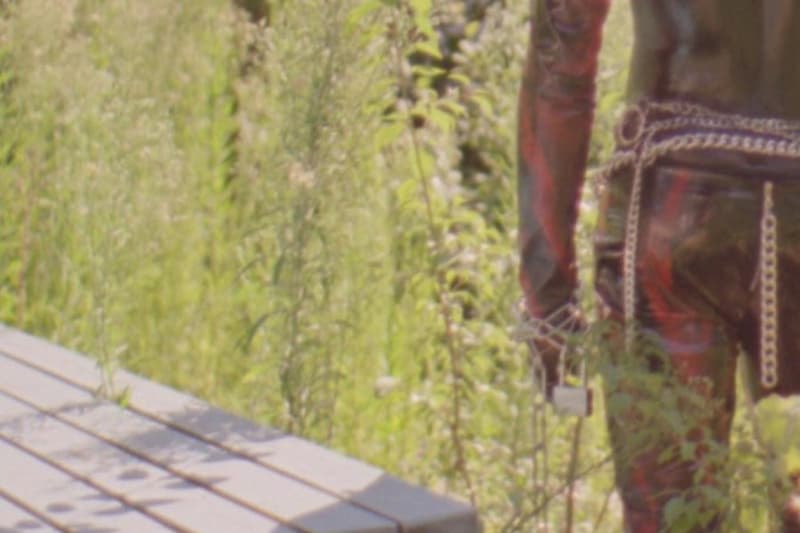 3 of 5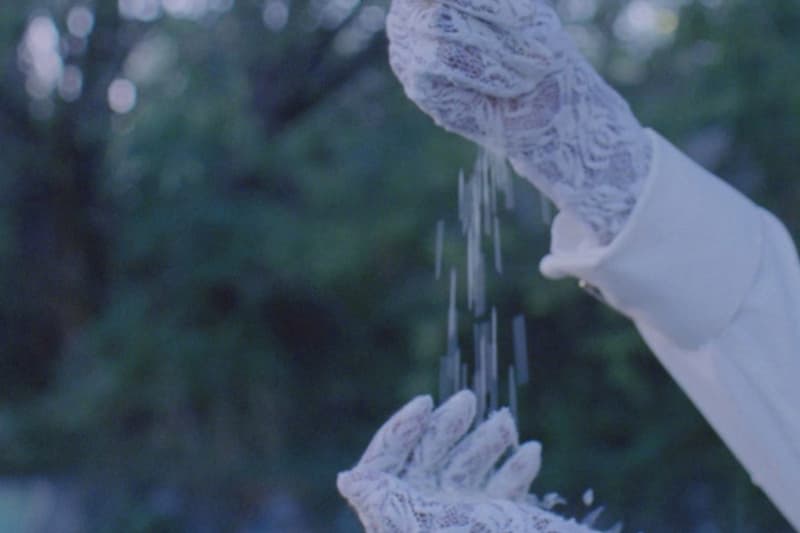 4 of 5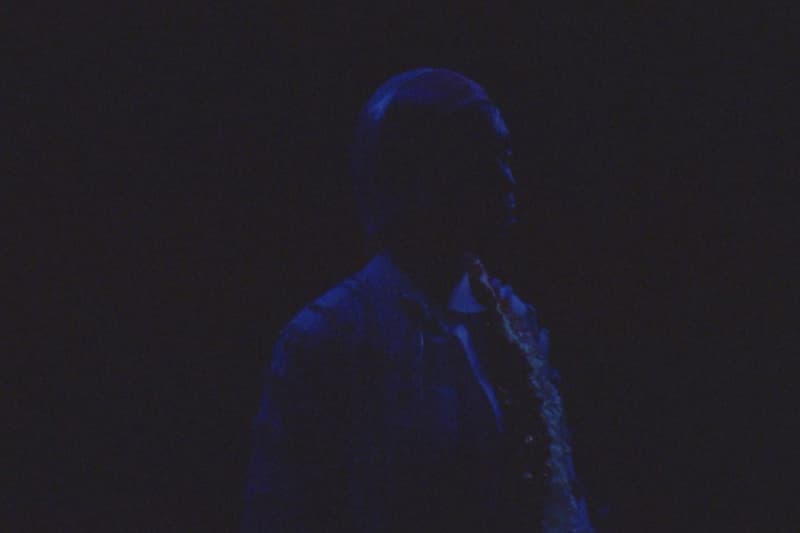 5 of 5
Seoul-based art platform sketchedSPACE is hosting the first solo exhibition of Nigerian moving artist Akinola Davies Jr. at Dupont Underground in Washington D.C. Named after the artist's film made for the exhibit, "HOD" sheds light on displaced African artifacts across Western Europe. Mainly, Davies aims to highlight the "impact their radiant energies have both on the spaces they have been removed from as well as the spaces they now inhabit."
Davies' works touch upon themes of race, identity, gender, community, and conclusion, as per sketchedSPACE. The artist has also directed music videos such as Blood Orange's "Charcoal Baby" and is the founder of Nigerian Lives Matter — an activist platform that aims to raise awareness for "atrocities committed by Boko Haram in Nigeria, which affects those in neighboring Cameroon, Niger, and Chad," as per its Tumblr page.
View stills from the film above and then check out "Hod" at Dupont Underground, running until October 20. Elsewhere in art, late iconic artist Chris Burden is the subject of a new exhibition at Gagosian's London space.
Dupont Underground
19 Dupont Cir NW
Washington, DC 20036