TDE's Reason Makes His Debut With 'There You Have It' Album
The label continues to grow.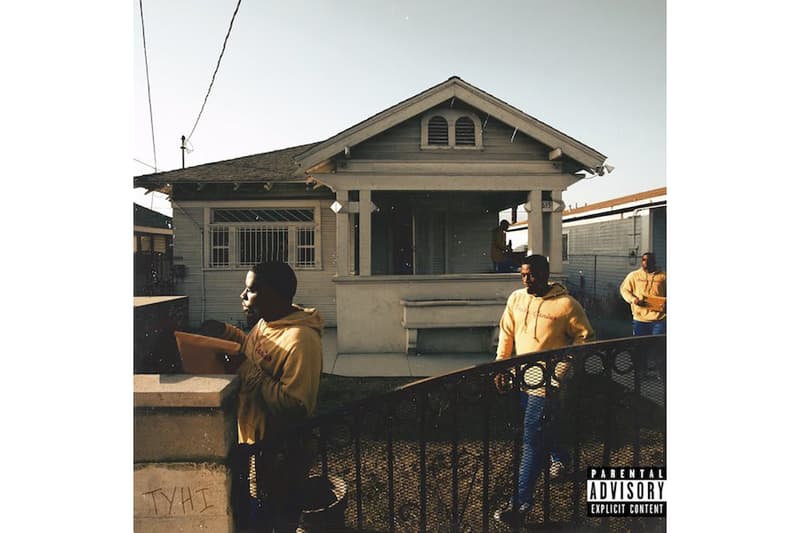 Top Dawg Entertainment newest signee, Reason, makes his debut by dropping There You Have It. The 12-track full-length album was executive produced by Anthony "Top Dawg" Tiffith and includes guest appearances by Xian Bell, Space 600 and D Beezey. The highly anticpated LP is led by the singles "The Soul," "Better Dayz" and "Summer Up," which dropped earlier this month.
In a recent episode of Open Space with Mass Appeal, the rapper discussed why he decided to sign with TDE rather than other labels:
Every meeting, all they talked about was my social media, my YouTube numbers, my SoundCloud numbers, and then we would play music for six minutes and that would be it. Top did not bring those things up once, and we played music for an hour and a half, and we see where TDE is. Because at the end of the day, you can do whatever you want, you can put glitter on it, try to make it shine, they gotta play the music. If the music isn't there, it's like, what else are you left with?
Reason is currently on the road with Jay Rock for The Big Redemption Tour. Catch him in a city near you and stream There You Have It below.