TDE's Reason Delivers a Lyrical New Single, "Summer Up"
Hard bars over hard beats.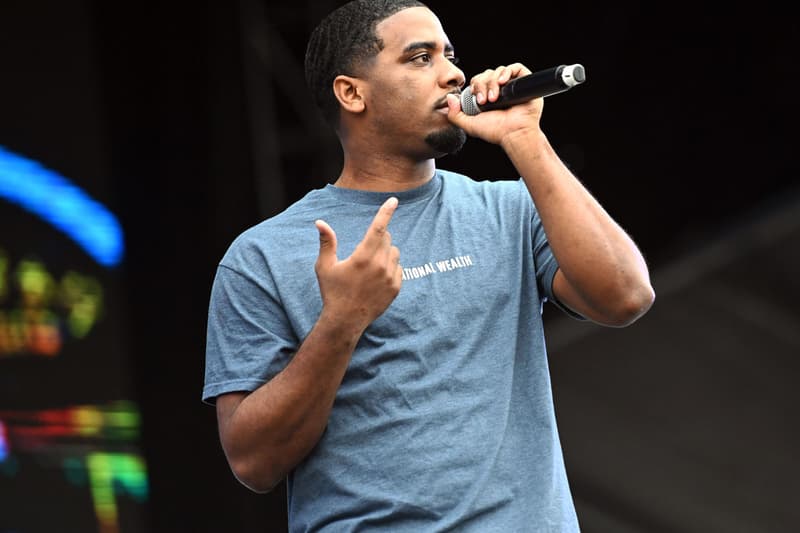 TDE's latest signee continues to serve up hard-hitting bars. Following the recent release of his new "Better Dayz" video, Carson rapper Reason serves up a lyrical new record known as "Summer up."
"God with me, I hustle straight off the cross with it / Til the crib is big enough to put lofts in it" raps Reason. "Go through a lot for lots, long as the cause in it / The frauds winning, we make it by being authentic / Swag like chicken nuggets, I got the sauce with it / Lyrics potent, you know it, so when I quote it you got to go deep for you to catch it like Randy Moss did it."
You can stream Reason's new "Summer Up" single below. Later this week, Reason will link up with TDE labelmate Jay Rock for "The Big Redemption" tour.
Reason made his TDE debut back in August, debuting a track called "The Soul."