Jay Rock Announces 'The Big Redemption' Tour
In support of his new 'Redemption' album out now.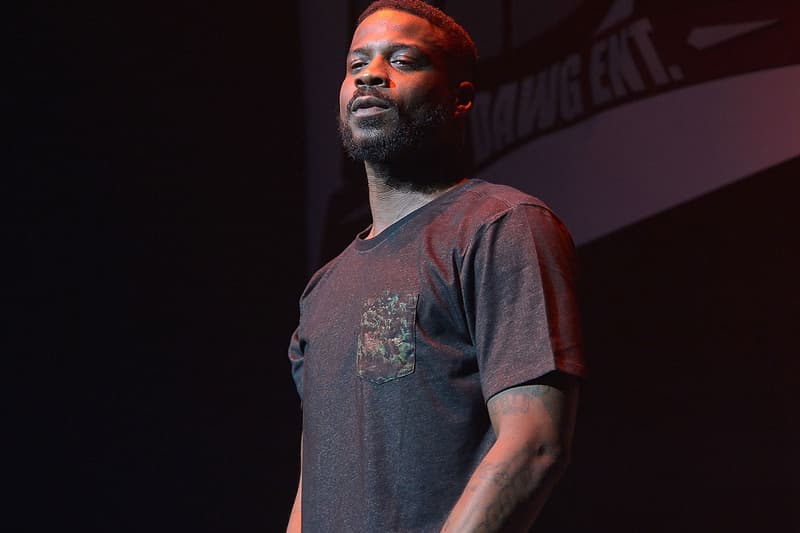 On the heels of low-key slept-on third studio album, TDE rhyme-sayer Jay Rock is now gearing up for own North American headlining tour this upcoming fall. This will be in support of his latest Redemption LP which despite being up against the likes of Nas, Kanye West, Pusha T and Kid Cudi, still managed to debut at number thirteen on the Billboard 200.
Meanwhile, the 29 date tour will kick off on September 12 in Lawrence, Kansas and hit major markets like New York City, Atlanta, Houston and Chicago before wrapping things up in Los Angeles on October 29. Check out all the cities and dates below.
In other related news, Kendrick Lamar recently spoke about the first time Jay Rock worked with Lil Wayne.