Grammy Awards Expand Nominees From 5 to 8 for Major Categories
The categories affected are Top Album, Song, Record, and New Artist.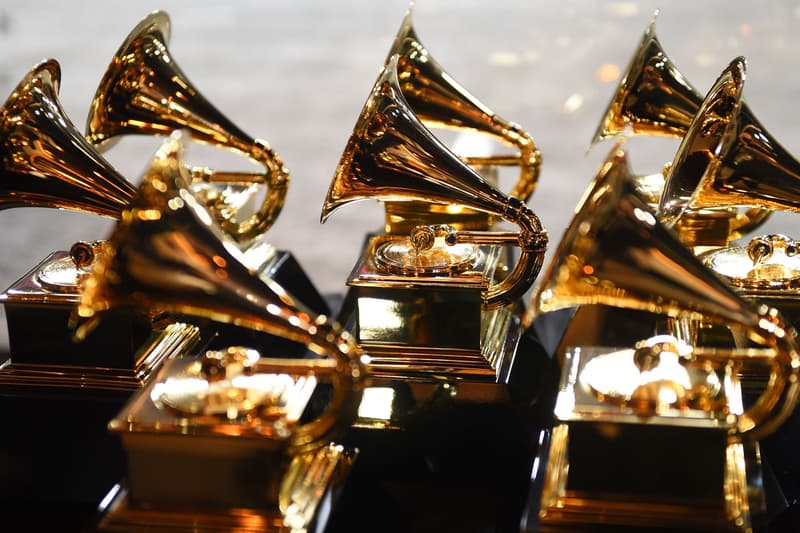 The Grammy Awards will increase the number of nominees from five to eight for four major categories as of next year's 61st Annual Grammy Awards, Billboard reports. The categories included in the major change are Top Album, Song, Record, and New Artist. The other 80 categories at the 2019 ceremony will remain at five nominations each. Five nominees per category has been the rule at the Grammys since their inception in 1959. The Award ceremony will return to Los Angeles' Staples Center in 2019.
"Throughout the year, we team up with music people across all genres and disciplines to consider revisions and subsequently make amendments to our rules and entry guidelines to ensure we're keeping up with our ever-changing industry and meeting the needs of music creators," said Recording Academy president/CEO Neil Portnow in a statement. "This creates more opportunities for a wider-range of recognition in these important categories and gives more flexibility to our voters when having to make the often challenging decisions about representing excellence and the best in music for the year. We look forward to celebrating all of our nominees when they are announced later this year."
When it was noted that only one female won a Grammy during the televised portion of the awards last year, Portnow, who will be stepping down from his position after his contract expires in July 2019, received a ton of backlash after suggesting women artists need to "step up" in order to win more Grammys.