Instagram Estimated to Now Be Worth Over $100 Billion USD
Facebook originally bought Instagram for $1 billion USD.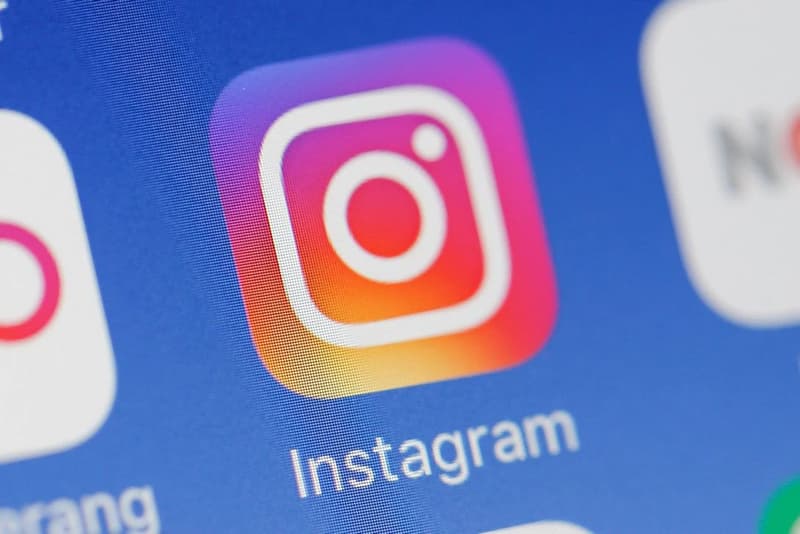 Instagram is now estimated to be worth over $100 billion USD if it were a standalone company. The photo app was bought by Facebook for $1 billion USD in 2012 and has since increased its value 100-fold. The photo-/video-sharing app recently announced it had reached a billion active users and has been drawing in new users faster than Facebook has, with analysts believing it will exceed two billion users in five more years.
Recently, the company announced a bigger push into video with the introduction of IGTV, a platform that will allow high-profile users to post longer visuals.