Instagram Hits 1 Billion Users After Announcing New IGTV App
Mark Zuckerberg has earned $1.7 billion USD in the process.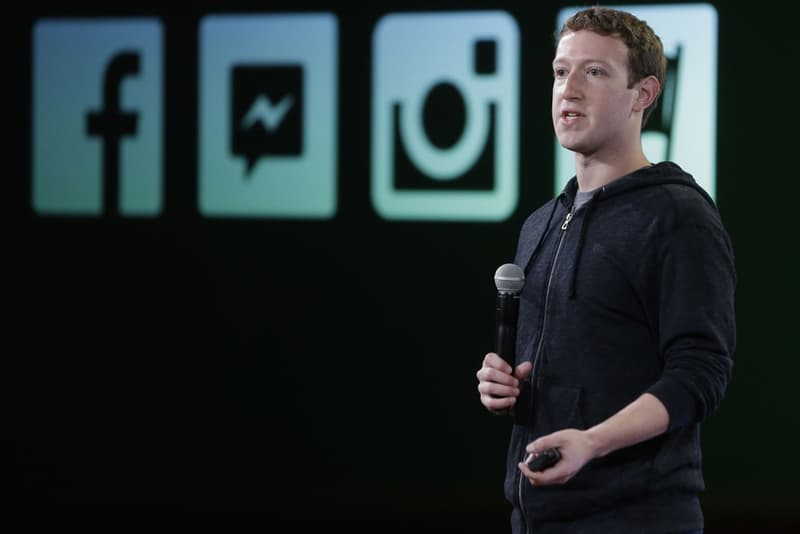 Instagram just announced that it hit 1 billion monthly active users, more than 200 million users since September, following the announcement of its IGTV app yesterday. In the process, Mark Zuckerberg earned $1.7 billion USD after Facebook stock rose 2.3% due to the the IGTV announcement. The milestone puts Instagram alongside the high-end tear of apps used by over billions of people alongside Facebook (2.2 billion), Facebook Messenger (2.13 billion), YouTube (1.8 billion), and more.
IGTV allows Facebook to run mobile advertisements on the app, a key revenue engine for Zuckerberg, at a point where Facebook, Facebook Messenger, and Instagram has exhausted space for more ads to run. Although Instagram isn't selling ads on IGTV as of yet, over time it will begin to sell ads at more premium, TV-like prices.
In related news, watch Virgil Abloh prepare his Louis Vuitton SS19 debut in an exclusive IGTV clip.