Facebook Reveals 50 Million Accounts Were Hacked on Tuesday
The vulnerability was found within the "View As" function.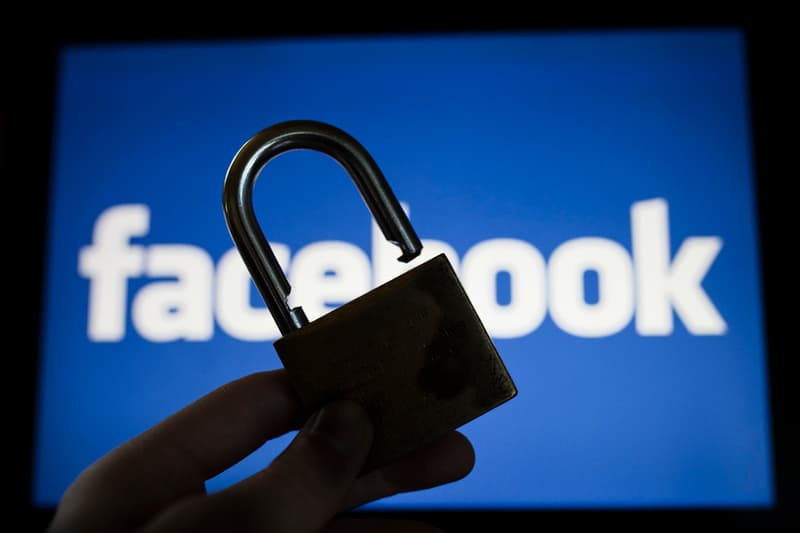 This Friday, Facebook made an official announcement that it had been hit with a security issue: nearly 50 million accounts on its social media platform were hacked. The company's VP of Product Management, Guy Rosen, explained in the statement that hackers exploited a "vulnerability" in Facebook's "View As" feature that enables users to see their profiles as another user. The company found out about the breach this past Tuesday, but they are still unsure about the identity of the hackers.
"Our investigation is still in its early stages," Rosen wrote. "But it's clear that attackers exploited a vulnerability in Facebook's code that impacted 'View As', a feature that lets people see what their own profile looks like to someone else. This allowed them to steal Facebook access tokens which they could then use to take over people's accounts. Access tokens are the equivalent of digital keys that keep people logged in to Facebook so they don't need to re-enter their password every time they use the app."
Facebook went on to explain that it has fixed the vulnerability problem for all 50 million users and is currently "resetting access tokens" for another 40 million users "that have been subject to a 'View As' look-up in the last year." The hack is apparently the largest security breach the company has ever seen as per a recent statement by Mark Zuckerberg.
The company has been going through a bad spell. Not long ago, a Taiwanese hacker announced that he will hack into and delete Mark Zuckerberg's Facebook page this week. Not to mention, the company's stock dropped three percent today. Nevertheless, view the entire security update here and let us know your thoughts.