Hacker to Delete Mark Zuckerberg's Facebook Page on Livestream
Chang Chi-yuan plans to stream the attack on Facebook Live.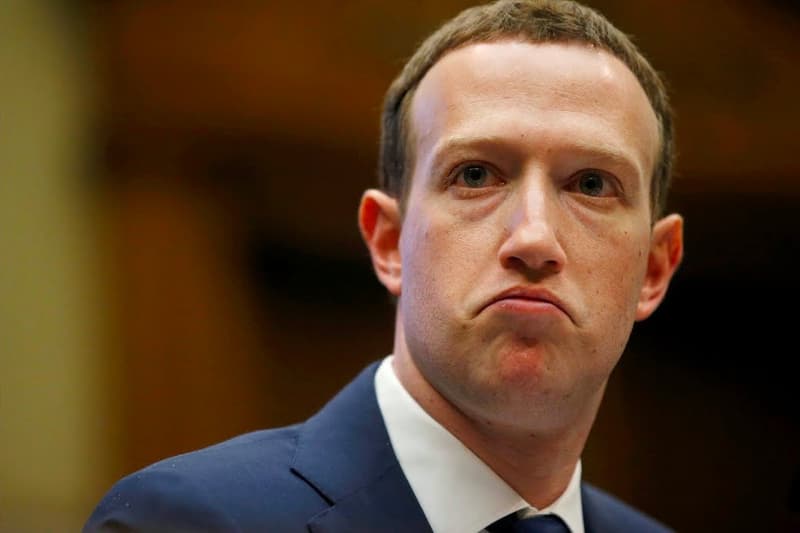 A Taiwanese hacker has announced that he will hack into and delete the Facebook page belonging to Mark Zuckerberg this week, while live streaming the event. Chang Chi-yuan is a relatively well known hacker who describes himself as a bug bounty-hunter, meaning that he attempts to discover flaws in programs in return for money.
Chang's statement announcing the hack didn't give much away about why he was doing this, simply revealing that he was "broadcasting the deletion of FB founder Zuck's account" and that it would be broadcast. The event is set to take place at 6PM local time, which is 11AM London time and 6AM in New York, on Sunday September 30.
In other Facebook news, Instagram's founders quit the company this week amid rumors of a split with Zuckerberg.