The Champions League Will Begin Using VAR in 2019
The latest competition to embrace the controversial system.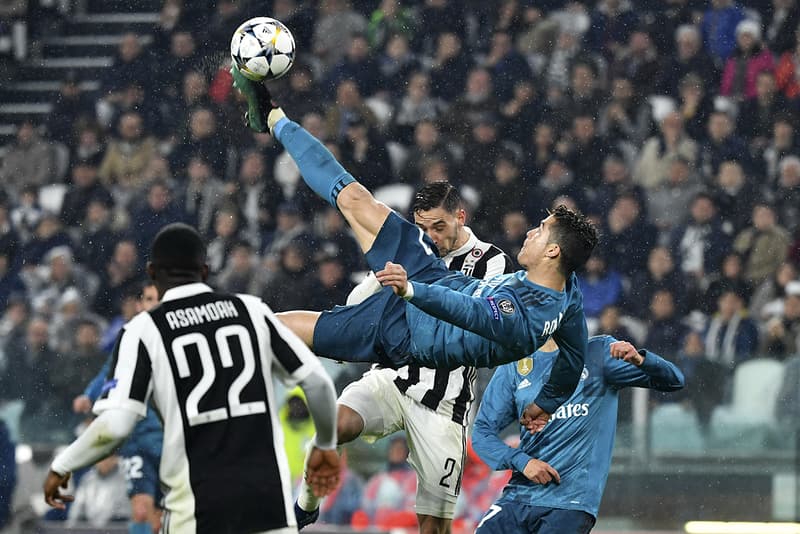 After it was introduced at the World Cup this year, the Video Assistant Referee system (or VAR as its better known) is continuing to be implemented across football. The Champions League has become the latest competition to embrace the technology, announcing that VAR will be used in matches beginning in the 2019/2020 season.
Announcing the news, the President of UEFA — the organizational body for the Champions League — explained that the organization is "confident that introducing Video Assistant Referees in August 2019 will give us enough time to put in place a robust system and to train match officials to ensure an efficient and successful implementation of VAR in the UEFA Champions League." VAR will also be used in the 2019 Super Cup, Euro 2020, the Europa League in 2020 and the 2021 finals of the Nations League.
In other football news, UEFA is also planning a new club competition.