HBO Set to Abandon Boxing Business
Throwing in the towel.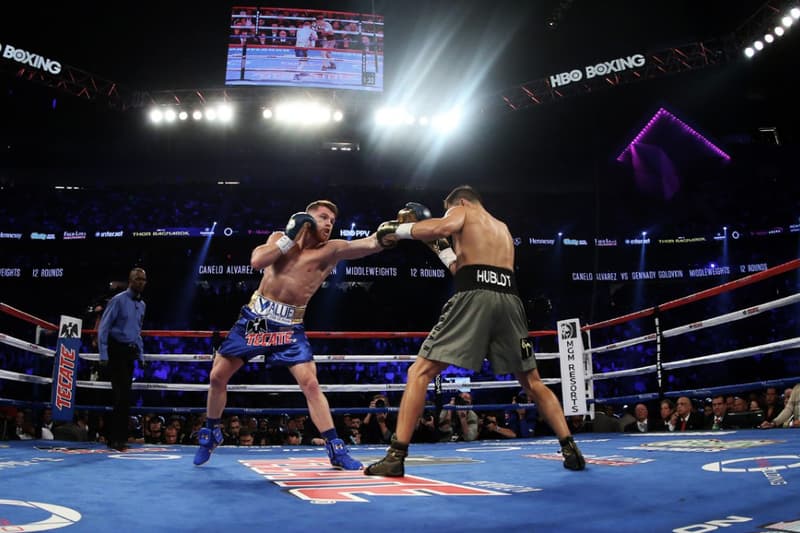 Despite being a major proponent of boxing for the last 45 years, HBO is set to exit the business, citing declining viewership.
Showcasing over 1,000 fights that still stand as some of the most lucrative and iconic matches of all time, the premium cable and satellite television network is set to restructure its focus leaving boxing behind. In an announcement, executive vice president of HBO Sports, Peter Nelson, stated, "our audience research informs us that boxing is no longer a determinant factor for subscribing to HBO." Over the last several years, boxing has taken a backseat to HBO's evocative documentaries and riveting series' that cost much lower to produce.
The decision also comes as boxing continues to struggle to be part of the mainstream sports discussion, moving towards more niche platforms. Recently, an influx of investors and broadcasters looking to bring fights to a variety of digitals platforms has started to shake the sport up. In 2019, HBO's only involvement with boxing will come in the form of a two-part documentary on Muhammad Ali. However, Nelson did state that there was a chance HBO would return to boxing, "if there is a destination event, absolutely, we're in that conversation."
In case you missed it, catch the first trailer for the LeBron James-produced documentary, Student Athlete.