Nintendo Puts an End to Tokyo's 'Mario Kart' Tourist Attraction
The karting company gets hit with a red shell.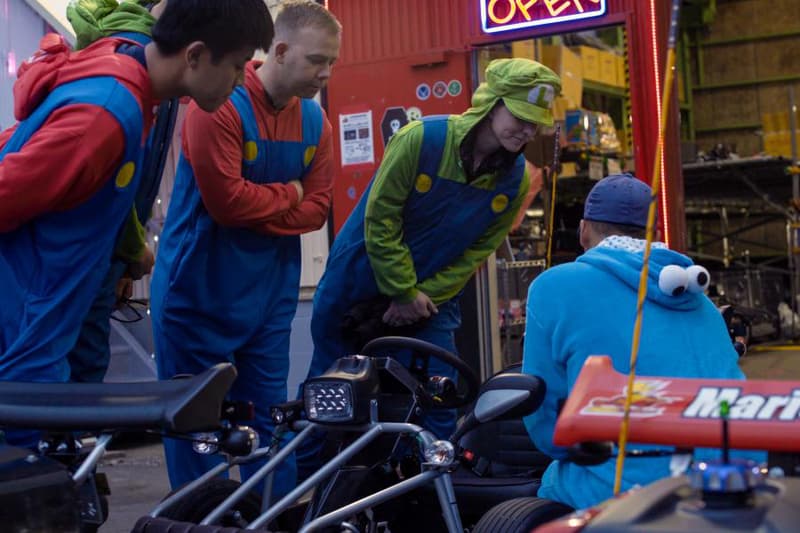 The viral real-life Mario Kart Tokyo tour may soon come to an end. With countless videos posted to social media platforms, mainly attributed to tourists that have taken part in the Mario Kart-themed tour of the city, it was only a matter of time before MariCar ran into legal troubles via Nintendo.
Although driving around the city in go-karts sounds fun enough, MariCar's main draw involves drivers dressing up in costumes of iconic Nintendo characters — the concept is entirely based around Nintendo's Mario Kart franchise game title. Having no official ties to Nintendo, the Japanese court has just fined the karting company approximately $89,000 USD, expressing that MariCar's operations are a direct violation of Nintendo's intellectual property.
No news just yet on what will happen to MariCar, but for those that have never got a chance to experience the drive, check out the attraction in video form below:
In other gaming news, Nintendo's latest trailer showcases its expanding NES library.