The Hundreds Commemorates '2001: A Space Odyssey' With a Themed Collection
Featuring trippy imagery based on key scenes.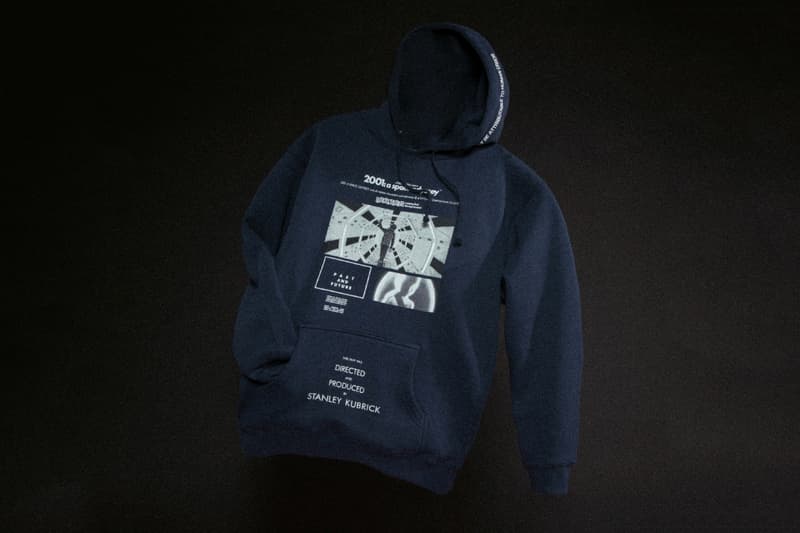 1 of 11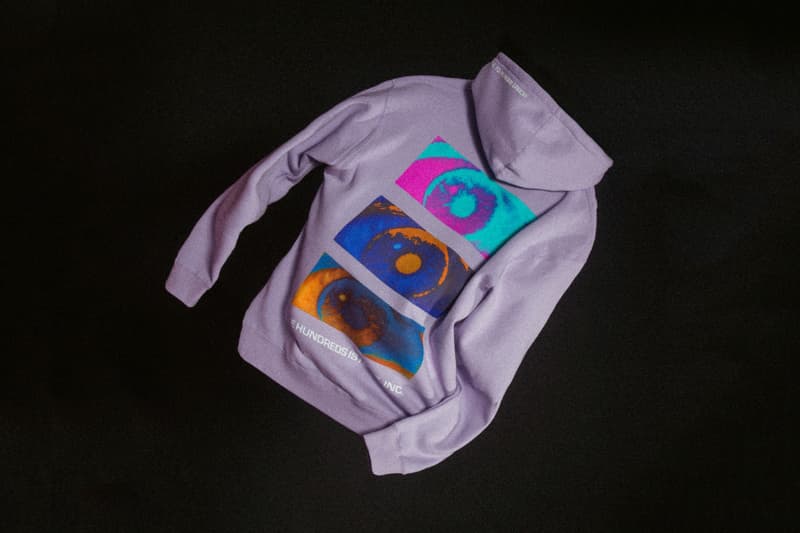 2 of 11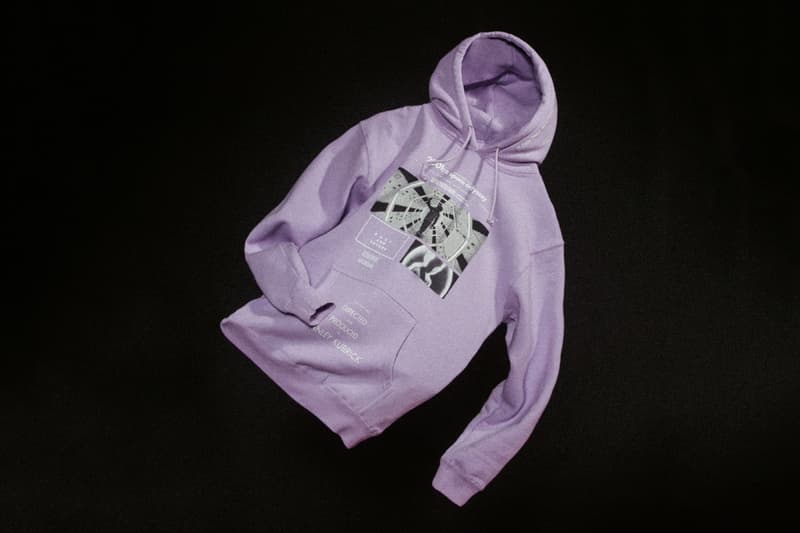 3 of 11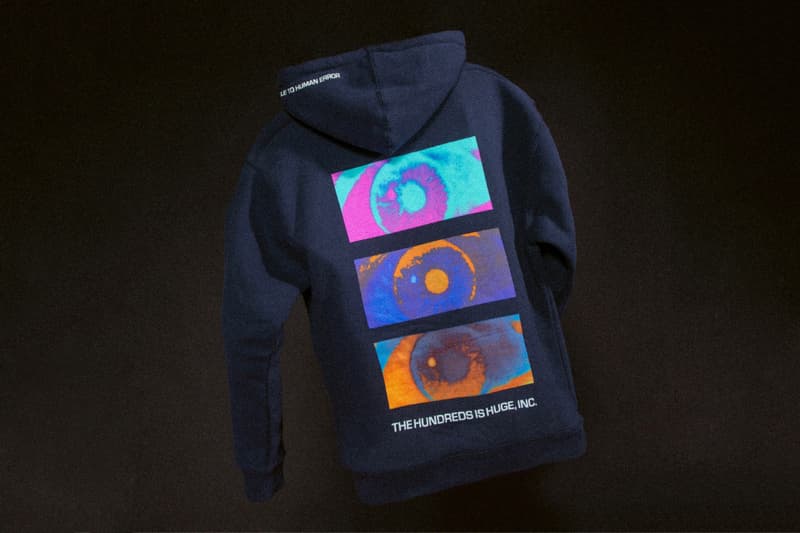 4 of 11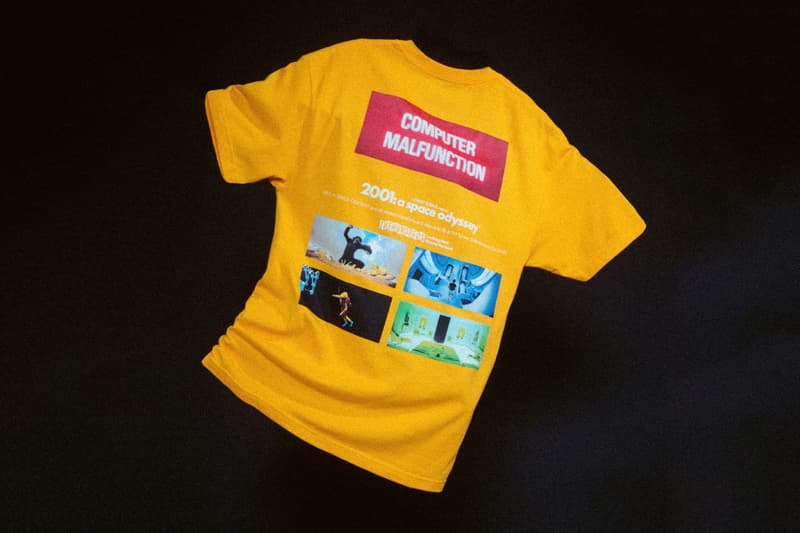 5 of 11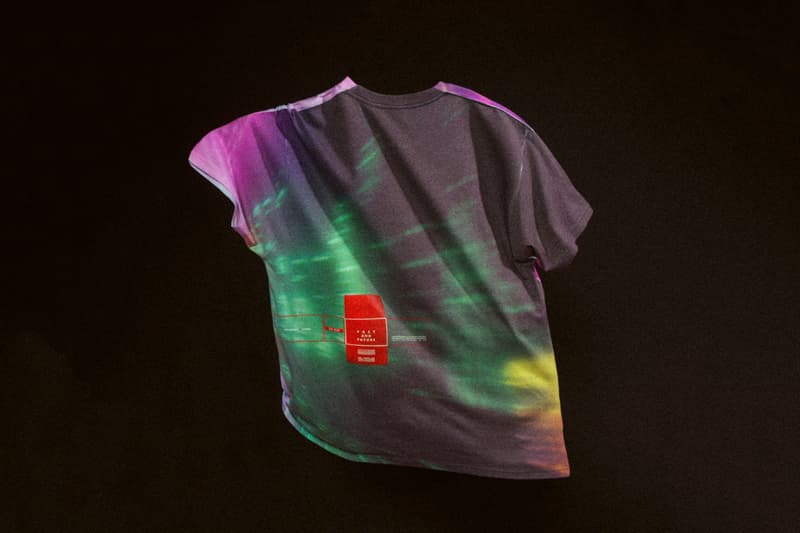 6 of 11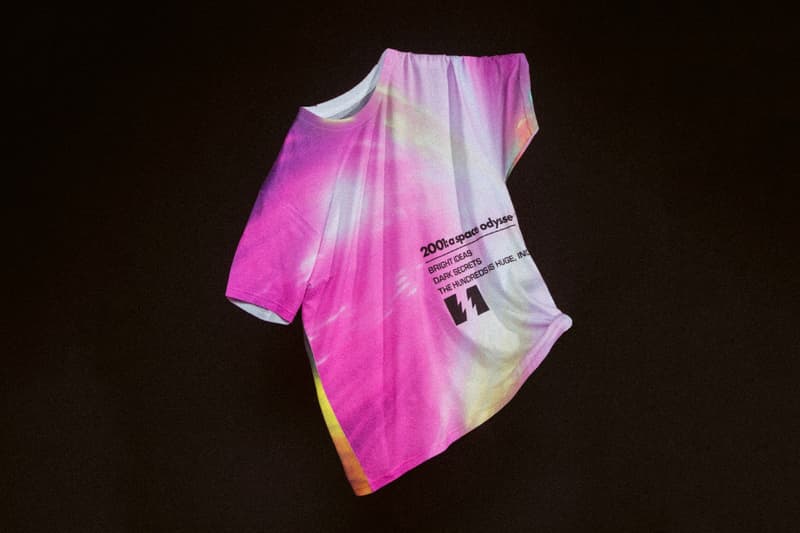 7 of 11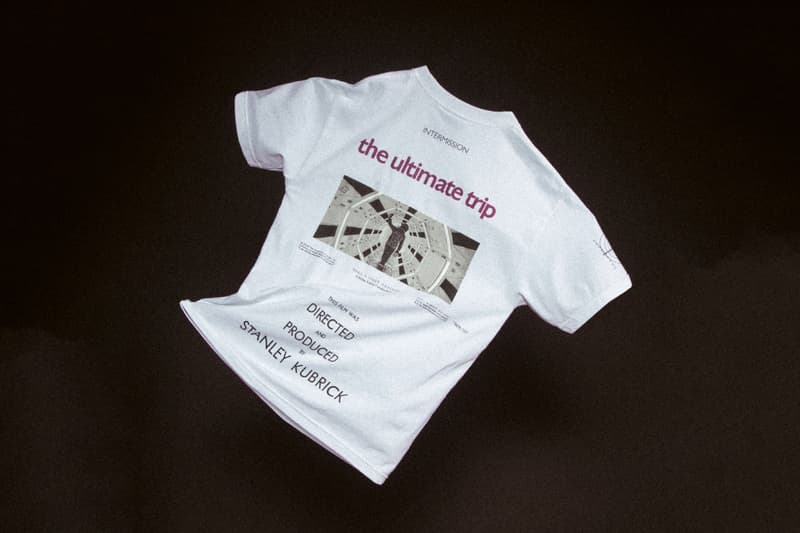 8 of 11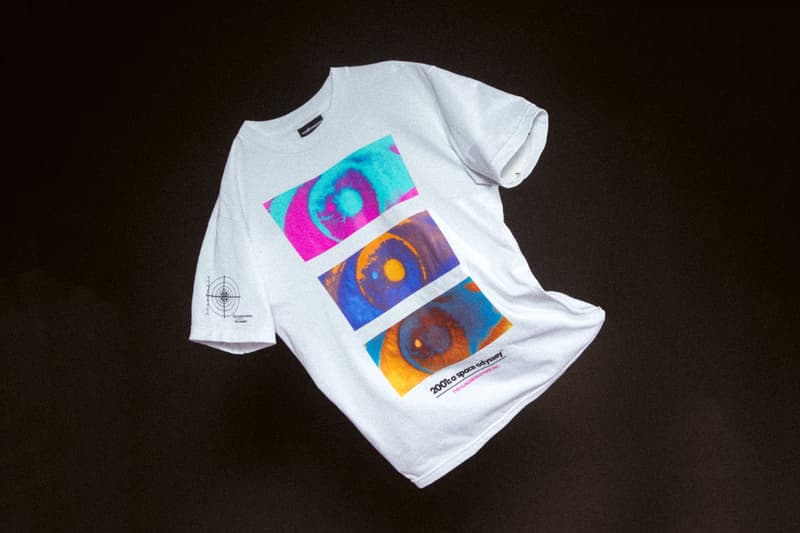 9 of 11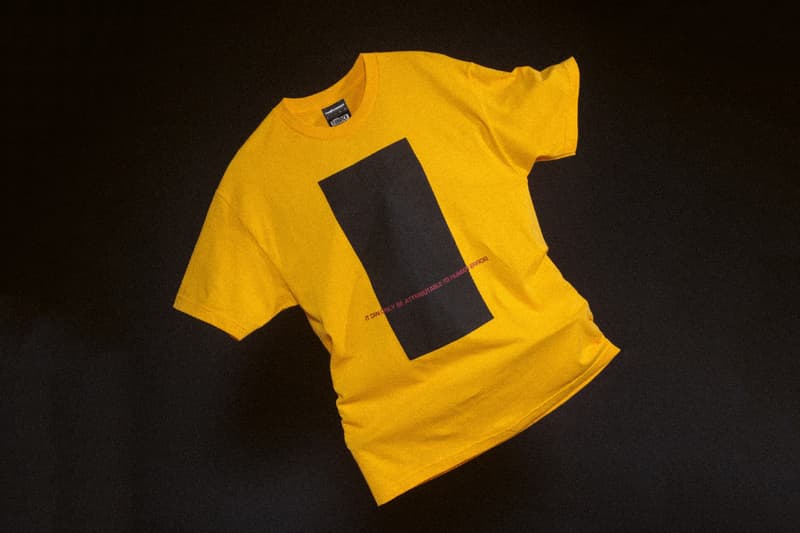 10 of 11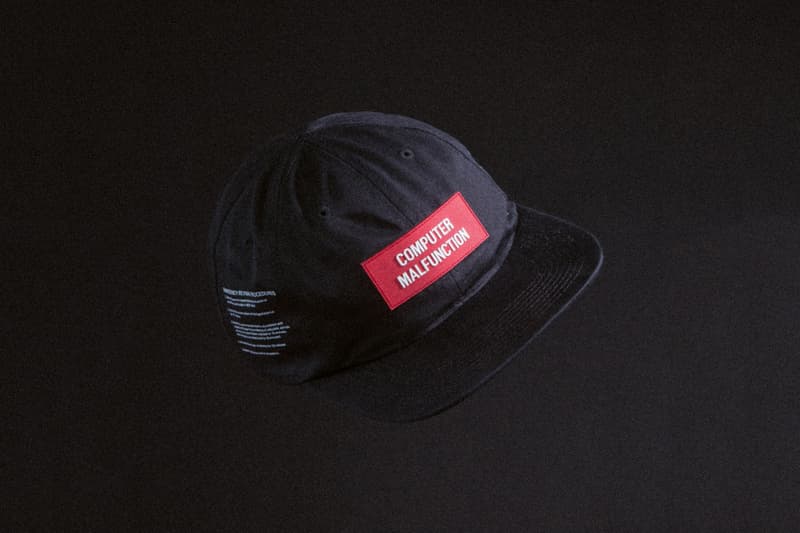 11 of 11
Conceptually on par with UNDERCOVER's innovative reinterpretation, The Hundreds is the latest fashion imprint to celebrate the 50th-anniversary milestone of cult classic film 2001: A Space Odyssey — providing further evidence of the picture's profound pop culture impact. Comprised of hoodies, T-shirts, caps and skate decks (not pictured above), the themed lineup spotlights a set of trippy visuals that relate to key scenes/characters included in the film, namely, the famed Stargate sequence, monoliths, the Discovery One, and HAL's "computer malfunction."
For instance, images of David Bowman onboard the Discovery One, as well as shots of the monolith and the Moonwatcher ape, amongst others, embellish the featured wares, resulting in an imaginative collection respectful of Stanley Kubrick's iconic masterpiece. The collection is now up for grabs via The Hundreds' online shop and Los Angeles-based storefront.
In other fashion news, Paris Fashion Week Spring/Summer 2019 street style was filled with graphic imagery and layered outfits.