Zeiss' First Digital Camera Comes Complete With Built-In Adobe Lightroom
Allowing you to shoot, edit and share images.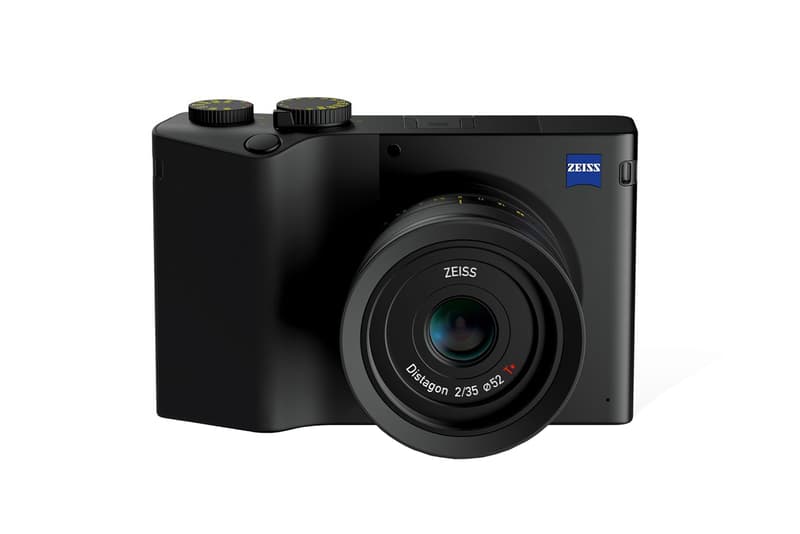 1 of 2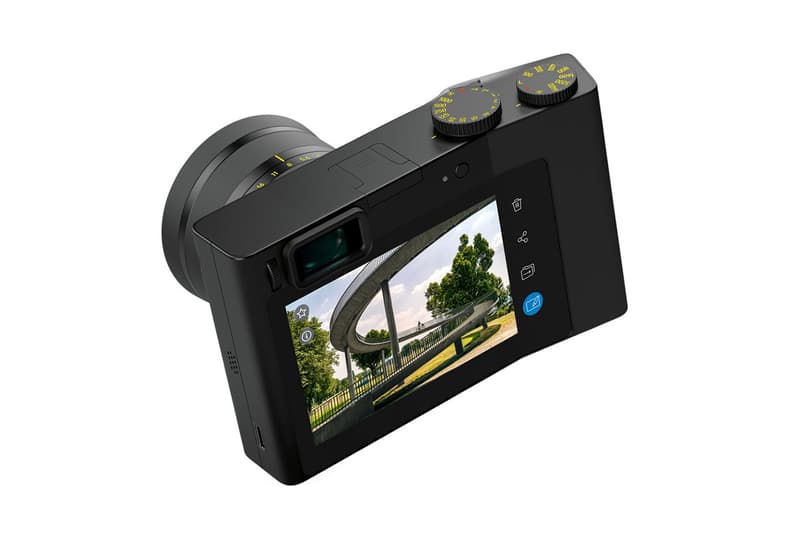 2 of 2
German brand Zeiss has unveiled the ZX1 compact, its first ever digital camera. Key specifications of the new model include a 37.4-megapixel sensor and a fixed 35mm f/2.0 T* lens, as well as a distinctive design of yellow lettering on the black lens and dials. However, it is the inclusion of Adobe's Lightroom CC that is the stand-out notable feature of the camera.
With the program built-in to the ZX1, users are able to shoot, edit and share images all from the camera. In a video explaining how this function will work — which you can watch below — an interface on the side of the screen brings up the Lightroom adjustments including cropping, exposure and contrast. Through this interface, images can then be uploaded to Dropbox.
In related news, take a look at Fujifilm's GFX 100 model.