Elon Musk Refuses Guilt-Free SEC Settlement at Last Minute
He claimed that accepting the settlement wouldn't be "truthful to himself."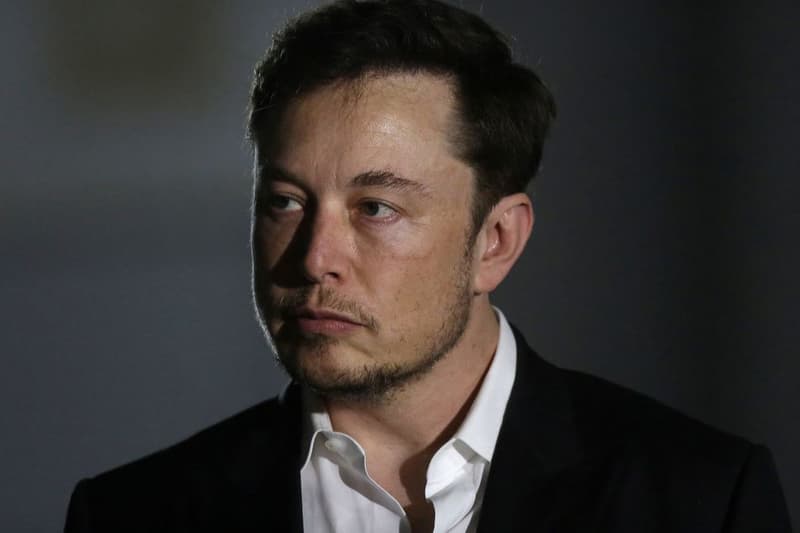 Much to the chagrin of Tesla stockholders, CEO Elon Musk has elected to refuse a settlement offered by the Securities and Exchange Commission. The SEC recently levied a lawsuit against Musk, claiming charges of fraud after Musk Tweeted about plans to take his company private. According to the suit, the CEO reportedly never "discussed, much less confirmed, key deal terms, including price, with any potential funding source."
According to CNBC, the SEC offered Musk a settlement that would have required a payment of a token fine, allowing Musk to avoid admitting guilt. However, the Tesla CEO would have also been barred as chairman for two years, with the company forced to appoint a duo of independent directors in the interim. Musk reportedly stated that accepting the settlement wouldn't have been "truthful to himself." Sources reported that Musk "wouldn't have been able to live with the idea that he agreed to accept a settlement and any blemish associated with that."
In response, Tesla stock plummeted over 12 percent, where it's currently down 30 percent from the year-long high of $387.46 USD, which it reached following Musk's original Tweet. The legal battle is "likely to cast an overhang on the stock," according to Bernstein analyst Toni Sacconaghi. This will "make it extremely difficult for the company to raise capital (either private or public)," In a worst case scenario, the SEC could impose substantial fines upon Tesla or even ban Musk from working as an executive or director of a publicly-traded company for the rest of his life.
Citigroup and CFRA have now rated Tesla stock as a sell, with the latter organization cutting the company's price target from $265 USD down to $225 USD.
In other legal news, the developers of former graffiti haven 5Pointz have appealed the $6.8 million USD payment levied against them.