Elon Musk and Tesla Have Been Sued by SEC for Fraud
Following his tweet of taking the company private earlier this year.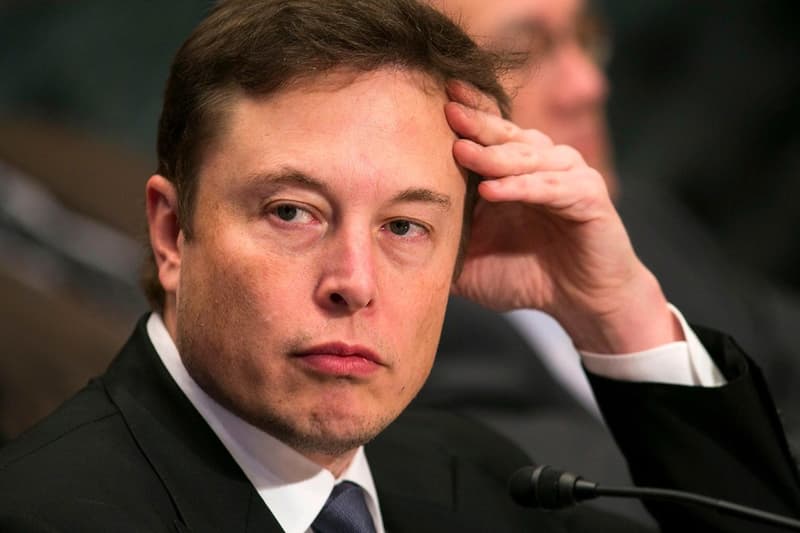 The Securities and Exchange Commission (SEC) has sued Tesla CEO Elon Musk for fraud following a tweet he made about taking the company private earlier this year. The filed complaint reveals SEC wants to ban Musk from officer and director positions within publicly-traded companies and charge him for any other damages the court deems worthy.
Musk originally stated via Twitter that he was considering taking Tesla private on August 7 before adding another tweet stating he had secured funding to make the move. Musk posted a follow-up Tweet on August 13 saying that the Saudi Arabia Sovereign wealth fund had expressed interest in helping Tesla go private before discarding the idea eleven days later. SEC subsequently subpoenaed Tesla the following week.
Am considering taking Tesla private at $420. Funding secured.

— Elon Musk (@elonmusk) August 7, 2018
"In truth and in fact, Musk had not even discussed, much less confirmed, key deal terms, including price, with any potential funding source," prosecutors address in the complaint. Particularly, they say Musk's "funding secured" tweet was "false and misleading." Prosecutors state that Musk's subsequent comments were false and misleading as well.
Shares of the automaker fell roughly 10 percent in extended trading Thursday following the announcement. Read the complaint below and share your thoughts in the comment section.
SEC v Elon Musk by on Scribd