Elon Musk Is Reportedly Still Seeking Funding to Take Tesla Private
He could face penalties for fraud if his "funding secured" statement is deemed false.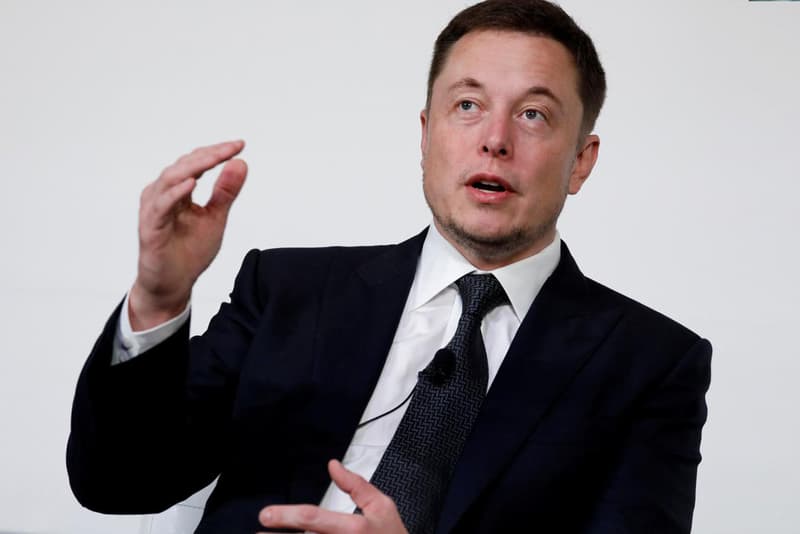 This week, Elon Musk revealed his plans to make Tesla private and removed all shares from public markets at the estimated cost of $50 billion USD. Musk claimed that funding for taking Tesla private has already been secured but according to a Bloomberg report, the company is still in the process of looking for funding from a broad pool of investors. This is to allegedly avoid a concentration of ownership in the brand.
Musk initially boasted that funding for the plan is "secured," but if the description is no accurate, he could face penalties for securities fraud. His stock rose 10 percent, or $1.4 Billion USD, after he posted the announcement on Twitter. The Securities and Exchange Commission has already looked into whether Musk's announcement was deceptive. However, at the moment there is no proof that a formal action has been been placed.
Musk revealed in a blog post on Tuesday why he decided to take the company private. He says going public makes the company vulnerable to short-term demands as well as bad-faith investments. "As the most shorted stock in the history of the stock market, being public means that there are large numbers of people who have the incentive to attack the company," Musk writes. After Tuesday's post, Musk continues to share that "investor support is confirmed." "Only reason why this is not certain is that it's contingent on a shareholder vote," he tweeted.
Read more about the situation via Bloomberg. In other news, Apple's hires a former Tesla engineer for its self-driving car project.