Apple's Hires Ex-Tesla Engineer for Self-Driving Car Project
The trillion-dollar company is believed to be ramping up "Project Titan."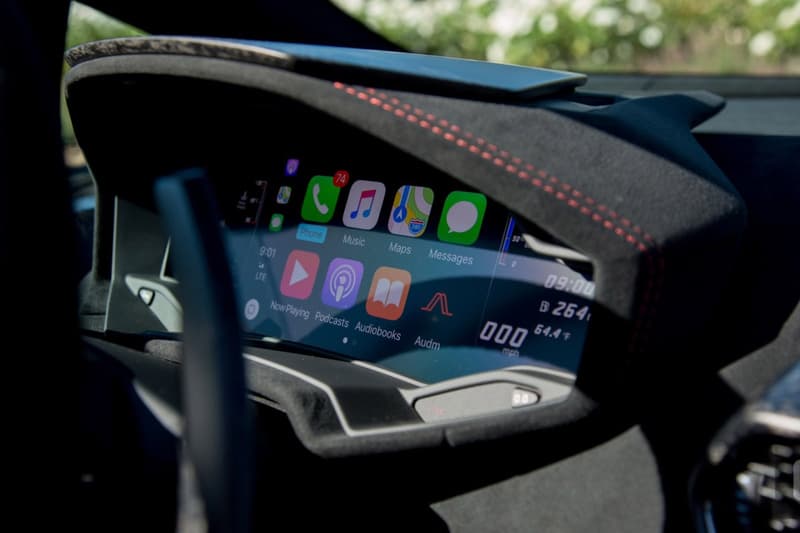 Fresh from becoming the world's first trillion dollar company, Apple has taken a big step forward in its self-driving car project. The California-based company has announced that it has re-hired Doug Field, Tesla's former senior engineering VP who left Elon Musk's team back in July.
Field worked for Apple's Mac engineering team until he moved to Tesla in 2013. His return to the company, however, will see him work on "Project Titan," Apple's electric and self-driving car program. Field's move to Apple is widely believed to show that Apple is ramping up the project, which had previously been reduced to an add-on for other cars. The car is set to hit the market in 2020 or 2021.
Earlier this year, "Project Titan" suffered a set back after an ex-employee was arrested for stealing Apple's self-driving technology.