Apple Officially Becomes World's First $1 Trillion USD Company
Leaving companies like Amazon and Google in the rearview.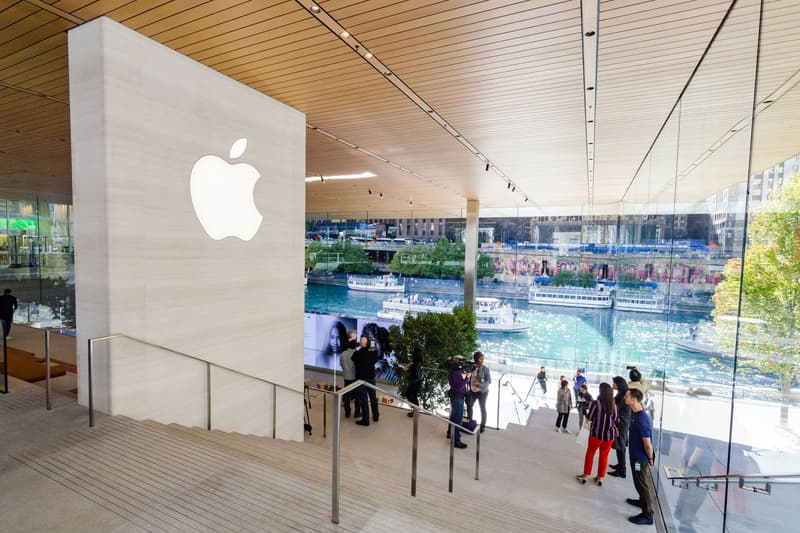 Apple has officially become the first private sector company to ever be worth $1 trillion USD following its share price reaching $207 USD. Mostly due to strong sales for high-end iPhones, Apple's shares rose over 8-percent after an impressive quarterly earnings earlier this week.
Many in the financial world saw Apple and Amazon in a race to this inevitable milestone and it appears Apple has won. CEO Tim Cook also attested the growth to other Apple products, such as smart home peripherals, wearables, and services like the App Store and Apple Pay. Apple's financial measure of value is now worth more than the economies of countries like Switzerland or Saudi Arabia.
However, Apple is not the first publicly traded company in the world to surpass the trillion dollar mark, as gas company PetroChina is now worth about $205 billion USD on the New York Stock Exchange.
In other tech news, Huawei leapfrogs over Apple as the world's second best-selling smartphone brand.
According to Yahoo! Finance, Apple is now the world's first trillion-dollar company. pic.twitter.com/OkF2YVII9D

— ian bremmer (@ianbremmer) August 2, 2018