The "Minimalist House" in Vietnam Blurs the Lines Between Indoor & Outdoor
With a focus on bringing light and greenery into the house.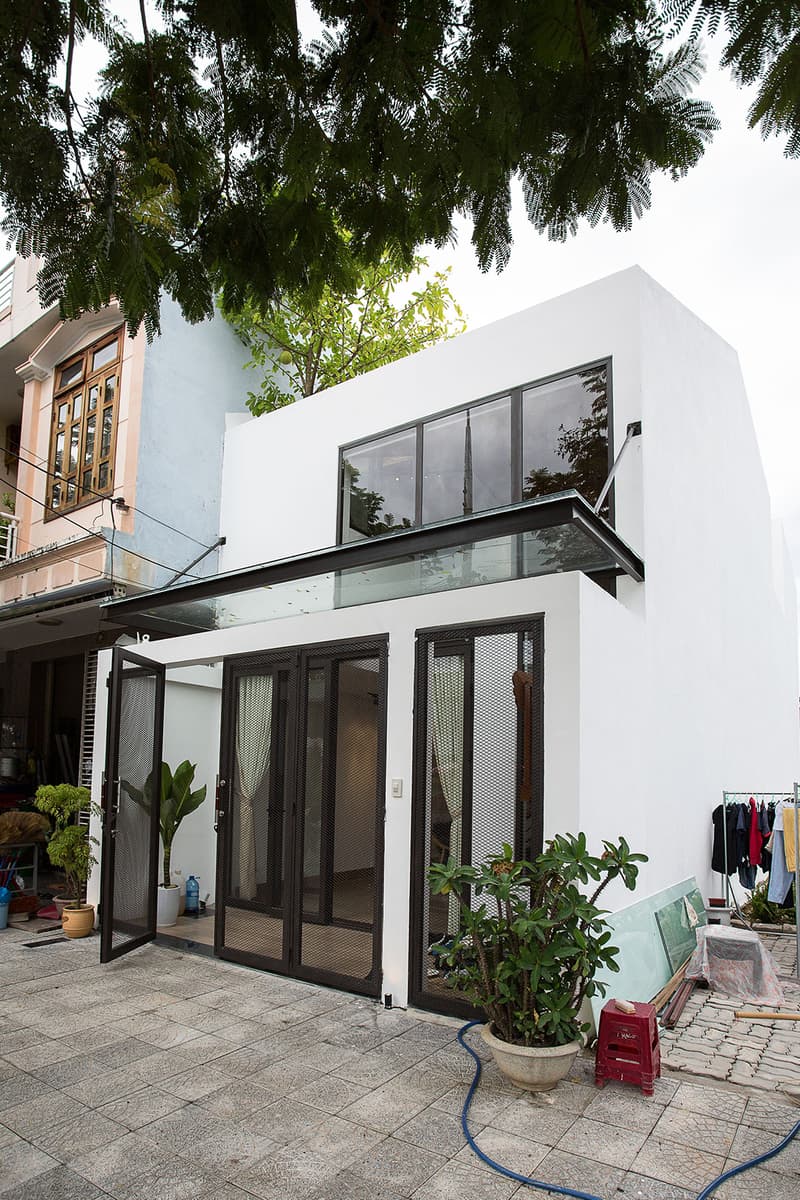 1 of 9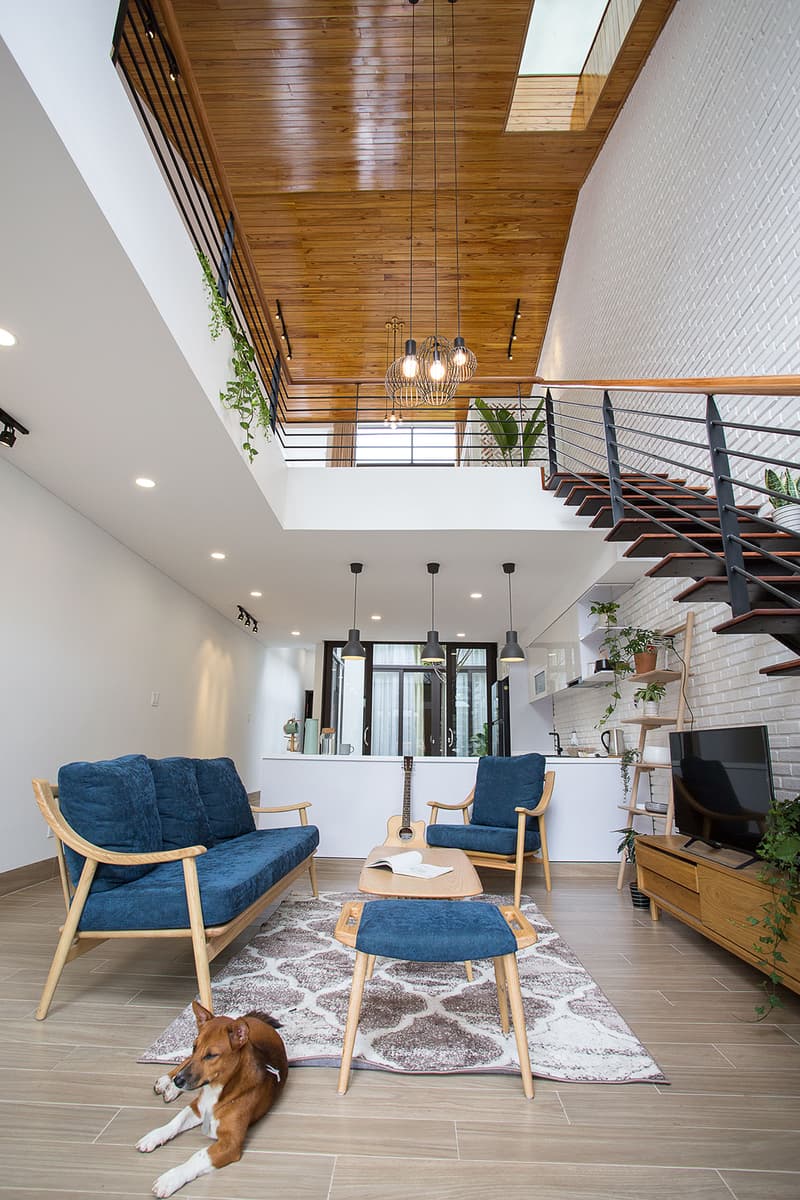 2 of 9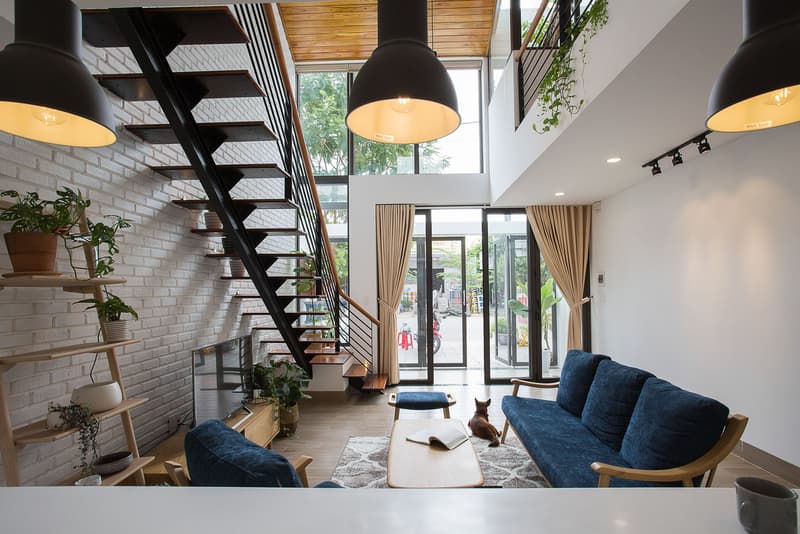 3 of 9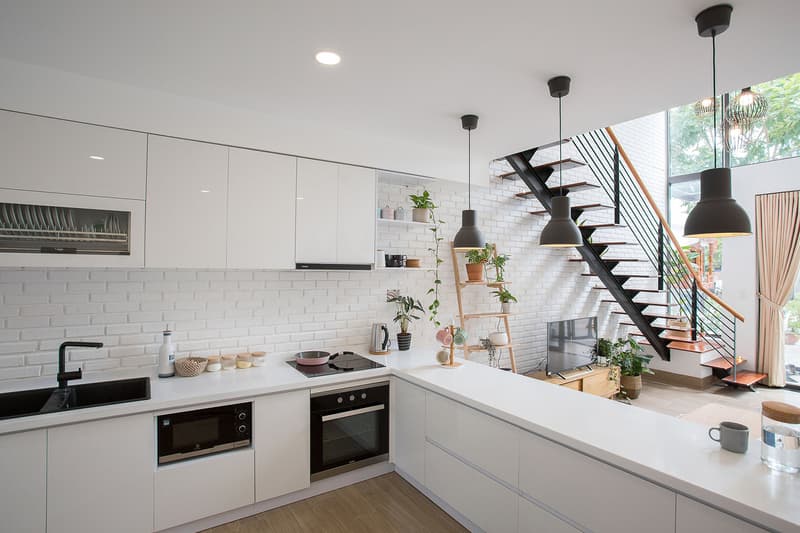 4 of 9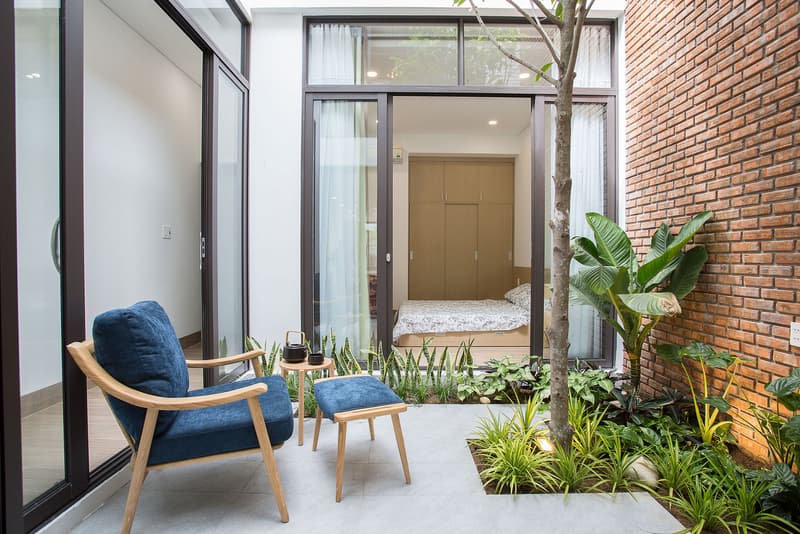 5 of 9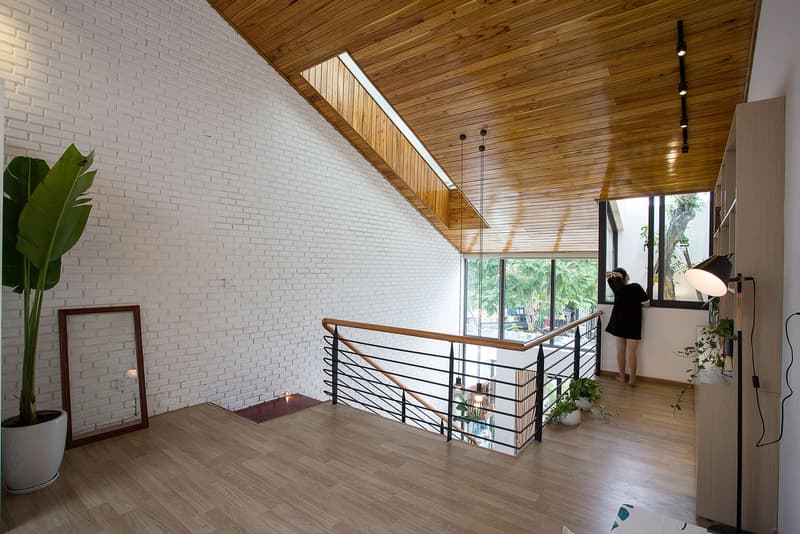 6 of 9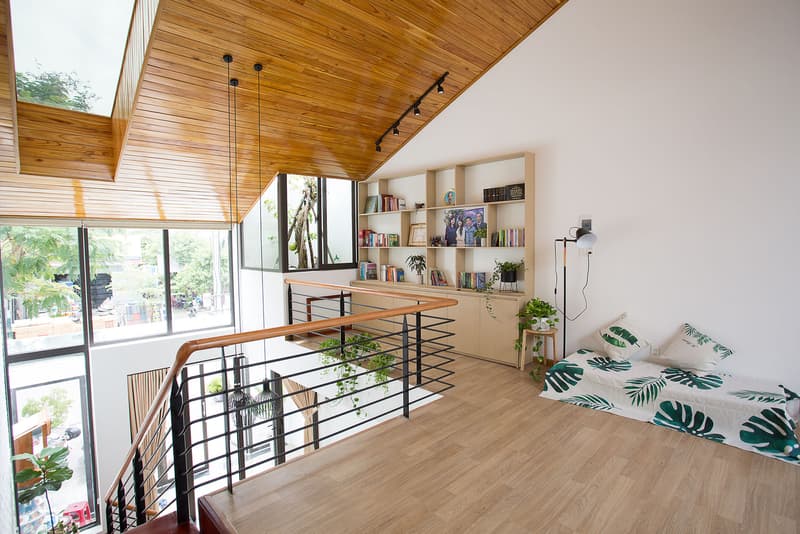 7 of 9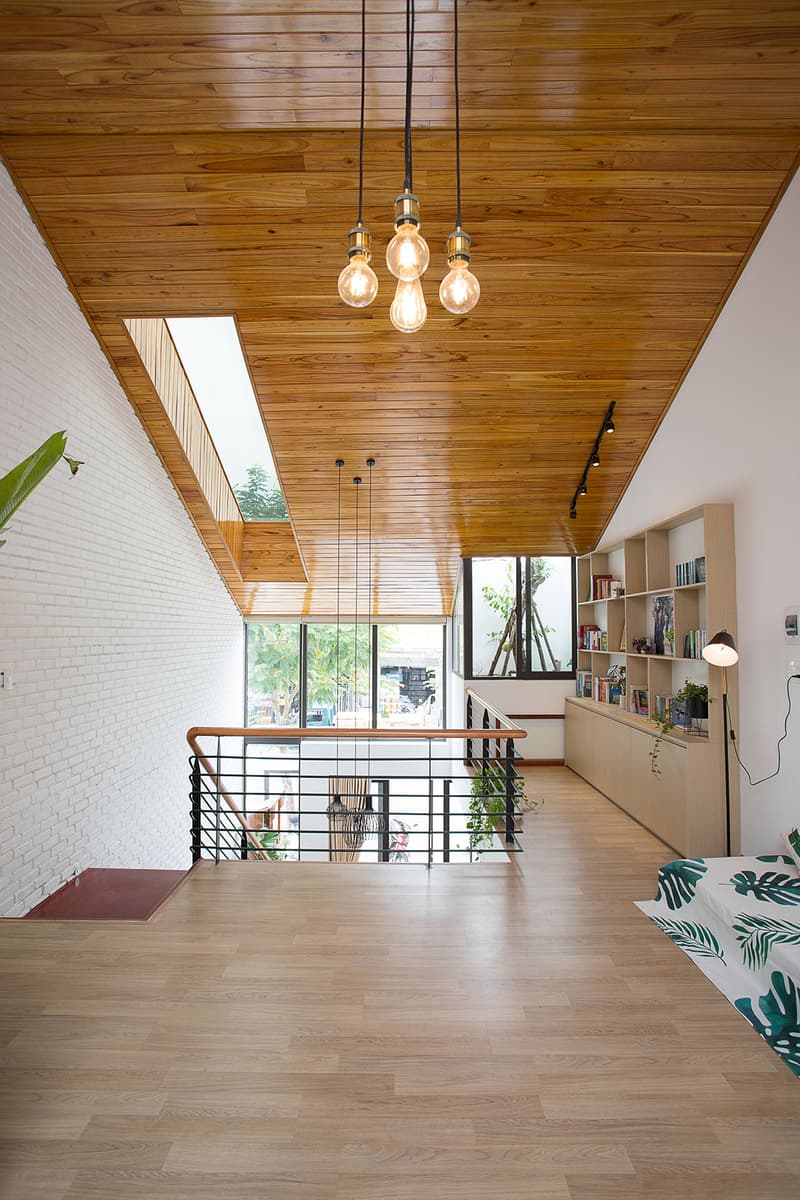 8 of 9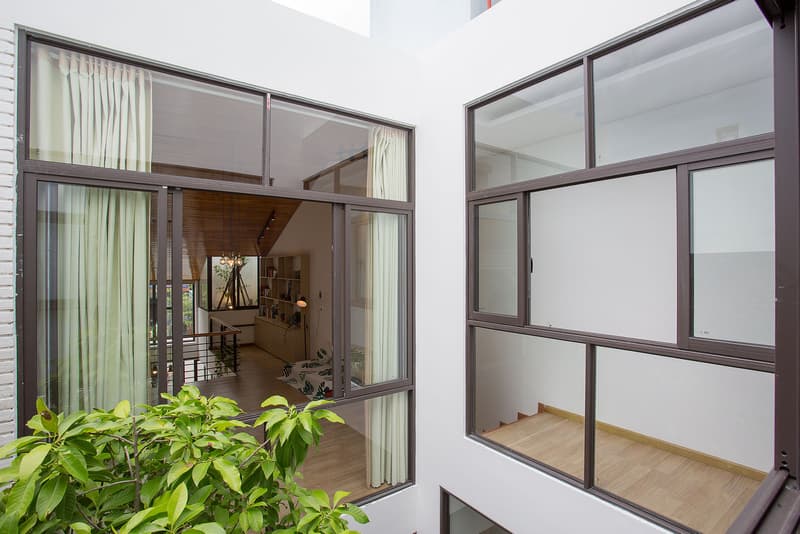 9 of 9
When designing the "Minimalist House" in Vietnam, local architecture studio 85 Design was tasked with incorporating light and trees into the small plot of land. The main way this is done is through the use of a small courtyard between the main living spaces and the bedroom areas. This solution blurs the boundaries between indoor and outdoor, and creates and outdoor room surrounded by the house.
Entry to the house takes you into a large entry hall and open plan kitchen. This space also features a staircase leading to a common living area and reading space, with this floor having large windows that look over the small garden area towards the bedroom. As the name suggests, the interior of the house is designed in a minimalist aesthetic. Take a look around the "Minimalist House" in the gallery above.
In related news, America's most expensive property is for sale.