Supreme Loses Counterfeit Case in Italy
Allowing "Supreme Italia" and "Supreme Spain" to sell branded products.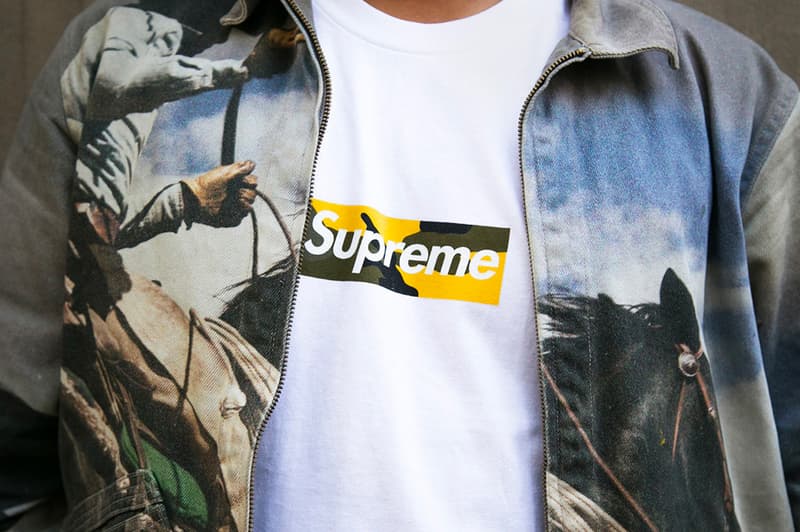 After winning a counterfeit legal battle in Italy earlier this year, Supreme has now lost another case in the country. The latest case was focused on a brand called "Supreme Italia", which had been registered alongside "Supreme Spain" by an organization called International Brand Firm. Three websites controlled by the company that were used to sell Supreme-branded pieces were seized last month, but have now been released; check out two of the websites below.
1 of 2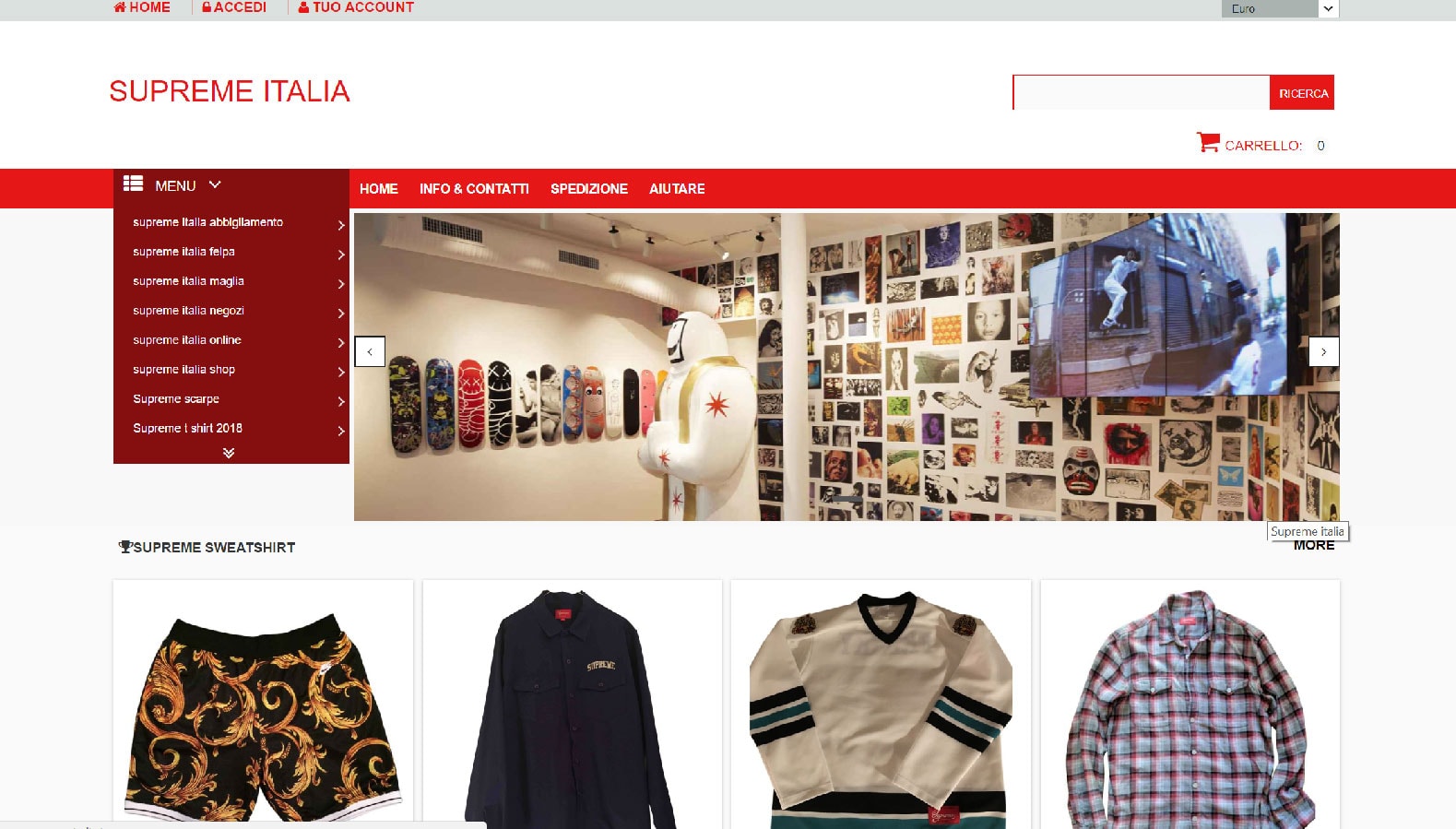 2 of 2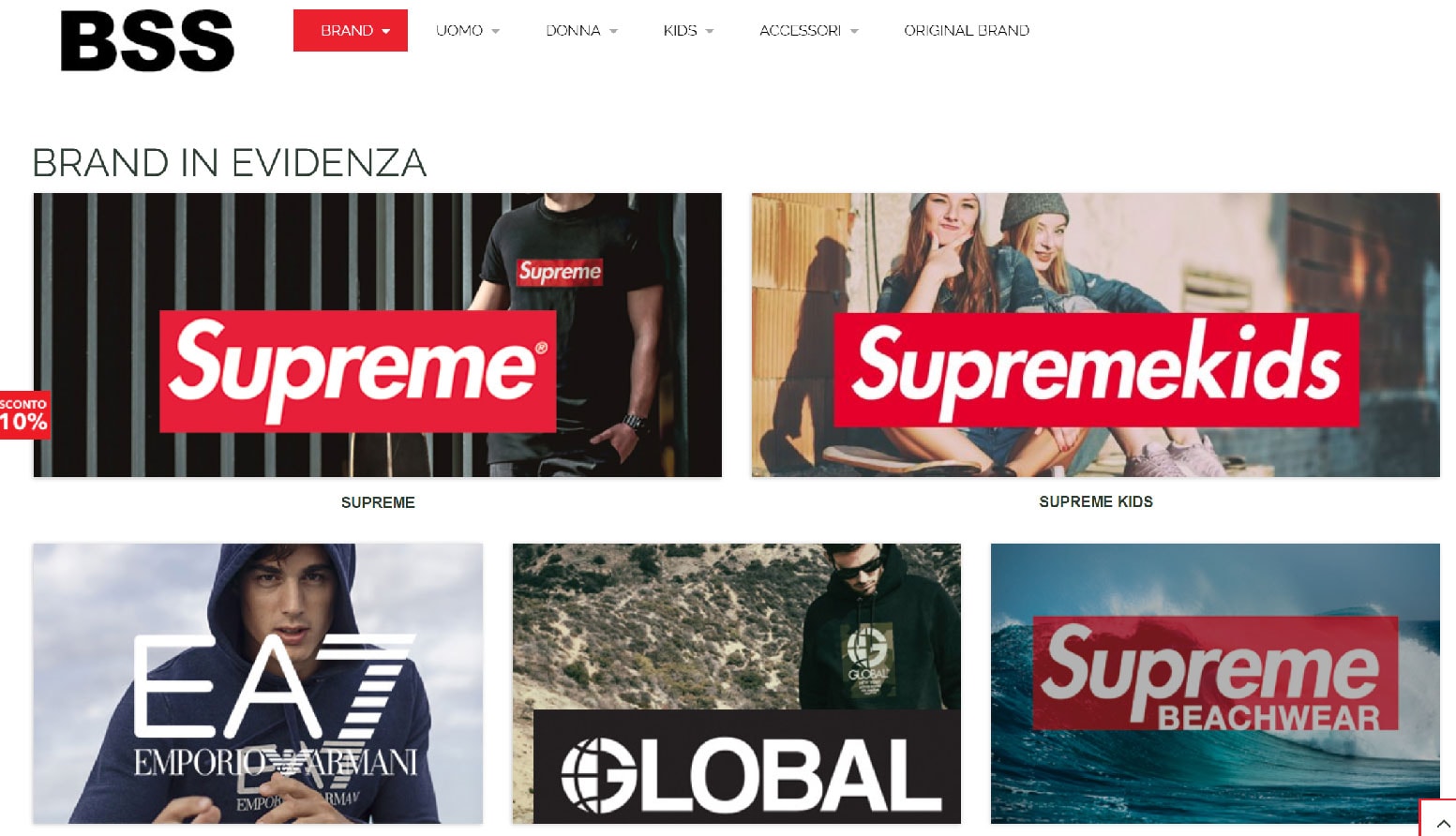 The finding also means that a range of Supreme-branded items intended to be sold in Spain — over 3,000 T-shirts and 150 other pieces — have been released by financial police in the Italian town of Andria. The Italian court's conclusion explains the decision: "following the lawfulness regulation, for an action to be a crime it is not sufficient the confusion between the two brands, nor the actual external similarity of the product."
In other fashion news, Kanye West will cover Harper's Bazaar's September "Icons" issue.