Anthony Bourdain's 'Parts Unknown' Will Receive One Final Season on CNN
Featuring a spotlight of the late chef's influence on the world.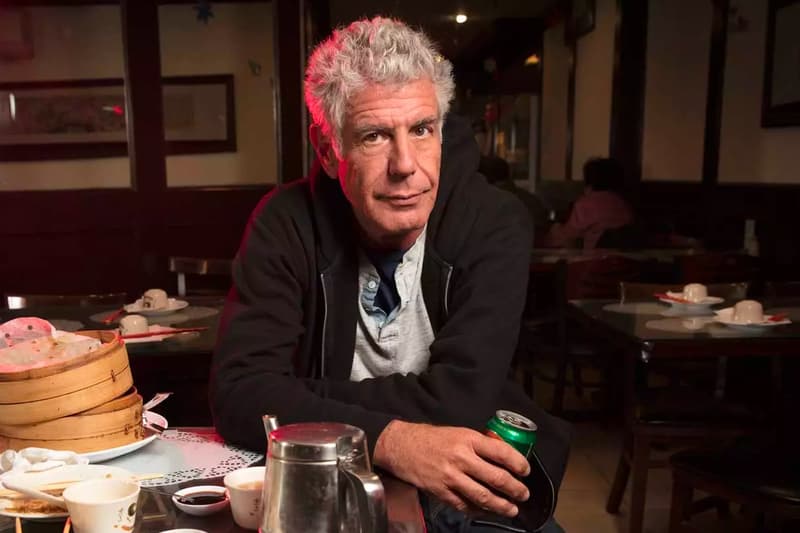 A month after the suicide of celebrity chef Anthony Bourdain, CNN is set to air one final season of his award-winning series, Parts Unknown.
Set to air this fall, the season will feature only one full episode set in Kenya with Bourdain's signature narration and four other compiled travel installments. The accompanying travel installments centered around New York City's Lower East Side, the Big Bend area of Texas near Mexico, the Asturias region in Spain, and Indonesia will utilize on-location footage and audio recordings of Bourdain before his passing.
Additionally, the second last episode of the season will offer a look at the making of the series expressed through interviews with the cast and crew as well as outtakes and behind-the-scenes footage. The season finale will also spotlight Anthony Bourdain's influence on the world with emotional fan reactions and interviews from friends of the late chef.
Stay tuned for the official premiere of the final season of Parts Unknown.