$UICIDEBOY$ Debut New "Carrollton" Single & Reveal 'I Want To Die in New Orleans' Release Date
The two underground kings officially introduce their next project.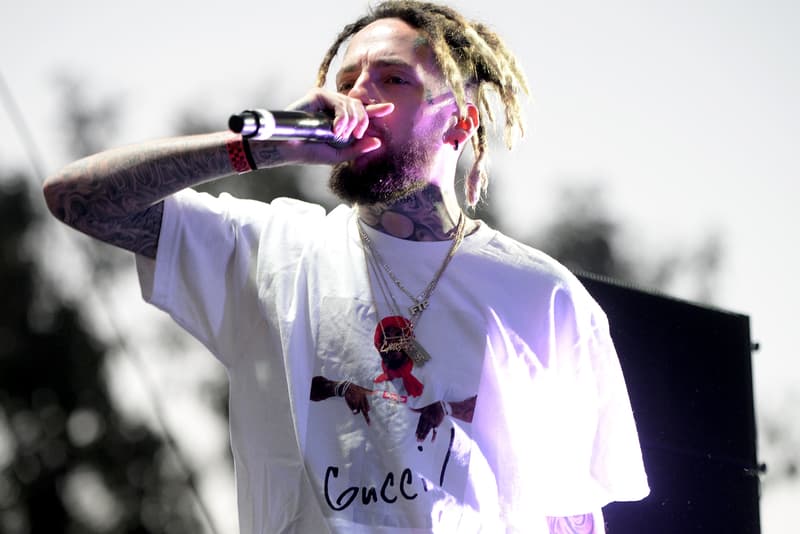 A year after dropping the five-EP Kill Yourself Saga, $UICIDEBOY$ have formally introduced their next studio album.
Dubbed I Want To Die in New Orleans, $UICIDEBOY$'s upcoming full-length project is set to see release on September 7.
"We started recording this album in the beginning of 2017. Initially we wanted to write about our experiences on the road and express how our lives had become slightly more extravagant. When the original release date for the album approached, we realized the album didn't capture that chapter of our lives correctly," reads a brief statement attached to a recent post on the official $UICIDEBOY$ Instagram. "After traveling the globe on two back 2 back sold out tours, amassing a fortune, spending an insane amount of money on drugs, losing friends, making enemies and witnessing this scene that we helped create turn into what it is now, we have decided that none of this fame or money will ever make us happy. For a second there we thought it would."
To promote their new album and give listeners a taste of what to expect when I Want To Die in New Orleans drops, $UICIDEBOY$ have unleashed a new single titled "Carrollton." You can stream that record below, and stay tuned for more information regarding the duo's new album.
$uicideboy$ announced album drop date https://t.co/NxBrb5KdFU

— HYPEBEAST Music (@HYPEBEASTMusic_) July 30, 2018