Lil Uzi Vert Catches Flack for Heaven's Gate Style 'Eternal Atake' Album Art
"He is using and adapting our copyrights and trademarks without our permission."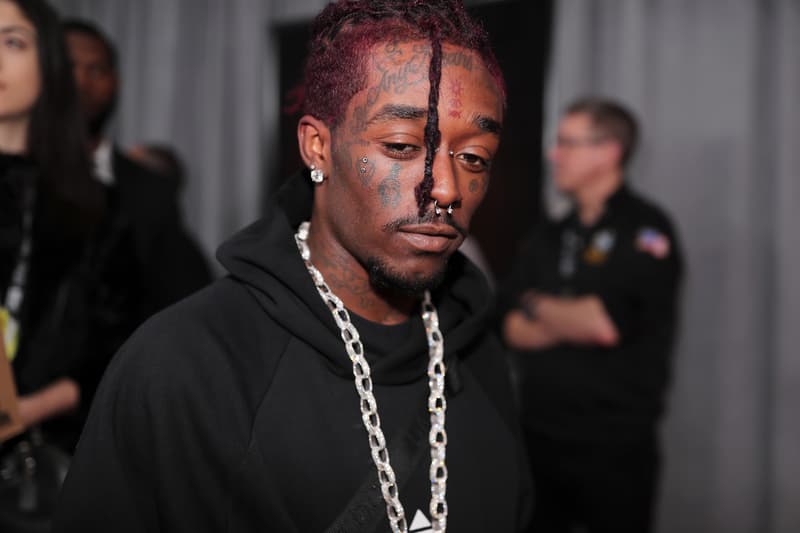 Lil Uzi Vert took to Instagram Tuesday (July 31) to share what's being reported as the cover art of his upcoming project, Eternal Atake. The colorful imagery looks to be inspired by the Heaven's Gate cult, a UFO-based religious group that operated in San Diego. In 1997, the cult committed mass suicide to coincide with the Hale-Bopp comet arrival.
Two surviving former Heaven's Gate members, who have been maintaining the group's website, emailed a statement to Genius about Uzi's artwork.
"He is using and adapting our copyrights and trademarks without our permission and the infringement will be taken up with our attorneys," a representative for Heaven's Gate wrote. "This is not fair use or parody, it's a direct and clear infringement."
See the album art below.
Eternal means forever.
Atake means 2 overtake.

?????.

— Uzi London ?☄️?® (@LILUZIVERT) July 17, 2018