Stream HYPEBEAST Music Playlist 008
New vibes from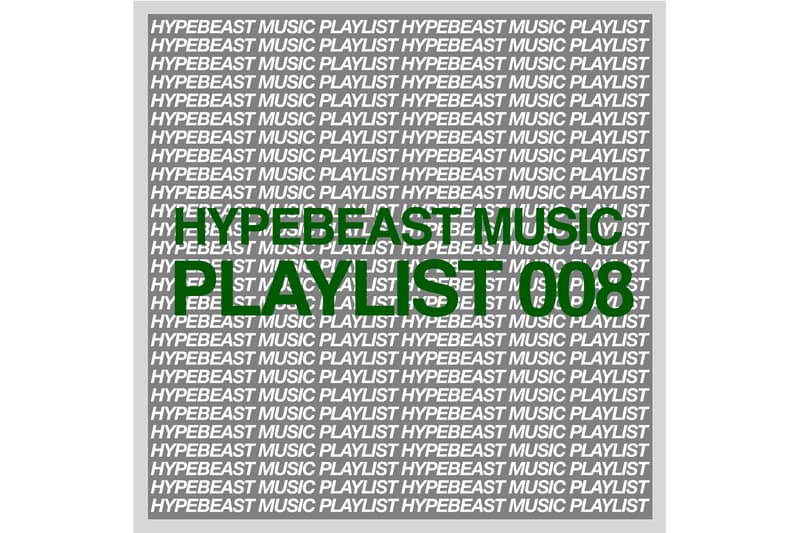 Trying to find new music to listen to? Get tired of listening to the same songs over and over? Well, the music division of HYPEBEAST is proud to present HYPEBEAST Music Playlist, our new weekly playlist. Curated by the HYPEBEAST music team, the playlist will feature new releases across all genres from a wide range of artists and talents not covered regularly on the web. For consistency, it will be updated every week with new music drops over the course of the previous weeks.
For HYPEBEAST Music Playlist 008, the staff has spotlighted a wide array of artists from many genres of music including artists who released their new projects such as VanJess, the Nigerian-American sisters who released their debut album Silk Canvas, K. Roosevelt, the newest Def Jam signee who dropped his self-titled EP, Queen Naija, who makes the big leap from YouTube personality to R&B songstress with her new self-titled EP, and N.O.R.E., the hip-hop veteran who released his newest album, 5E.
To round out the selections, we give shine to artists who'll soon be making more noise, such as Aurora Anthony, Gavin Haley, The Holydrug Couple, Superorganism, Yves Tumor, Tinashe and a lot more.
Listen to Playlist 008 below.