'The Sandlot' Is Getting a Prequel
"You're killing us, Smalls."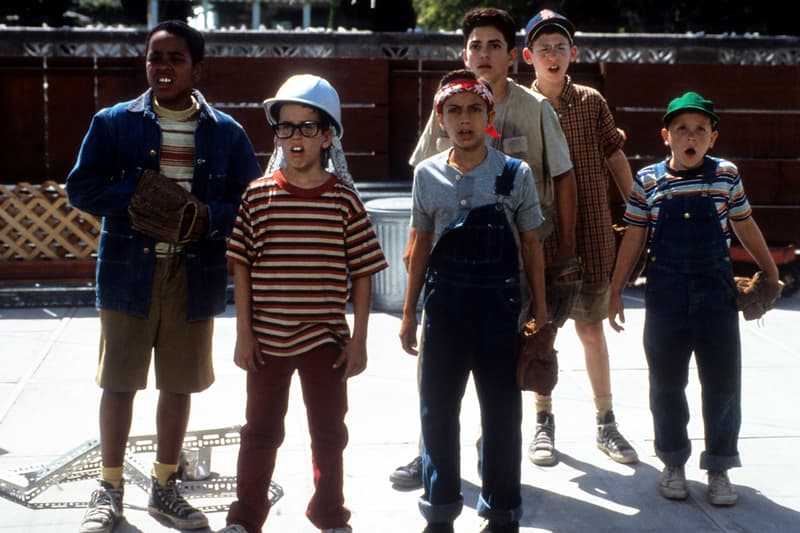 The 25-plus year classic The Sandlot is getting the remake treatment like so many iconic films before it, according to Deadline. David Mickey Evans's 1993 baseball masterwork has pitched a prequel to 20th Century Fox that will be focused on the legend of "The Beast."
The writer/director will also return to helm the film alongside Austin Reynolds who helped co-write the original. The Sandlot follows the young Scottie Smalls (Tom Guiry) who makes friends with a group of boys in his new neighborhood. The ragtag crew are in-love with the game of baseball as they play at the "sandlot" field during the whole summer. They also get into some wacky adventures in the neighborhood along the way. As for the prequel, it'll be exciting to see what a "Beast"-focused story will entail.
Are you excited for this new Sandlot project? Let us know.
In other entertainment news, the first official images of Linda Hamilton in the upcoming Terminator has surfaced.